DIY Strawberry Face Masks For Glowing Skin
Strawberry is not only a delight for your palette but can be beneficial for your skin too, as it contains Vitamin C and alpha-hydroxy acids.
Do you dream every night of getting a glowing skin? Yes? Then, in this article, we are going to share a beauty secret with you!
With the changing season, your skincare regime must also change. Otherwise, your skin is likely to suffer and obviously, those problems take away all the excitement. But don't worry, the perfect solution is hidden in a miraculous fruit - it is none other than Strawberry!
Now, who doesn't love eating strawberries? But do you know that this tiny fruit can become the super fruit for your skin? Applying strawberries topically on your skin can make your skin healthy and glowing.
A strawberry is filled with many nutrients. It contains salicylic acid which, you might know, is commercially sold for acne treatment. It is also a rich source of folic acid and Vitamin C which can help in getting rid of dead skin cells while boosting the skin complexion.
So, why waste your time and money in searching for commercial beauty products when you can get all the more benefits from these DIY Strawberry Face Masks?
Pamper your skin with these homemade face masks and they will definitely help you relax and rejuvenate. Take a look!
Strawberry and Lemon Face Mask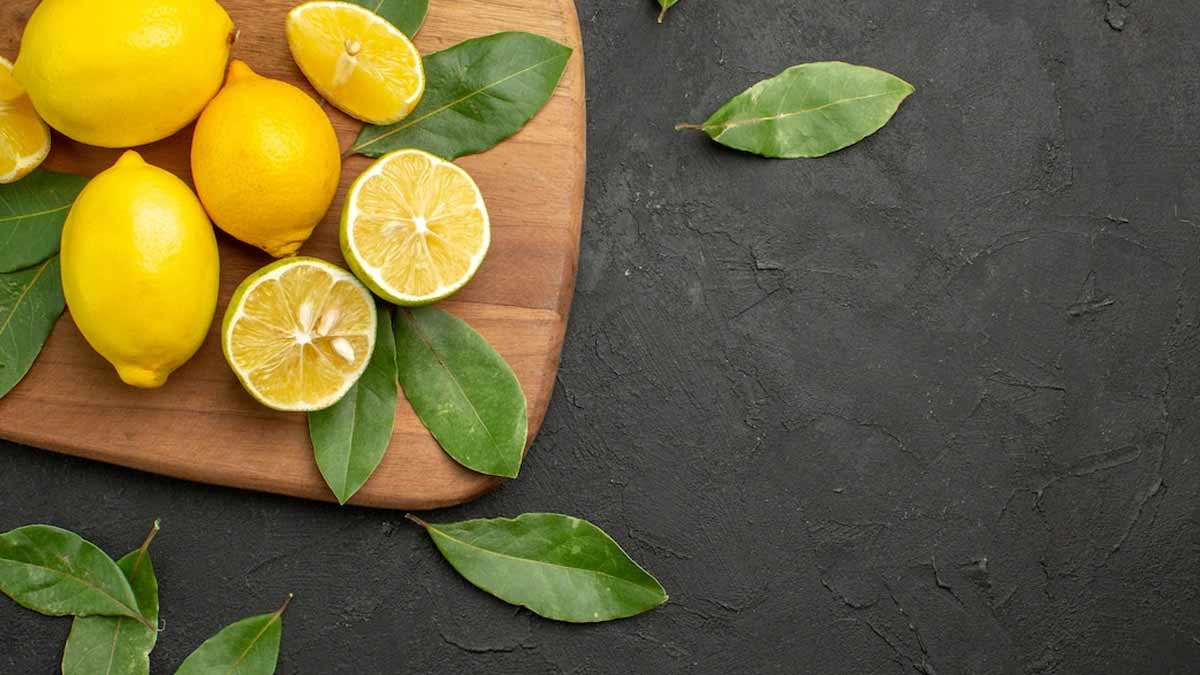 If you have oily skin then, this mask can be your saviour!
As we now know, Strawberry is rich in salicylic acid and further the alpha hydroxyl acids present in this miraculous fruit can help in controlling oil (sebum) production in your skin pores.
While, lemon is a natural astringent and can help in tightening your facial pores. Further, the antibacterial properties of lemon can kill acne-causing germs and work towards reducing the buildup of bacteria and dirt on your skin.
Together, both of these ingredients can work wonders for your skin. They can not only remove excess oil but can also de-tan your skin and lighten any stubborn pigmentation on your face.
Method
Take 2-3 strawberries and mash them using a fork in a small bowl.
Then, add 1 teaspoon of lemon juice to the bowl.
Mix both the ingredients well to form a thick mixture. Do remember that you can increase or decrease the quantity of the strawberries to reach the desired consistency.
Apply the face mask evenly on your face and neck.
Let it sit on for about 30 minutes.
Once the time is up, rinse it off with lukewarm water. Pat dry and apply any water-based moisturizer.
To achieve the desired results, apply this DIY face mask once or twice a week.
Don't miss:These Fruit Face Packs Give You A Beautiful Glow Instantly!
Strawberry, Honey, And Milk Cream Face Mask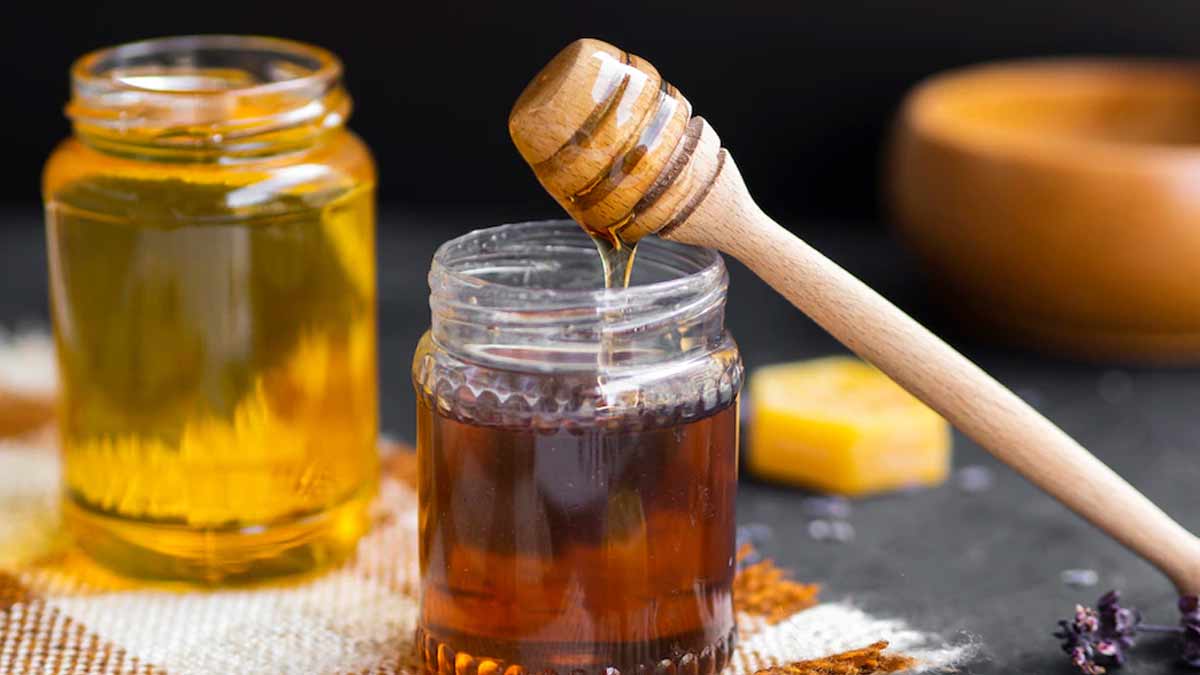 If you have sensitive skin and you want to reduce the appearance of acne or even brighten your skin tone, then this can be your go-to mask!
Honey is also one of the best natural humectants and can give life to your dry and dull skin by adding moisture to it. It not only leaves your skin soft, smooth, and supple but with its antioxidant properties, it can also help in destroying germs or any other skin impurities and can treat acne as well.
While heavy cream, obtained from milk, can heal dry skin and can also help in repairing damaged skin as the milk is packed with several nutrients. Trust us, the cream will give your skin a soft lustrous feel!
Now, if you have oily skin, then instead of heavy cream, you can add yoghurt to your face mask. Why? The lactic acid present in yoghurt makes it a great exfoliator that gently removes all the dirt, dead skin cells, and excess oils from your skin's surface while retaining the natural moisture of the skin
Combining these ingredients with the star of the mask - Strawberry - will leave you with rejuvenated skin and will definitely make your skin glowing and healthy.
Don't miss:Honey Facial At Home For Instant Glow
Method
Take 2-3 fresh strawberries and cut them.
Then, mash the strawberries using the back of a fork to form a pulp.
Add 1 tablespoon of fresh milk cream to the mixing bowl with the strawberry pulp. You can also add a tablespoon of yoghurt instead of cream.
After that, add 1 teaspoon of organic honey.
Combine all the ingredients well to form a paste.
Apply the DIY mask to your face and neck and leave it on for 20-30 minutes.
Then, wash it off with lukewarm water.
Pat your face dry and follow up with your favourite moisturizer.
For best results, apply this face mask once or twice a week.
Which of these DIY face masks are you going to try? Do share your thoughts with us on our Facebook page. For more such stories, stay tuned to HerZindagi!