Women rely on parlours for beauty treatments and often try various products to achieve better results. Of all the tried and tested formulas, bleach is one common beauty regime in most of the vanity cases. Bleaching your face is helpful in so many ways, from removing dirt particles to get a blemish free skin tone; bleach is one solution to everything.
Bleach is not for all. In various cases, women have experienced bleach burns. Are you one of them? No need to panic. We have designed a better plan to get rid of it. Bleach contains strong chemicals and leads to itching and irritation post applying. Here are easy ways to say goodbye to bleach burns at ease.
Aloe Vera Gel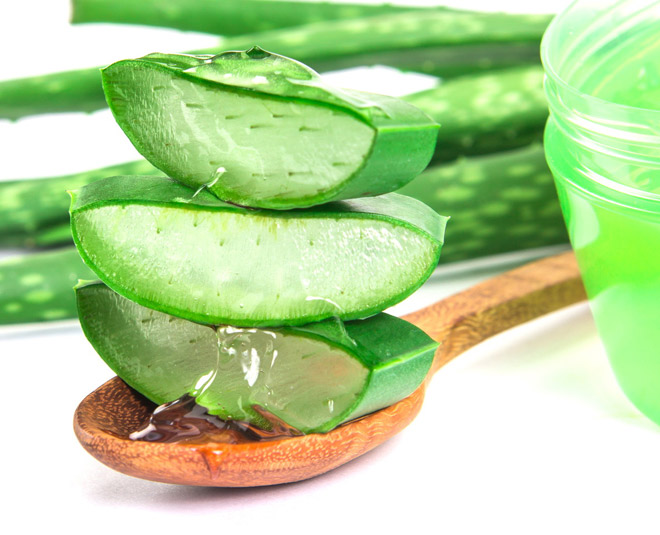 This natural wonder is a part of most beauty products and all the credit goes to its healthy benefits. Aloe Vera is essential for your skin. This plant can cure many skin related problems. Some women have sensitive skin which is triggered by itching post bleaching. Do you have a similar case? Include aloe vera to battle it out. How to apply? You need to apply aloe vera gel on your face and massage in a circular motion for 5 minutes. Wash your face with cold water. You can extract aloe vera gel right from the plant and it is also available at pharmacies too.
Coconut Oil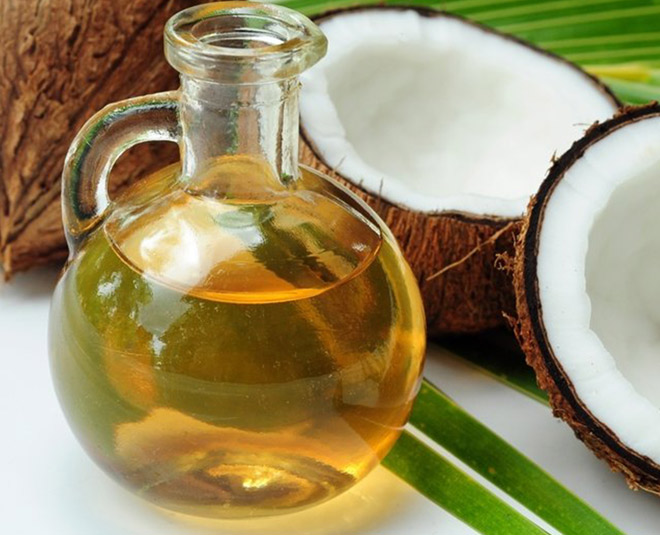 Coconut oil is considered to be effective in providing relief from bleach burns. On the contrary, coconut oil is quite effective in various skin diseases. You can apply coconut oil to avoid itching. This natural ingredient acts as a natural moisturiser for skin. Coconut oil is rich in anti-oxidants, anti-bacterial and anti-fungal properties. It is light in nature and provides instant relief. Massaging coconut oil into your cuticles and the skin will bring some moisture.
Don't Miss: Believe It Or Not! Tulsi Can Do These 5 Wonders To Your Skin And Hair
Milk
Milk is useful in countless health related problems. This nutrient-rich natural wonder keeps our brains active and refreshed. Raw or unpasteurised milk is good for your face. It adds shine to your dull face. Raw milk is rich in protein, calcium and fatty acids. These compounds are helpful in enhancing the beauty of face. Applying cold milk can get you instant relief and treats redness of the skin. Plus the lactic acid in milk helps in reducing pigmentation and dryness. You can use a basic face mask by dabbing raw milk on your face. Next time when you suffer from bleach burns, try out these natural remedies.