Hair care should not be rocket science and yet we have to struggle with so many problems even after taking care of our mane. Shampoos usually have so many chemicals such as parabens, sulphate, and silicons that do more harm than good causing hair fall, dandruff, brittle hair or even premature greying. We may think that the costliest shampoo can keep our scalp clean and also boost volume but that's hardly the case as a shampoo with synthetic chemicals may cause permanent damage. So rather than scratching your head with worry, why not try all natural and organic shampoos to give your hair the care it deserves? Let's have a look at some natural shampoos that are the right choice for ultimate haircare.
Apple Cider Vinegar Shampoo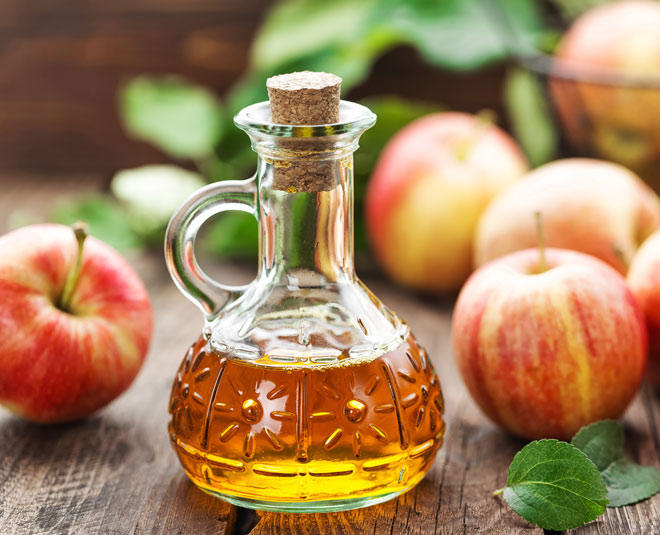 Why Apple Cider Vinegar? Well, it helps to restore the natural pH level of your scalp. It also makes your hair retain moisture and makes it shiny. Containing several beneficial enzymes, vitamins, minerals, and amino acids, an Apple Cider Vinegar based Shampoo can remove the build-up of styling products to deep cleanse your scalp. The nutrients in it also promote the growth of hair. So if you want to give it a try, start with Morpheme Remedies Apple Cider Vinegar Shampoo which promises to transform dull, tired and dry hair into soft, smooth and silky locks. Available in the market for Rs 499, you can buy it here for an offer price of Rs 349.
Coconut Milk Shampoo
Coconut oil is a sure-shot nourishing agent for your skin and coconut milk is too. If you have problems oiling your hair then a coconut milk shampoo can be the best option for you. Coconut milk promotes hair growth, restores dry and damaged hair plus detangles and conditions hair. So if you want to start using a coconut milk shampoo, try WOW Coconut Milk Shampoo. A 300 ml bottle of this is available for Rs 499 in the market but you can get it here for Rs 399 only.
Natural Protein Shampoo
Your hair has to bear the brunt of pollution, dust, and heat plus synthetic chemicals that totally erode the nutrients. So start detoxifying it by using a shampoo with natural proteins to nourish it. The Moms Co. Natural Protein Shampoo promises to strengthen hair, add volume, shine and reduce hair fall. It is free from mineral oil, sulphates (SLS, SLES), parabens, DEA/TEA, phenoxyethanol, synthetic fragrances, PEGs, and many other potentially harmful chemicals. Available for Rs 429, you can get it here at a discounted rate of 399 only.
Don't Miss This: Top 5 Beauty Oils For Skincare And Haircare
Bringhraj Shampoo
How about giving your hair the goodness of Ayurvedic medicine while cleaning it? This is what you can do by using a Bringharaj Shampoo. Bringhraj, also known as Keshraj, is known for prevents itchiness of scalp, curing baldness and reduces greying of hair. Try the Indulekha Bringha Anti Hair Fall Shampoo which contains the extracts of 9 plants including bhringraj, amla, tulsi, rosemary, neem, shikakai, madhyantika and rosemary. Its MRP is Rs 249 but you can buy it here for just Rs 209.
Aloe Vera-Neem Shampoo
The powerful combination of aloe vera and neem work wonders for your skin. So choosing a shampoo with these ingredients and which is free from any parabens, is a good choice for hair that needs extra care. Try the 100% Herbal Emeveta Aloe Vera Neem Shampoo which contains shikakai, amla, and ritha help in making hair silky, tangle-free, thick, strong, less frizzy. It also promises to reduce split-ends and dandruff. Available at an MRP of Rs 1195, you can buy it here at an offer price of Rs 499.
Want to know the benefits of khus khus for your hair or seasonal haircare tips? Then keep reading Her Zindagi to #BeBeautiful.