Mustard oil or sarson ka tel is one of the best oils for hair growth. This oil is perfect for applying to your hair because it has so many advantageous properties. It nourishes your hair and strengthens your hair roots. Regular use of mustard oil leads to nourished, smooth, and silky hair. The antibacterial and antifungal qualities of mustard oil help in the dandruff issue as well. Take a look at some of the many benefits of using mustard oil for hair:-
1. Promotes Blood Circulation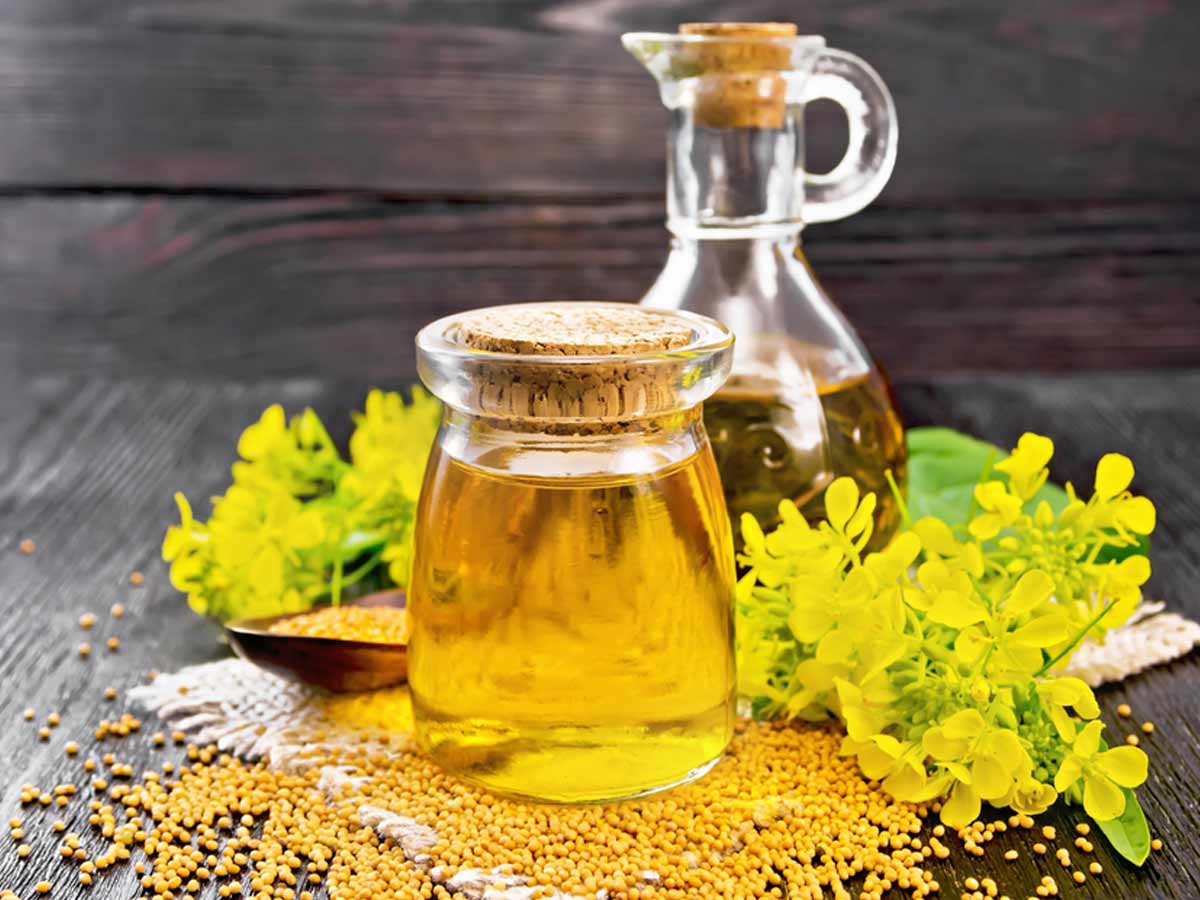 There are several hair experts who have revealed that hair fall and thinning are largely due to undernourished roots. In case you want your tresses to come back to life, use mustard oil to massage your hair. Research suggests that it is a natural stimulant, and that's exactly why it helps blood circulation.
2. Prevents Hair Loss
This oil is also beneficial for your hair and scalp. it contains a potent mixture of omega 3 and omega 6 fatty acids, as well as vitamin E. Moreover it is packed with zinc, beta-carotene, and selenium which makes it even more potent. This oil stimulates hair growth faster.
3. Natural Conditioner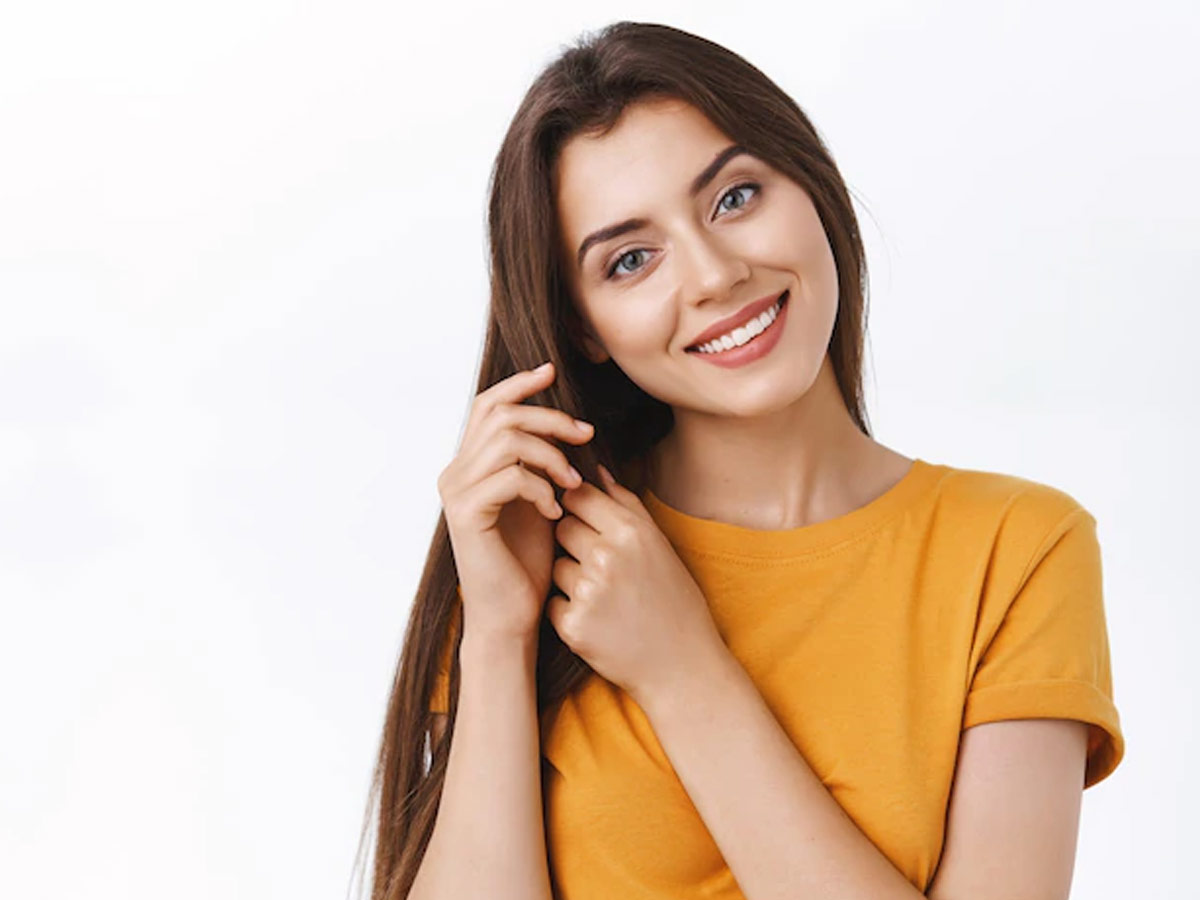 Mustard oil is enriched with alpha fatty acids, which help in maintaining your hair's moisture and keeping your hair fresh and bouncy. Mustard oil is a natural conditioner that makes your hair soft, smooth, silky, and supple. This is a natural conditioner that tends your hair soft, smooth, silky, and voluminous.
Don't miss: Year Ender 2022: Sonam Kapoor's Best Statement Outfits
4. Hair Nourishment
Hair fall and hair thinning are two main reasons that lead to hair loss at a rapid rate. There are many reasons leading to the condition like environmental aggressors, stress, lack of hair care, and more and mustard oil could be your answer to them all. All your hair needs is some deep nourishment, and a mustard oil hair massage can give you just that. It will treat your hair follicles and strengthen your hair from the roots, thereby can reduce your hair fall.
5. Promotes Hair Growth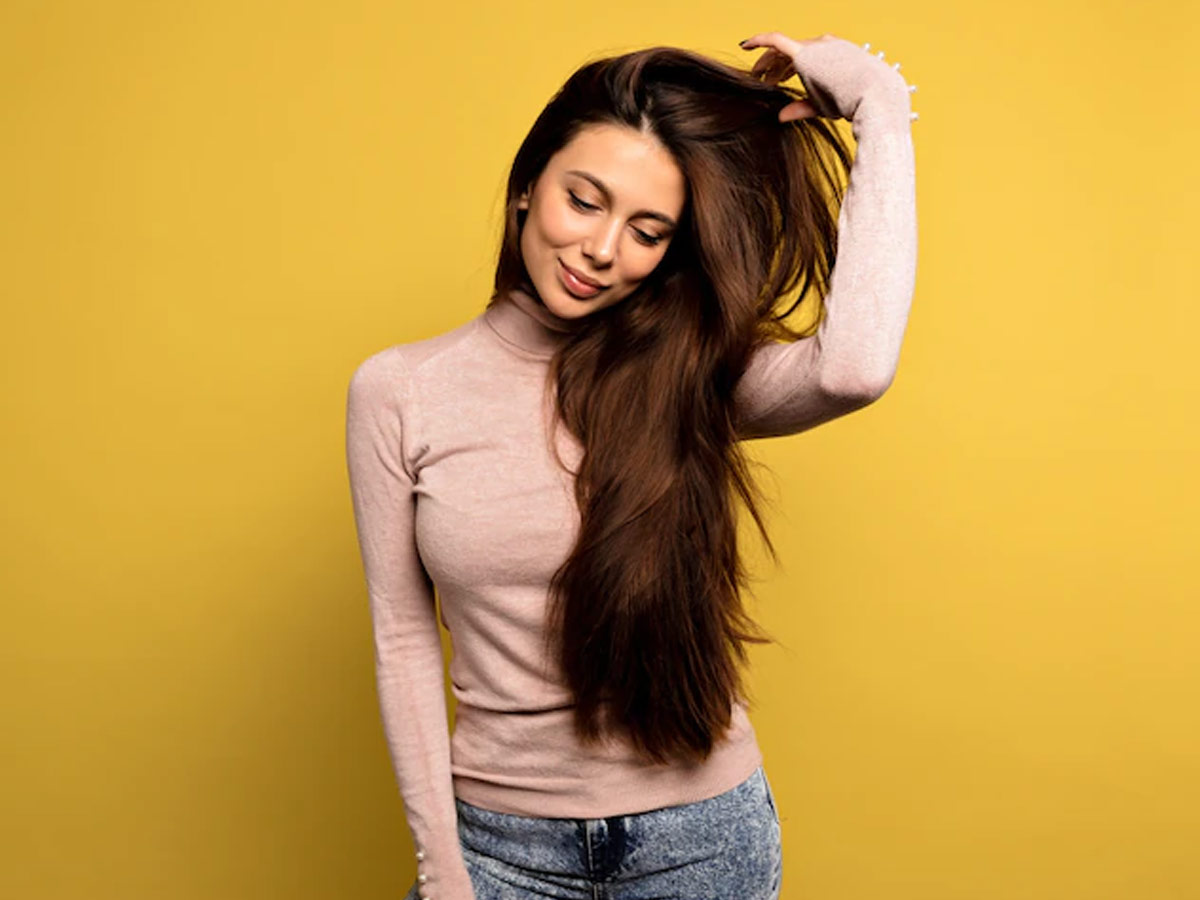 Mustard oil is a good source of antioxidants and iron, magnesium, calcium, and vitamins such as A, D, E, and K. This pungent hair oil is also made from the goodness of zinc beta-carotene and is enriched with a mix of omega-3 and omega-6 fatty acids.
Don't miss: Vicky Kaushal On His Parent's Reaction To Him Wanting To Marry Katrina Kaif
For more such stories, stay tuned to HerZindagi.
Did you like this article ?