These 3 masks by Jean Claude Biguine India salon and spa will sort out your skincare and hair routine. Exfoliate with the right ingredients and deep condition your beloved hair with kitchen ingredients. They are easy to make and very effective if applied religiously in a routine on a weekly to bi-weekly basis.
Turmeric Face Scrub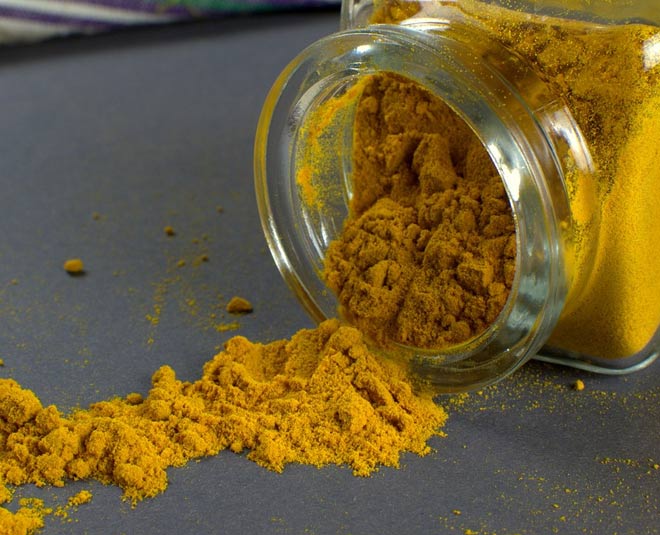 It is about time you dedicate a Spa Day at home and give some extra love & care to your skin! Here is an easy DIY Face Scrub for the glowing skin that fits the golden hour.
To make Turmeric Face Scrub for bright & glowing skin you will need:
1 tsp sugar
1 tsp turmeric powder
1 tsp olive oil
2 drops of essential oil of your choice (optional)
Method
Mix all the ingredients in a bowl to make a thick paste.
Gently massage in circular motions all over the face & neckline avoiding eye area.
Massage for 2 - 3mins, as the sugar granules help exfoliate the skin while removing impurities
Rinse thoroughly in circular motions until the water runs clean
Tip: Turmeric adds glow to the skin while reducing the appearance of dark spots & blemishes.
Deep Conditioning Mask
If shiny and voluminous hair is your motto to achieve. Here is a simple DIY haircare regime that you can do while at home!
Eggs, Honey & Olive Oil are the only three ingredients you will need to get the desired silky & shiny tresses. (An alternate to eggs that you could use is 4 Tbsp of Yogurt)
Method
Take 1 Egg White (Or 4 Tbsp Yogurt) in a bowl, add 2 Tbsp Honey and 2 Tbsp Olive Oil
Mix all the ingredients until you get a consistent hair mask
Apply the mask on your damp hair & scalp.
Don't Miss: Cure Your Dry Cracked Heels With These DIY Nuskhas At Home
Cover it with a shower cap and allow it to rest for 30 minutes.
Wash with a mild shampoo & rinse it thoroughly until the water runs clean.
Say hello to gorgeous looking shiny, soft & silky hair instantly!
Chapped Lips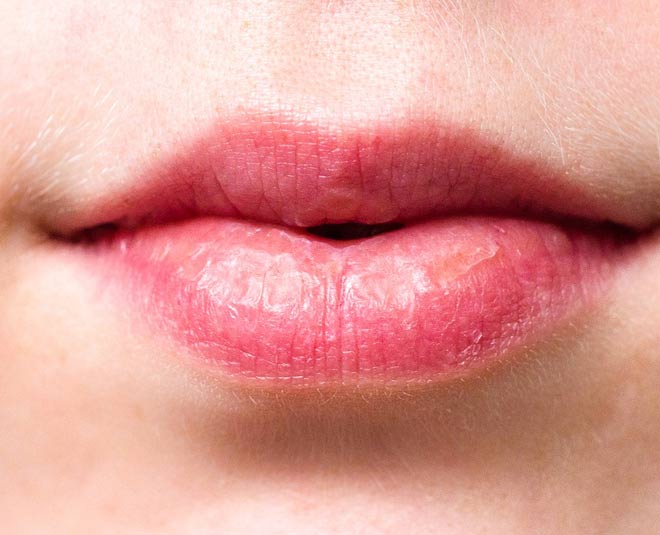 Instantly transform Dry, Chapped, Dark Lips to Soft, Plumped, and Pink! Try these easy to make at home DIY hack that will help you get luscious lips in no time!
To make this scrub at home you will need:
1 tbsp coconut oil
2 tbsp brown sugar
1 tbsp honey
1/2 tbsp lukewarm water
Here's what you need to do.
In a bowl mix coconut oil & honey until it turns into a smooth paste.
Add brown sugar granules & luke warm water to this mix.
Now gently rub the mixture in circular motions on the lips for 2-3 minutes for deep exfoliation.
You will notice dead skin falling apart & your lips feel smooth & soft.
Now gently rinse the scrub with luke warm water. Apply some nourishing lip balm.
Cheers to pink & plumped lips ready for a smooth lipstick application or just top it up with a gloss for extra shine!