Even if we try to eat right and sleep well, sometimes we skip on certain vitamins and minerals that our body needs. And in case you are not having them in your diet at all then moreover it becomes imperative that you add some multivitamins to your diet after consulting your doctor.
Jaivardhan Agarwal, Founder at AyurVridhi, told HerZindagi that "Intake of vitamin supplements has been a popular practice these days and a rather convenient one. It has almost become a major part of the lifestyle of most millennials and gen-Z. With growing diseases and viruses around us, our bodies demand better nutrition to sustain ourselves against them.
"Such supplements provide you with a boost of a particular nutrient which is vital to treat deficiency. Working out, staying active and eating well might not provide you with all the nutritional value required by your body and hence you might have to take the route towards the supplements sooner or later."
Here are 10 reasons that will urge you to see why it is so important.
1Immune System
The capsules have vitamin E, vitamin C and D. These strengthen your immune system. Vitamin C & E have antioxidants which are great for reducing allergies.
2Healthy Heart
According to some studies, if you have high-quality multivitamins, it may reduce cardiovascular diseases. Niacin, magnesium, Vitamins B1, B2, B6, K1, play an important role in cardiovascular health.
3Eye Health
For healthy eyesight and to help reduce age-related macular degeneration, vitamin A plays an important role. If you can have these then do make them a part of your diet as they prevent permanent eye damage and slow down any deterioration.
4Energy Levels
To function properly, you always need energy and to upkeep your energy levels, your body must have adequate nutrition. If you feel weak and lethargic then you must have regular course of multivitamin capsules.
5Cancer Risk Reduction
This is not proven but many studies say that if you take a multivitamin daily, it may help in reducing the risk of getting all types of cancer. However, speak to your doctor first.
6Muscle Strength
If your body has free radicals then it is dangerous as they are responsible for muscle ageing-related problems. These radicals need antioxidants to destroy them and these are there in multivitamin capsules.
7Brain Functioning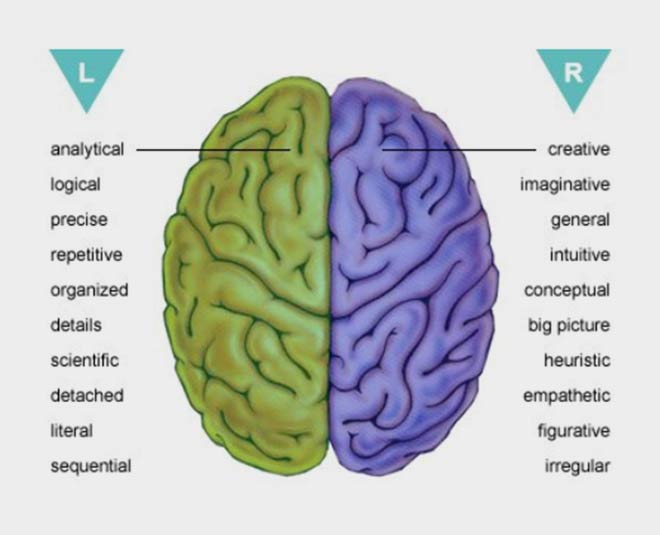 To prevent memory loss. there are some vitamins andminerals which may help. Supplements like vitamin B 12, omega 3 fatty acids are said to be very good.
8Depression & Stress Reduction
There are some vitamins like Vitamin B which can help in reducing stress and depression symptoms. They stimulate your nervous system which calms down the production of stress hormones.
9Good Skin
Adequate vitamins and minerals are also responsible for the health of your skin. Especially when we talk of vitamin C and E. They retain natural oils and prevent dryness.
10Healthy Hair
We spend so much on hair care products just so that our mane looks amazing all the time and is intact. Eating right is very important and it is vitamins like B, C and E along with some minerals which must be there in your diet. They are great for hair fall prevention.