Every pregnancy is unique. While some feel quite uncomfortable durint the first three months, others feel that pregnancy glow and happiness in the first trimster. However, there are a few symptoms which are common.
Common Pregnancy Symptoms During First Trimester
Tender Breasts
Constipation
Constant Fatigue
Discharge
Heart Burn
Morning sickness
Food cravings
Mood swings
Sudden weight gain
Frequent urination
Yes, pregnancy is one of the most beautiful phases in the life of every woman. However, it brings along its own challenges. Especially, the first trimester is one of the most crucial phases of the pregnancy.
The first trimester of pregnancy begins on the first day of your last period and ends by the end of week 12. Another reason why the first trimester is important is that this is the time when the baby grows faster than other trimesters.
How Much Does The Baby Grow During The First Trimester?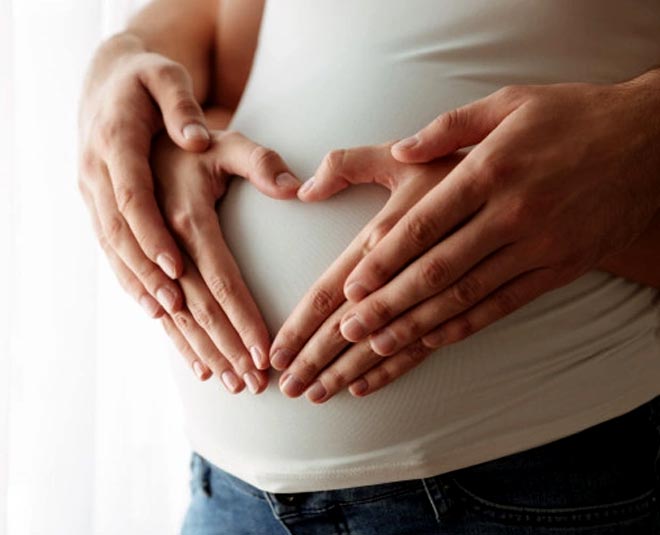 During the first trimester the baby is as small as the size of a peach. This is the time when the baby grows -
Bones
Hair and nails
Digestive system
Sense of touch
Eyesight
Heart
Sense of taste
To ensure that the foetus is safe and growing, it is essential to keep some tips in mind.
We spoke to Dr Ritu Sethi, Senior Consultant Obesetriction & Gynecologist, Cloudnine Group of Hospitals, Gurgaon and asked her to share some dos and don'ts for first trimester during pregnancy.
Don't Miss: Expert Shares Dos And Don'ts For Women Working During Pregnancy
Dos For First Trimester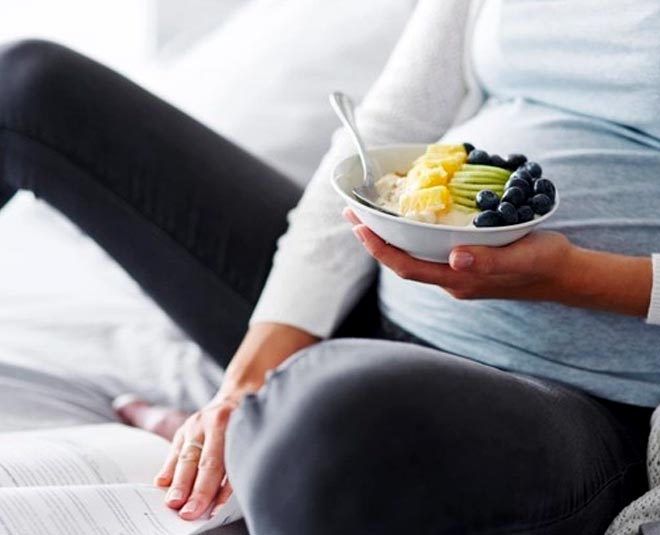 The expert shared that following these dos during the first trimester can help reduce a lot of pregnancy related complications to a large extent, further making it all comfortable for the mother-to-be.
Snack frequently through the day. Make sure you take well-balanced foods every few hours. This will help you feel a lot more energetic through the day. Try to eat smaller meals through the day.
Drink a lot of fluids through the day. Coconut water, fresh juices will help you stay well hydrated. This will also prevent constipation which is quite common during the first three months of pregnancy.
Try to consume fresh foods through the day.
Don'ts For First Trimester
Avoid eating spicy, fried foods during the first trimester as these foods aggravate the sensation of acidity and vomiting making the woman feel nauseous throughout the day.
Avoid bakery products and processed foods which have high salt and sugar content.
Avoid high impact exercises like jogging, high intensity cardio workouts.
Walk for 40to 45 minutes daily. It will help you reduce your mood swings.
Avoid intercourse during the first trimester.
Don't do any heavy work during the first trimester during the pregnancy or it can harm the baby.
Don't consume any medications without consulting your doctor even for common cold, fever or cough.
Check blood pressure, sugar, thyroid to make sure you are not suffering from any of these lifestyle problems. If the results turn out to be negative, consult your doctor.
Start prenatal supplements after the advice of your doctor.
Ways To Feel Better During First Trimester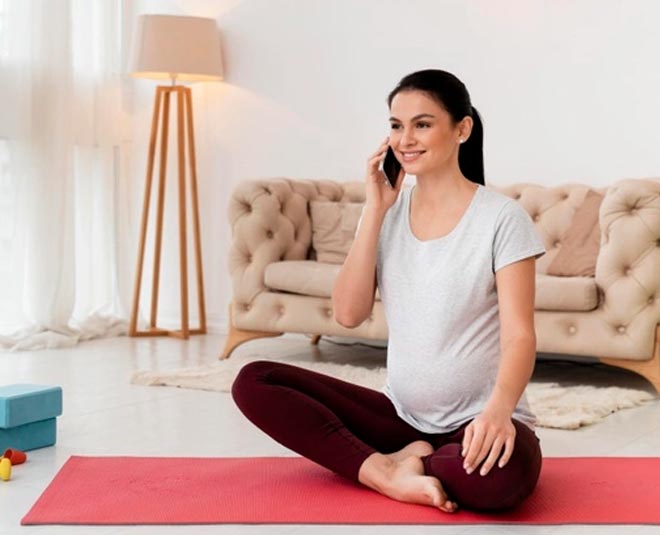 If you step out a lot during the first three months, make sure you carry all your medicines along. Pop in your antacid whenever you feel acidic. Feeling acidic and bloated is quite a common symptom during the first trimester and can make you feel quite uncomfortable.
Take a lot of breaks! You might feel dizzy, lazy or just sleepy all day in the initial months. It is a good idea to take small breaks through the day. During these breaks, enjoy music of your choice or watch a movie.
Practising meditation or chanting mantras to calm your mind once a day can help a lot.
Keep snacks of your choice handy. You can have different cravings through these months. As per your cravings, keep snacks of your choice handy. Relish them whenever you feel low.
Do you have any questions related to pregnancy and the first trimester? If yes, write to us on our Facebook page and we will get our expert to answer all your queries. For more such stories, stay tuned!
Did you like this article ?