Coconut water is loaded with essential vitamins and minerals that are not only great for your overall health but skin too. You must have heard a lot of people sharing the benefits of drinking coconut water everyday.
Yes, drinking coconut water is great for your skin. But do you know you can apply it on your skin directly too?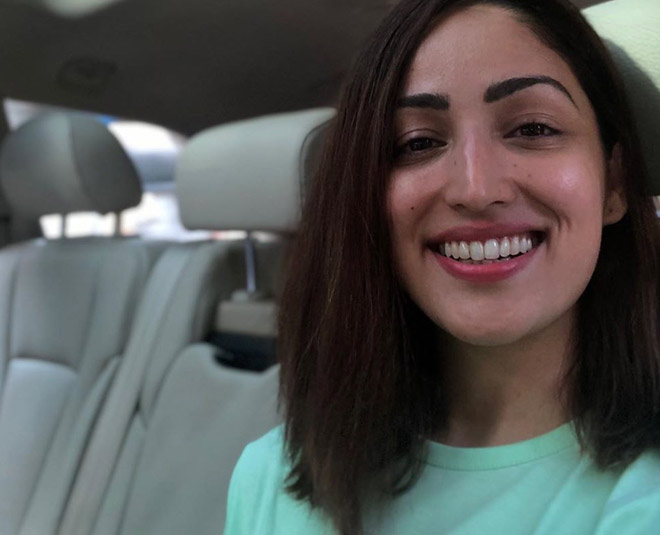 Some time back, URI actress Yami Gautam shared a beauty tip from her grandmother. She said coconut water should be used in place of plain water while doing facials. She said it is great because coconut water is a great skin toner.
Other than drinking coconut water regularly, you can use it on your skin directly. How? We will tell you. Here is how you can make coconut water a part of your skincare routine.
Wash Your Face With Coconut Water
A splash of coconut water in the morning can give you instant freshness and moisturisation on your face. Use coconut water in the place of your regular water while washing your face. This makes your skin feel fresh and soft.
Don't Miss: Secret Revealed! Do You Know Why Celebrities Love Drinking Coconut Water?
Use It As A Moisturiser
Moisturising properties in coconut water make your skin soft and smooth. If you have dry skin, coconut water is the best remedy for you. You can directly use coconut water on your skin, dry patches too.
Store It In A Spray Bottle For Instant Freshness
If you feel your face gets dry and dull in just a few hours then keep a bottle of coconut water handy. Store coconut water in a spray bottle and keep it in your bag. Whenever you feel like your skin is getting dull, spritz some on your face.
Remove Makeup With Coconut Water
Do you know coconut water can also be used as a makeup remover? Take some cotton pads and use coconut water. Soak these pads in coconut water and use it on your face to remove your makeup.
Can Be Used To Treat Acne
Coconut water has antimicrobial and antibacterial properties which are great for treating acne. Do consult your doctor if you are following a specific treatment for your acne.
Good For Dry Scalp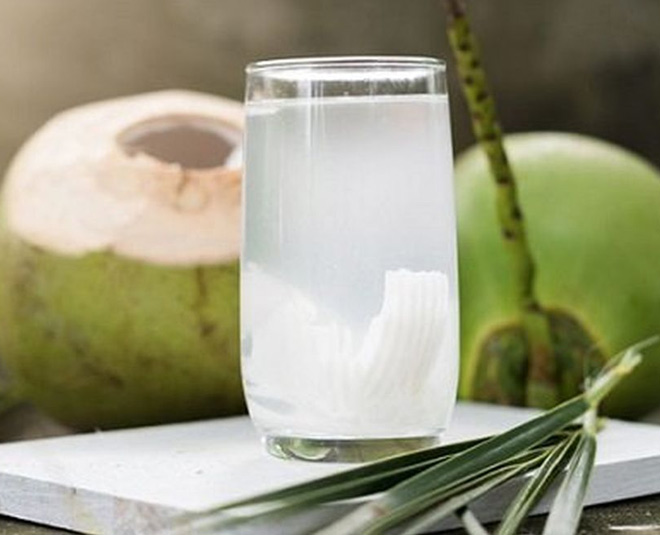 Dry scalp leads to hair problems like dandruff and this further leads to hairfall. You can use coconut water to rinse your hair. The antifungal and moisturising properties help in treating dandruff.
Make coconut water a part of your daily diet to enjoy all these amazing benefits for your skin. Also, don't forget that coconut water is great for your overall health too. For more such beauty tips, stay tuned to HerZindagi.