Priyanka Chopra Froze Her Eggs In Her Early 30s; 4 Other Celebs Who Have Done It
In a podcast, Priyanka Chopra said she froze her eggs in her early 30s at her mother's suggestion. She shared that it was not easy because a person has to get shots every month and they feel bloated. Read to bust common myths about the procedure.
Priyanka Chopra recently opened up about freezing her eggs while she was shooting her TV show 'Quantico'. Her mother, Madhu Chopra, a gynaecologist, suggested she get the procedure done. On the UnWrapped Podcast, she said, "When I was in my early 30s, I decided to do it. I was filming Quantico at that time. It is painful, and you have to give yourself injections every month. You have hormonal ups and downs. It makes you feel insane. You feel bloated."
She said though she was busy with the shoot, she had to do it for herself. She also advised women to save for it in case they want to opt for the procedure because it is costly. She said it is not the easiest thing to do, but she stands by women who want to have a baby but are not sure about it.
View this post on Instagram
Why Women Opt To Freeze Their Eggs?
Every woman is born with a certain supply of eggs present in the ovaries. However, this reserve of eggs that a woman carries in her ovaries would over time deteriorate in quality and quantity. As the woman ages, it becomes difficult for her to conceive because as they grow, women have fewer eggs, the egg quality goes down, and the eggs may contain more chromosomal abnormalities.
It is during menstruation that a woman continuously loses the eggs. When the woman reaches her menopause, she no longer produces eggs. All these factors altogether mean that older women have a lower pregnancy rate and comparatively higher miscarriage rates.
What is Egg Freezing? Depending on a woman's ovarian reserve, she can decide if she wants to opt for egg freezing, which is a method used to save women's ability to get pregnant in the future, where eggs harvested from the woman's ovaries are frozen unfertilized and are stored for a later use.
These frozen eggs can later be thawed and combined with a man's sperm in a lab and implanted in the uterus which is called In Vitro Fertilization (IVF).
Common Myths On Egg Freezing Busted
There are a lot of myths around egg freezing. We spoke to our expert, By Dr. Parul Gupta Khanna, Consultant and Fertility Specialist, Nova Southend IVF and Fertility, Noida, and asked her to debunk some common myths
Myth 1 - 35 is the right age to think about egg freezing
The egg reserve declines rapidly after the 30's. So, the optimal age to freeze your age is late 20's and early 30's for a higher success rate for clinical pregnancy. It is also common to freeze your eggs at 30-35 years of age. Eggs can be stored for a maximum of ten years approximately.
Myth 2 - Egg freezing is complicated and painful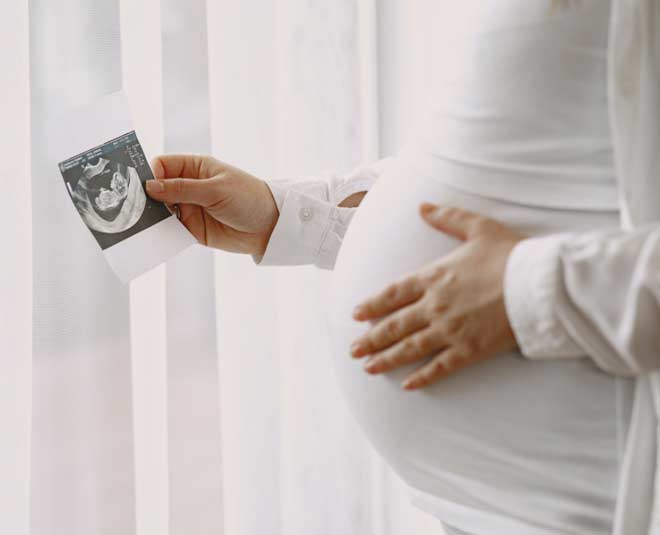 Though some elements of egg freezing are uncomfortable, the overall experience is not painful for most women and is safe, as the procedure is done under anesthesia.
Myth 3 - Egg freezing will harm the quality of eggs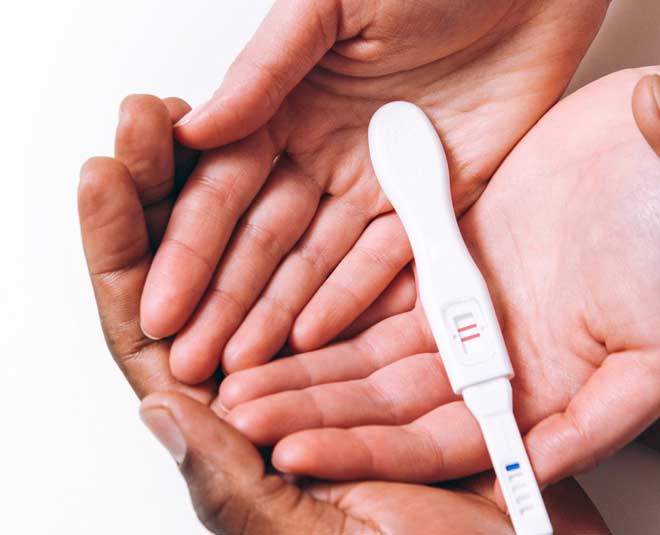 When an egg is frozen, it is frozen for a longer period in the same state and the same quality at -196 degrees Celcius. Hence, the quality of eggs does not deteriorate.
Myth 4 - Only celebrities take up egg freezing
Any woman can opt for the egg freezing treatment, as per her will.
Myth 5 - You can conceive later smoothly in your 40s without freezing your eggs
A woman's reserve of eggs and its quality starts deteriorating as and when she nears her menopause. Women with higher age have a less chance of conceiving as compared to younger women and higher chances of miscarriage as well.
Celebrities Who Have Opted For Egg Freezing
Tanishaa Mukherjee
The actress got her eggs frozen at the age of 39. In an interview with a news daily, she shared that when she was 33, she went to the doctor for egg freezing but was told that she should do it when there is no hope of conceiving a baby. At 39, she finally went for the method.
Talking about her egg freezing experience, she shared that she gained a lot of weight because during the procedure she was pumped with a lot of progesterone. She soon got back to her fitness regime.
Don't Miss: Alia Bhatt Opens Up About Postpartum Therapy; Here's Why It's The Need Of The Hour
Ekta Kapoor
View this post on Instagram
Ekta Kapoor froze her eggs at 36. However, it wasn't easy for her to conceive her baby. The doctors helped her get pregnant through IVF (IVF Diet) and IUI but it all failed. Lastly, she had to take up surrogacy to bring her baby into this world.
Mona Singh
Mona Singh, who got married at the age of 39 got her eggs frozen at the age of 34. In an interview with Etimes, she said, "I have frozen my eggs and now I am free. I did that at the age of 34. Because I have gotten married now, I want to chill with my partner and travel the world with him. I haven't done that yet. I have always travelled with my family or friends. I want to do that with my husband now and it is a different feeling now -- going for walks, getting all the attention, keeping Karwa Chauth vrat – all this is so nice. Even though I love kids, if you ask me now, I am not mentally prepared to have one. Later in life, I would definitely think about it."
Rakhi Sawant
While Rakhi Sawant was inside the Bigg Boss house, she shared that she got her eggs frozen because she wants to become a mother. In an interview, she shared that her priority is to become a mother and experience motherhood.
Don't Miss: Is It Safe For Women To Preserve Their Eggs?
Do you have any questions related to egg freezing? Write to us on our Facebook page and we will get them answered for you. For more such stories, stay tuned to HerZindagi!