Things To Keep In Mind When Stepping Outside During Heat Wave
The IMD has predicted heat wave like situation in isolated parts of northwest and central India for the next three days, starting from Sunday.
As the temperature rises, the need to stay at home increases significantly. The India Meteorological Department has issued a warning that the heat wave is likely to start over in northwest, central India. In these areas, the maximum temperature is expected to rise by 2 to 4 degrees Celsius.
Heat Wave conditions very likely in isolated/some pockets over:
Rajasthan during 08th-12th May
North Madhya Maharashtra on 08th & 09th May
Vidarbha & West Madhya Pradesh during 09th-12th May
south Haryana-Delhi & south Punjab during 10th-12th May, 2022.
— India Meteorological Department (@Indiametdept)
May 8, 2022
It is suggested to stay at home during these days, especially during the day time. According to the Public health Advisory for extreme heat/ heatwave, you should avoid getting out in the sun, especially between 12:00 noon and 3:00 pm. However, if you must go outside due to some urgent reason, you must ensure precautions. Take a look at the safety precautions you must take when stepping out during heat wave:
1. Stay Hydrated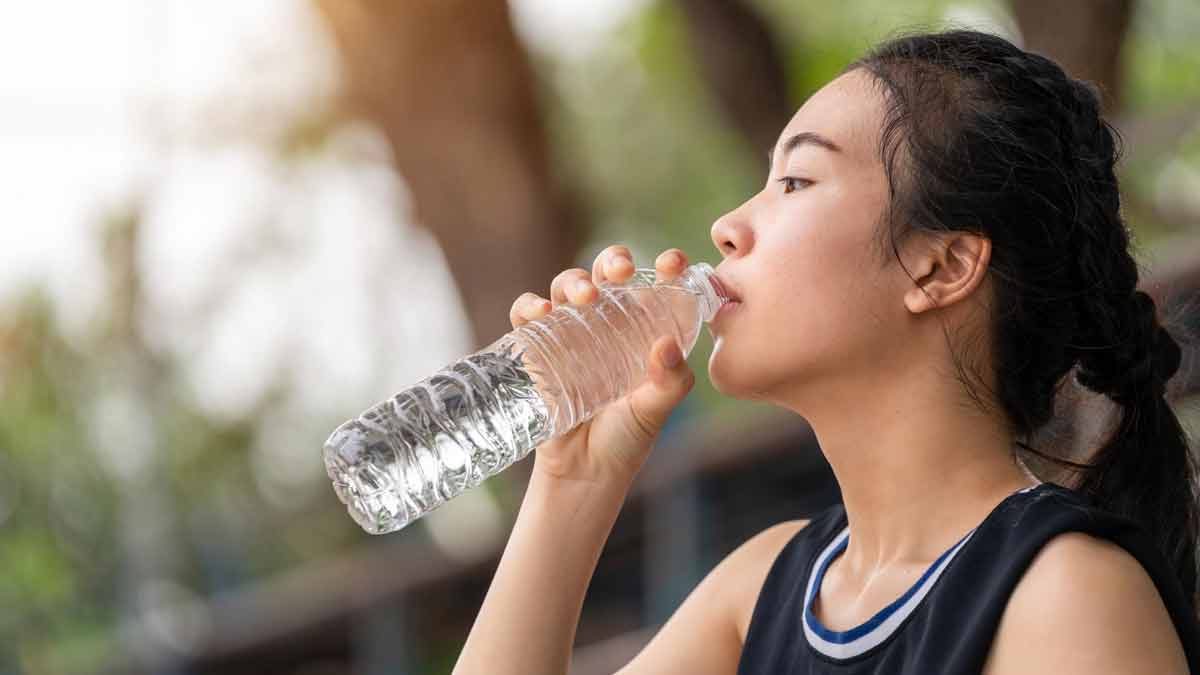 Staying hydrated during the scorching summer heat is very important. So make sure you are drinking plenty of fluids. Public Health Advisory says drink sufficient water whenever possible, even if you are not thirsty. This is because thirst is not a good indicator of dehydration.
Also, carry your water bottle with you wherever you go so you may drink water whenever you want.
Some popular drinks, such as tea, coffee, wine, and carbonated soft drinks, should be avoided since they can induce a loss of body fluids or stomach cramps. Instead, replace them with ORS and drink lemon water, butter milk/lassi, or fruit juices with a pinch of salt.
Don't miss- Avoid These Popular Drinks During Heat Wave That May Cause Health Issues
2. Avoid Strenuous Activity
Do not get involved in strenuous activity during excess heat. You risk serious illness when you put excessive stress on your body in this weather. The result of this can be heat exhaustion or even more serious problems. If you are working, keep taking rest periods and water breaks in a shady or air-conditioned space.
3. Wear Protective Clothes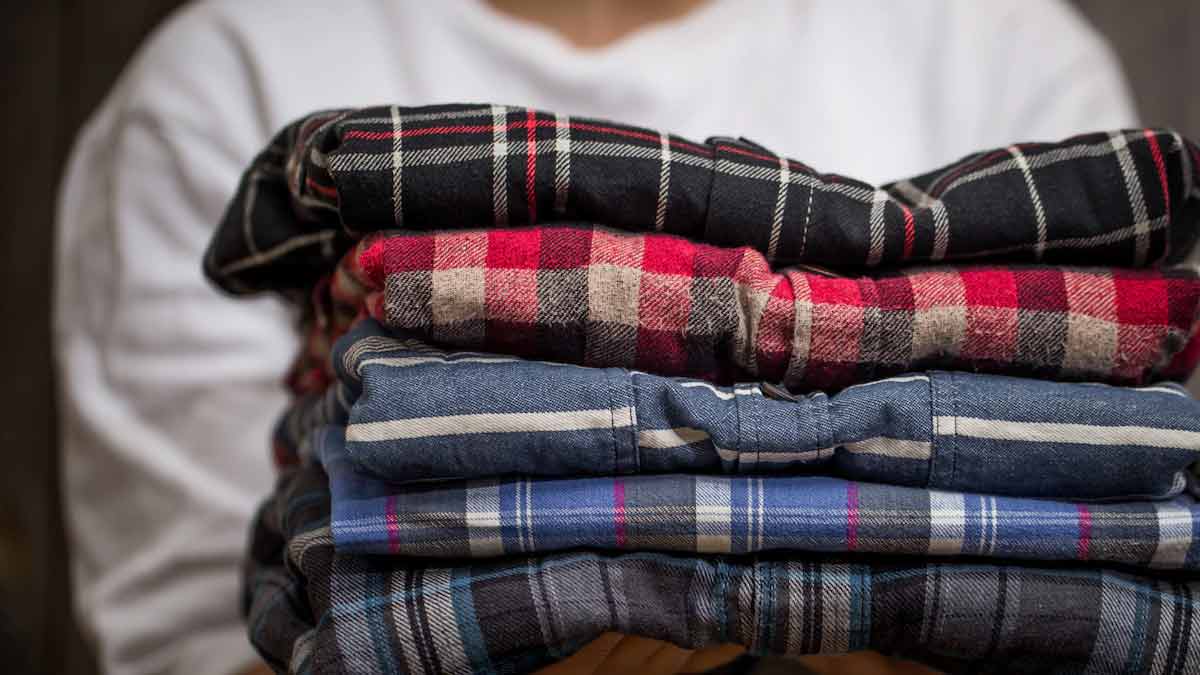 Wear light-colored, loose-fitting cotton clothes when going out. Wearing dark-colored clothing can be extremely inconvenient since dark-colored clothing absorbs more heat, which can then transmit in the skin and make the person feel hotter.
Also, cover your head with an umbrella, hat, cap, towel or any other traditional headgear during exposure to direct sunlight.
4. Do Not Go Out Barefoot
You must not go barefoot outside during this weather. Just like you have to keep yourself covered in protective clothes, you must also keep your feet protected from the sun and heat. That does not, however, mean that you will wear shoes. Instead, go out in shoes or chappals for more comfort.
5. Use Enough Sunscreen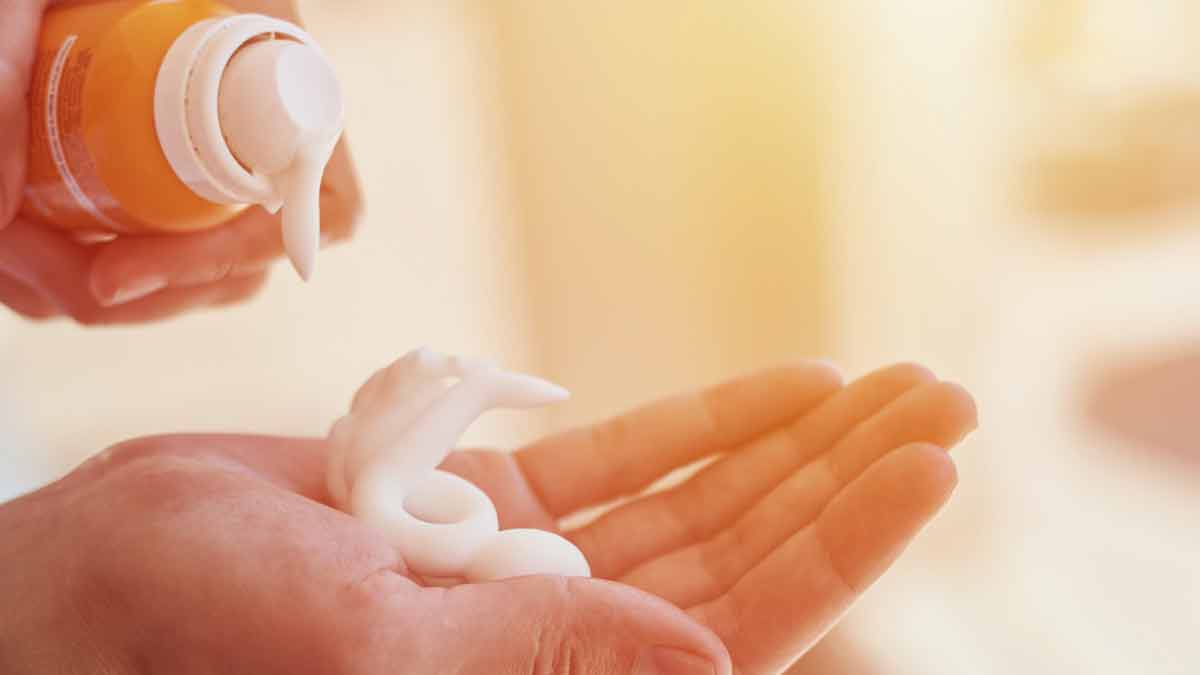 Stay in shade and avoid direct sunlight at all times. Along with covering your body with a hat or umbrellas, you must apply enough sunscreen on your body to avoid getting sunburn.
Don't miss- HZ Tried & Tested: Ayouthveda Sun Turn+ Cream Detailed Review
6. Eat Smaller Meals
You can eat seasonal fruits and vegetables with high water content like watermelon, orange, grapes, muskmelon, pineapple, cucumber , lettuce, or other locally available fruits and vegetables as they will be really beneficial in this heat. However, high-protein foods and stale meals should be avoided.
However, if at all possible, avoid going outside during these hot days. If you go outside, limit your outdoor activity to cooler times of the day, such as morning and evening, and reschedule or plan outside activities for cooler times of the day, public health advisory suggests. Stay safe!
I hope you found this story helpful.
Share your questions and thoughts with us by commenting on our Facebook page.
For more such stories, stay tuned to HerZindagi!