Leaves like neem and tulsi are popular for its medicinal benefits. We all know that it benefits us in various ways. When it comes to neem, the antiseptic leaves give us pure air, removes germs and much more. However, neem can turn out to be dangerous if used way too much.
Everything has a positive and a negative side. The neem leaves are packed with way too strong enzymes. While it can help us in various aspects, the following are the ways it can harm you.
May Lower Blood Sugar Level Way Too Much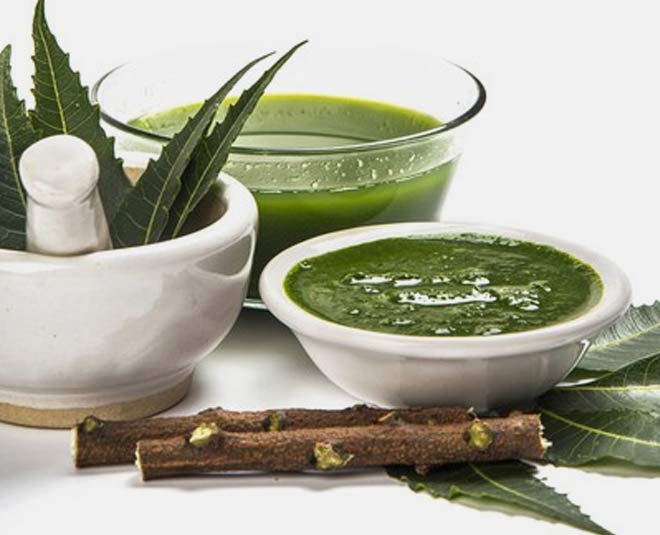 The blood sugar level must be maintained to live a healthy life. While eating sugary and greasy food can increase it, many suggest that neem usage can control it. However, the key is to maintain the right quantity of consumption. Way too much can lower it down to dangerous levels. No matter if you are consuming neem by yourself or through medications, always take your doctor's suggestion on what could be the best course of action.
Overstimulates Your Immune System
During the current pandemic of the novel coronavirus, it is significant that we take care of your health, which includes our immune system. But you should never go overboard with things when it comes to your health. Ingesting neem or neem-based products sure can boost an individual's immune system, but as per health reports, heavy doses of neem can also be dangerous. This is because the neem is likely to overstimulate the immune system and cause health complications.
May Damage Kidney

Our body is made up of different organs, which together function to keep us alive, healthy and going. If anyone organ gets damaged, it can become life-threatening. For example, a heavy dosage of neem has been indirectly found to also cause kidney damage. Though there are no major pieces of evidence, health experts recommended staying cautious with substances like neem.
May Result In Stomach Irritation
There are people who become way too health conscious and starts excessive inhalation or consumption of neem. While a limited quantity can be a boom, it is the overdosage that has been found to cause indigestion (foods to deal with indigestion) or stomach irritation. But, there is no such strong evidence to prove so. Instead, many studies suggested doing more research to understand how this happens.
Don't Miss: Should You Eat Fruits Before Going To Sleep ? Here's Everything About It
May Cause Allergic Reactions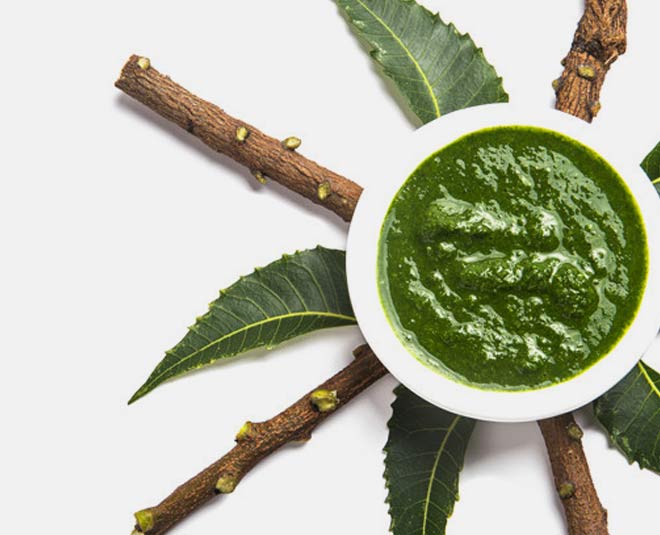 Allergies are the last thing someone wants to deal with. It can make you restless in various ways. While some people experience skin allergies (how to know you have common allergies), others can have stomach distress, etc. Neem leaves are known for its antiseptic qualities and are also majorly used to treat allergies of any kind, especially rashes. But as per reports, neem can lead to allergies in some cases too.
Don't Miss: Eating Salad Leaves Can Improve Your Health, Here's How
If you liked this article, do comment on our Facebook page. Stay tuned to HerZindagi to read more such stories.