The year 2020 made us all focus on our health and wellness way more than any other year. This is because of the current pandemic of the novel coronavirus we all are facing. While we wait for vaccinations and better treatment, the best and the safest thing to do is take care of our well-being by exercising and most importantly, consuming healthy food items.
One such element is the highly beneficial salad leaves that are also known as lettuce. We Indians mostly love to eat veggies and dishes prepared with flavourful spices. However, we don't actually focus on foods like salad leaves that are a bit bland comparatively. But after knowing the wonders it can do for your well-being, you might change your mind!
Assists Weight Loss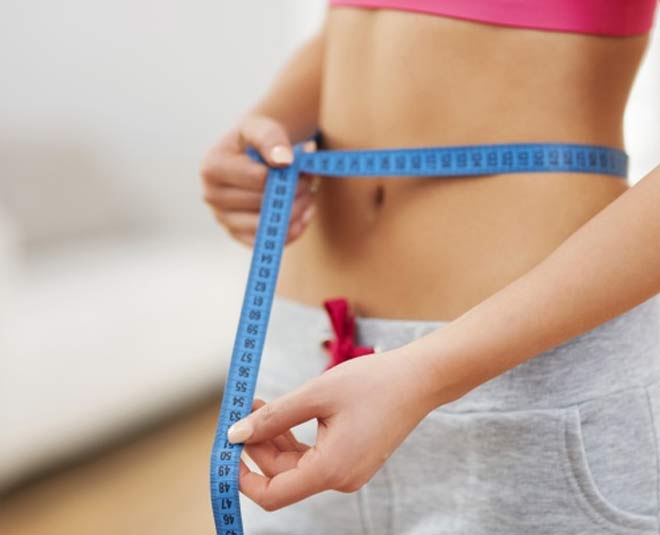 With almost everyone adopting sedentary lifestyles, many health-related issues have been affecting people. One of them is obesity. The main cause of increasing weight happens to be less physical work and more calories intake. If you are willing to shed those extra kilos, start by making healthy choices. Such as adding greens like salad leaves in your diet. It has less than 10 calories and is packed with fibre, known to aid weight loss.
Improves Heart's Health
The heart is one of the most important body organs to keep you alive and healthy. Its function is to pump blood and help the oxygen to travel to all the organs. Eating lettuce can help you maintain the health of your heart, as it is a good source of vitamin C, which reduces arterial stiffness. Not only this, but the green leaves also help in the treatment of cardiovascular disease. You should include it in your daily diet to keep your heart healthy.
Reduces Diabetes Risk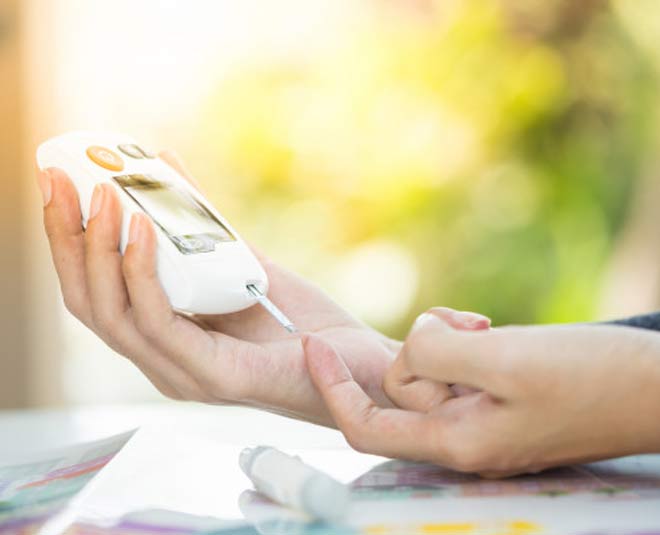 One of the deadliest diseases that cannot be cured is diabetes. Once you have it, you can control it by remedies and medications, but not actually get rid of it. If you are concerned about getting your blood sugar levels spiked up, try adding salad leaf in your diet, as it may reduce the risk of type 2 diabetes, as per the health reports. This is because the salad leaves have a low glycemic index and very fewer calories count. Other than this, the advantageous food item contains essential micronutrients to add up to your diabetes-friendly diet.
Improves Eye Health
With extended screen time and various other activities, we all are taking a toll on our eye's health one way or the other. To maintain the vision and to keep ourselves from wearing specs lifelong, it is a must that we have our greens. Salad leaves are packed with antioxidant (important facts about antioxidants) that boosts vision health. When it comes to older generations, they should consume lettuce to prevent age-related macular degeneration.
Don't Miss: Simple Tips To Make Smart & Healthy Choices At A Buffet
Great For The Bone Health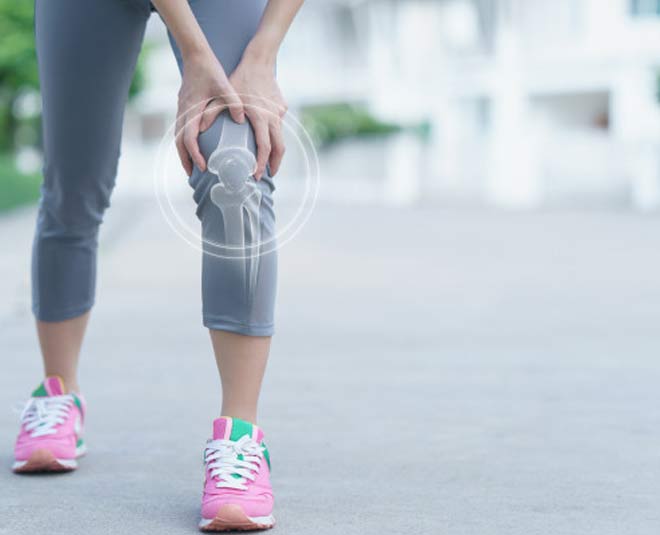 Our body needs the support of bones (tips to improve bone health) to stand, move and survive. When bone health's get compromised, it becomes almost impossible to lead a wholesome life. You don't want to go through the pain and discomfort, therefore, try lettuce, packed with vitamin K. The nutrient helps build cartilage and the connective tissues.
Don't Miss: Should You Eat Fruits Before Going To Sleep ? Here's Everything About It
If you liked this article, do comment on our Facebook page. Stay tuned to HerZindagi to read more such stories.