The COVID-19 pandemic ravaged the globe, caused unprecedented loss of life and has posed a seemingly insurmountable challenge to the health sector. But these are only the short-term effects of the SARS-CoV-2 virus. The long-term effects on the people who have survived COVID-19 are still largely unknown.
The WHO says that a few of the people who have had the COVID-19, continue to experience some of the symptoms like fatigue, neurological and respiratory symptoms. Studies are being conducted as we speak to understand the long-term effects, how long they last and why they persist.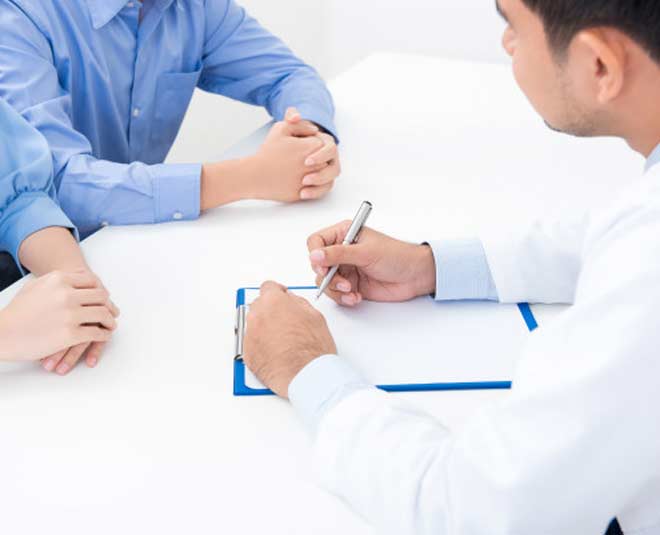 Infertility is one of the long-term effects that is often seen cited on the internet but it is very much contested too. For better clarity on the topic, HerZindagi exclusively spoke to Dr Sandeep Karunakaran, a Clinical Head at Androlife, a fertility centre.
"It is too early to know if the coronavirus really can cause a fertility problem in the long run, but a few studies have shown that the infection does have an impact on male fertility. This impairment in male fertility may be the reason behind the supposed rise in infertility in the population," explained Dr Karunakaran.
What Does Research Say?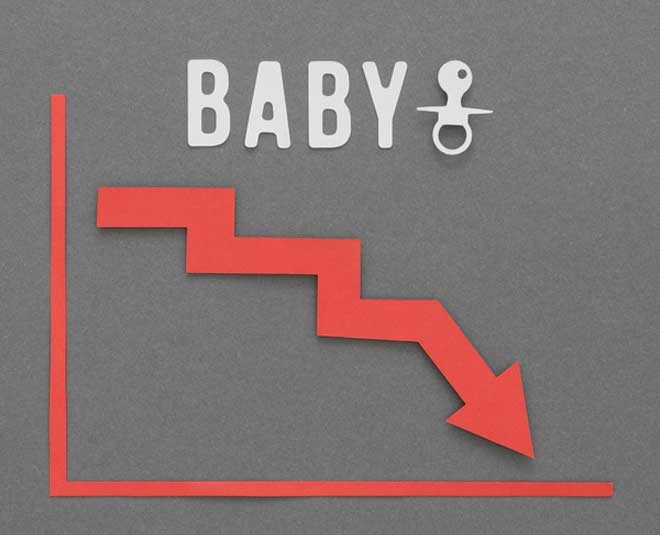 A paper was recently published in the Journal of Medical Virology. It discussed some of the effects of the COVID-19 on your partner's fertility. The study showed that the infection can negatively affect the reproductive health in males. Another study published in the Journal of Fertility and Sterility showed that the men who were studied showed around 50 per cent of the reduction in count, motility and the volume of ejaculate.
The severity of the problem is unclear and it is not yet known if the effects are reversible. It was noted that it was men with moderate to severe infection who were more susceptible to impaired fertility. Men who had experienced mild infection don't yet show any effect on fertility.
"It should be kept in mind that any viral infection that causes high-grade fever can cause a temporary reduction in sperm count and motility. Therefore, it should not come as a surprise that COVID-19 does the same. But the permanence of the impairment in fertility cannot be judged as of now. This is because the changes in semen can take up to 3 to 4 months from the time of infection," said Dr Karunakaran.
While we wait for some solid answers, there are a few things that can be done to try and keep the impact of possible COVID-19 infection on their fertility minimal.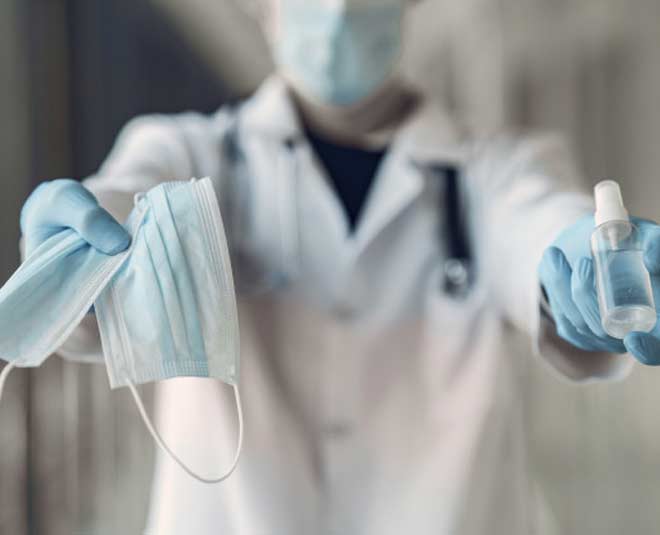 Wear Masks And Follow Proper Protocols Of Sanitation
Wearing masks and sanitation (how to improve toilet hygiene) may help prevent an infection from COVID-19 altogether. But in case of infection, they will ensure that your partner's immune system will have to deal with a lower viral load. This, in turn, may lead to them experiencing milder symptoms.
Don't Miss: Expert Explains How Consumption Of Certain Drugs Can Increase The Chances Of Infertility
Avoid Smoking And Try To Lose Weight
Smoking and obesity can lead to the patient experiencing a severe form of the infection which is shown to have an apparent negative impact on fertility.
Don't Miss: Expert Explain Factors That Can Improve The Chances Of Successful IVF
Healthy Eating
Consume healthy food and exercising. Doing this will help strengthen immunity (winter drinks to boost immunity).
If you liked this article, do comment on our Facebook page. Stay tuned to HerZindagi to read more such stories.