Pregnancy brings along a lot of physical and mental changes for a woman. This continues post-pregnancy too. After the delivery, the new mother undergoes multiple postpartum conditions, right from urinary incontinence to perineum pain among others. Postpartum thyroiditis is one of the postpartum conditions which most women aren't aware of but are quite common.
What Is Postpartum Thyroiditis?
After delivery, a lot of women suffer from an inflammation of the thyroid gland. This condition is usually believed to occur in two different phases according to popular studies – hyperthyroid phase and hypothyroid phase.
Common Symptoms Of Postpartum Thyroiditis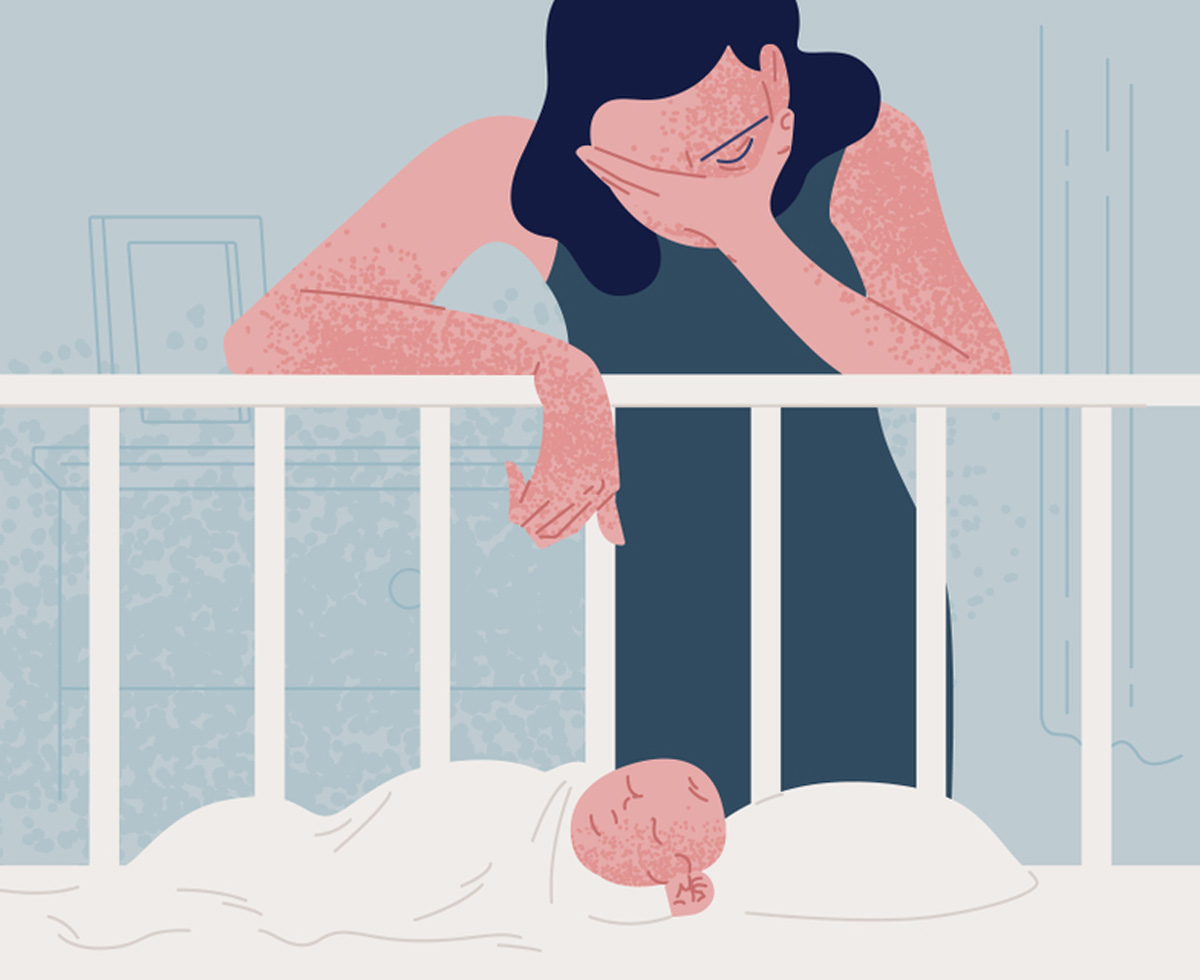 Our expert, Dr Seema Sharma, Associate Director of Department of Gynecology and Obstetrics at Cloudnine Group of Hospitals, Chandigarh, speaking of common symptoms of the condition said, "The symptoms and signs of hyperthyroidism, when present, are typically mild and consist mainly of fatigue, weight loss, palpitations, heat intolerance, anxiety, irritability, tachycardia, and tremor. Similarly, hypothyroidism is also usually mild, leading to lack of energy, cold intolerance, constipation, sluggishness, and dry skin."
Hyperthyroid Phase
Dr Sharma shared that patients with this phase of thyroid don't require any treatment. However, to confirm the resolution of hyperthyroidism, thyroid tests should be repeated for four to eight weeks.
Don't Miss: Postpartum Contraception: Methods, Safety, Expert Weighs In
Hypothyroid Phase
Symptoms of patients under this phase are completely different and anti-inflammatory drugs are recommended. Most patients are believed to recover within one year of postpartum.
Diagnosis Of Postpartum Thyroiditis
Dr Sharma shared that postpartum thyroiditis can be diagnosed with thyroid function tests. If patients have symptoms or signs of hyperthyroidism or hypothyroidism during the postpartum period, TSH and free T4 tests are done.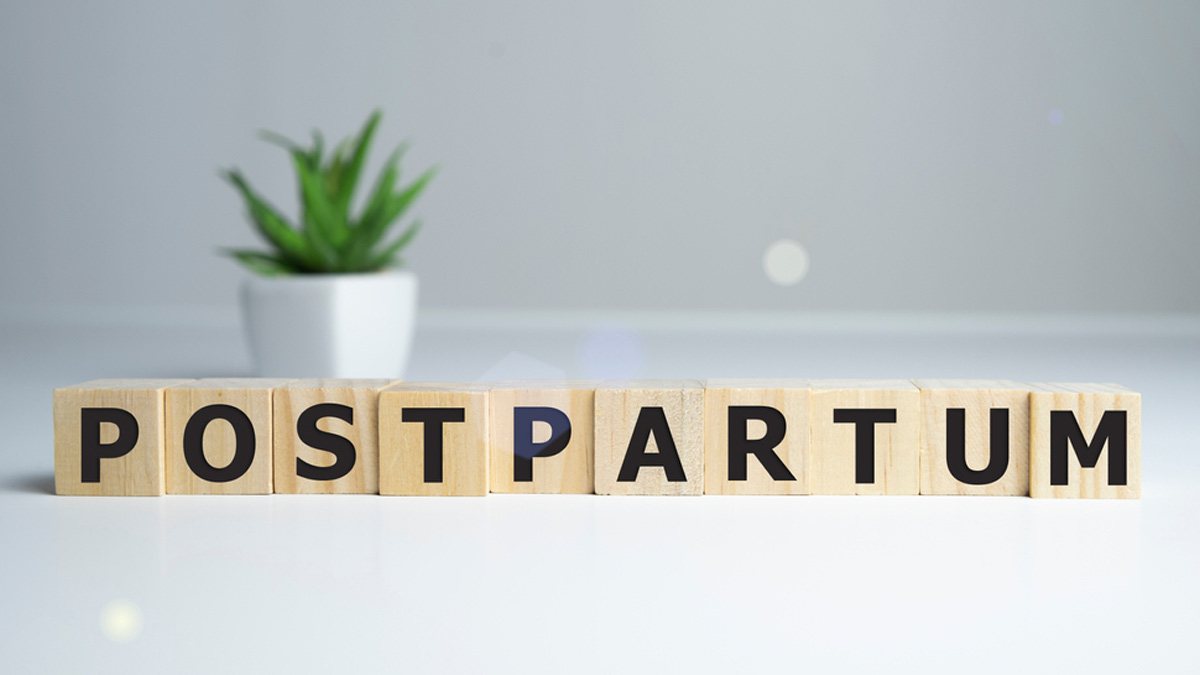 Dr Sharma said, "For patients presenting with postpartum hypothyroidism, assessment of antithyroid peroxidase antibodies may be helpful in confirming postpartum thyroiditis and also in helping to predict the future course of the disease. On the other hand, patients presenting with postpartum hyperthyroidism, further evaluation may be needed to differentiate postpartum thyroiditis from Graves' disease." If the woman is suffering from Graves' disease or Graves' hyperthyroidism, the symptoms will either get worse or remain unchanged.
Don't Miss: Postpartum Back Pain: Expert Shares Causes & Treatment
Treatment Of Postpartum Thyroiditis
Further speaking of the duration of treatment after diagnosis, the expert shared that the condition is usually temporary. However, the expert speaking of hypothyroidism said, "Most patients recover and get back to a normal thyroid gland within one year postpartum. Up to 30 percent of individuals never recover from the initial hypothyroid phase and have permanent hypothyroidism."
"Individuals with reversible hypothyroidism are also at increased risk for developing permanent hypothyroidism in the future and, therefore, require yearly monitoring of TSH (thyroid stimulating hormone)," she added.
Can You Prevent Postpartum Thyroiditis?
If popular medical studies are to be believed, postpartum thyroiditis can't be prevented. However, some studies suggest that supplements with selenium are effective in reducing antithyroid antibodies to prevent this health condition.
Did you like this article ?