Telly actor Kishwer Merchant recently featured in an ad film by Prega News where she was seen celebrating her imperfect self post delivery after meeting a new mother and embracing her flaws.
The heart-melting video triggered me too. When I delivered my baby, my body underwent multiple changes. I didn't feel like myself anymore.
During my pregnancy, I didn't gain a lot of weight, my baby was a low birth-weight newborn. So, honestly, for the longest time, I thought I wouldn't gain anything post delivery too. However, I did; a lot.
View this post on Instagram
Forty days after the delivery, I felt like a new person. Nothing fit me, I had to order a new set of clothes, plus sized this time. For months, I ditched anything that cinched my waist, trousers, jeans, and skirts were a big no-no. I would stick to palazzos, joggers, and pyjamas.
Embracing My Flaws
Time passed and I had to finally go back, and rejoin work. For days I kept hunting for office wear in my new size. It was a struggle. My favourite brands weren't offering my new size, and the ones that did were just too boring for my taste. Bbut I still managed to get some stuff to build my new office wardrobe.
Don't Miss: C-Section Delivery: Pain At Incision Site, Expert Shares Remedies
There were times when I would find a chic outfit, but some would show my "mommy pouch" and others put my newly-acquired arm flab on display. Even if I wanted to, I didn't have the confidence to take that route.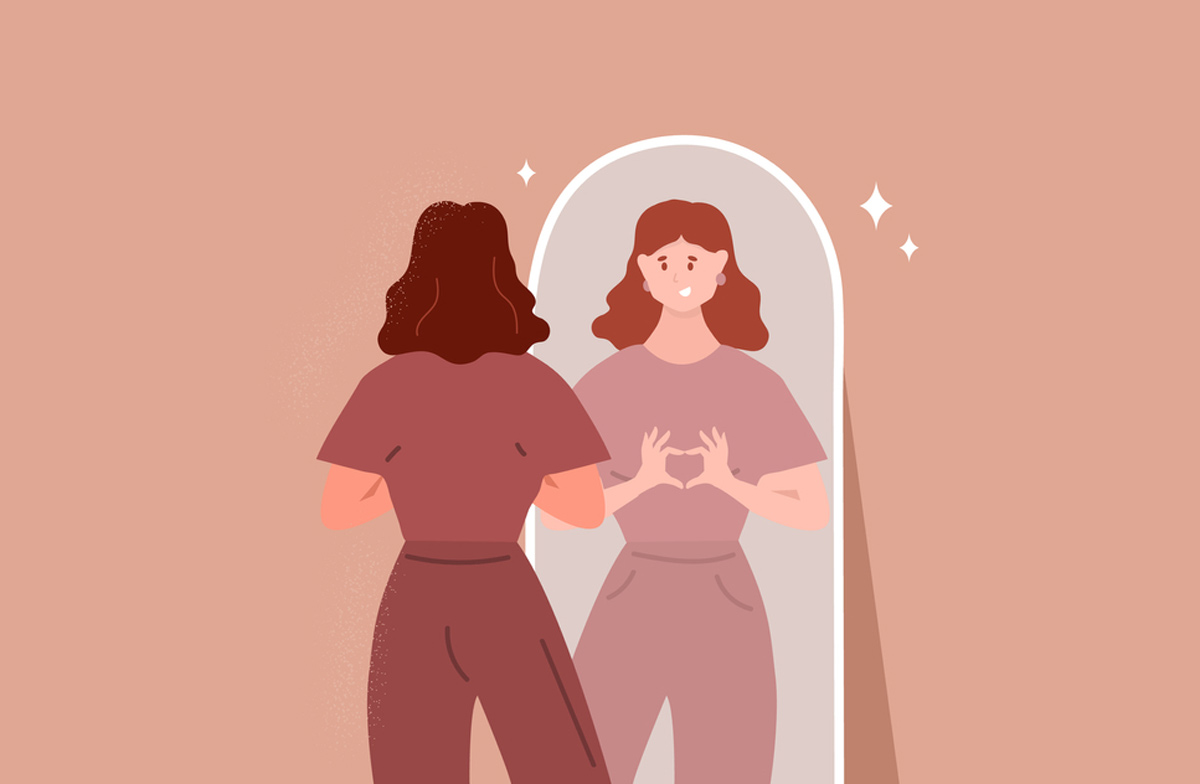 My mother was my push button. She would motivate me to pick the outfits of my choice every time we headed shopping. "'Dusro ki nahi, apni nazar se dekh' (see yourself from your eyes, not others)," was always her mantra. Over time I began experimenting with my sartorial picks. Today, months later, I feel a lot more confident in my skin. Indeed, it is all about embracing ourselves because Prega News' new film only added to my confidence. However, being a new mother, I feel you if you haven't been able to get to terms with your new self…yet.
How To Accept Your New Body?
It can be challenging to accept yourself as is, however, it is all about convincing your mind to accept it gradually. So, I spoke to psychologist Yogita Jhuraney and asked her to share some tips that can help new mothers accept themselves more easily.
Don't Miss: Postpartum Thyroiditis: Symptoms & Treatment Explained By Expert
The expert said, "New mothers go through a lot of changes — not only physical but mental as well. Most of the time, oversized women feel ugly when they see themselves as ugly because of the conditioning of our society. Society as a whole is very unforgiving but the sad part is women themselves are very unforgiving and unloving towards their changed bodies."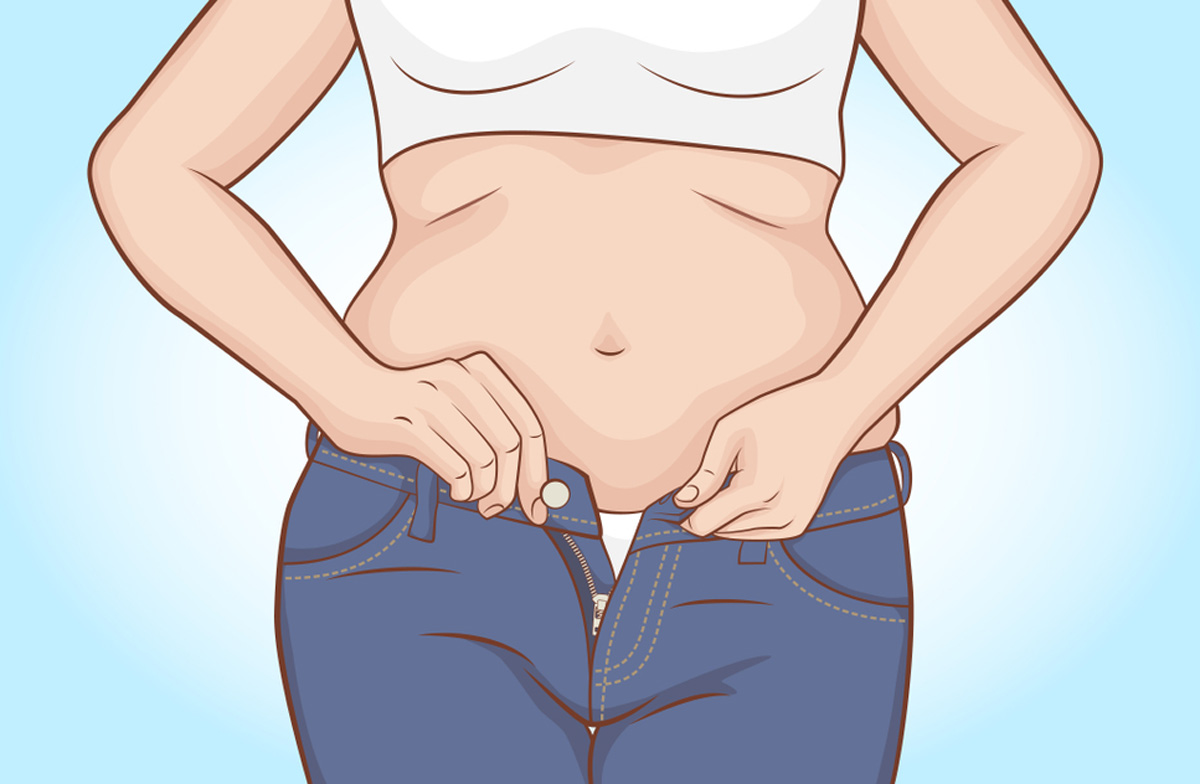 "A woman's body is instrumental in creating the most divine miracle but yet we demean it into the scrutiny of numbers in weighing scale or inch tapes. Also, a new mother is undergoing a lot of postpartum issues including postpartum blues," she added.
She further shared that women, in such cases should connect with a good therapist. She recommended pre-natal and post-natal counselling for new mothers, so that they are well-prepared for the upcoming challenges of motherhood.
Did you like this article ?