C-Section Delivery: Pain At Incision Site, Expert Shares Remedies
If you delivered your baby through a caesarean section recently and have been suffering from pain at the incision site then here are some expert tips you should follow.
Though pregnancy is an exciting phase, it can be taxing. Throughout your pregnancy, your body goes through multiple changes. These changes continue to take place even after delivery. Be it a vaginal delivery or a C-section one, the new mother faces many health conditions after childbirth. However, for C-section mothers, recovery takes time. Caesarean delivery is a major surgery where about seven layers are cut to deliver the baby.
Just like any surgery, this one too takes time to heal. Since the incision is about four to six inches and the layers are too many, new mothers face different concerns and one of them is pain at the incision site.
The new mother is expected to stand on her feet a few hours after the delivery, feed her baby and get back to routine as soon as possible. However, pain at the incision site can be discomforting and hinder all of it.
We spoke to Dr. Rijaphin R, Senior consultant obstetrics and gynaecology, Cloudnine Group of Hospitals, Chennai (OMR), and asked her to share an explainer on C-section delivery, pain at incision site and at-home remedies.
Our expert said, "C-section is a delivery done under regional anesthesia i.e spinal anesthesia. Mode of anesthesia is individualised. If the mother is given a spinal anesthesia, the pain at the incision site surfaces after four to six hours. If it's done under an epidural then the pain relief can be extended by an epidural catheter, which can be retained for 24 hours."
What Happens After A C-Section Delivery?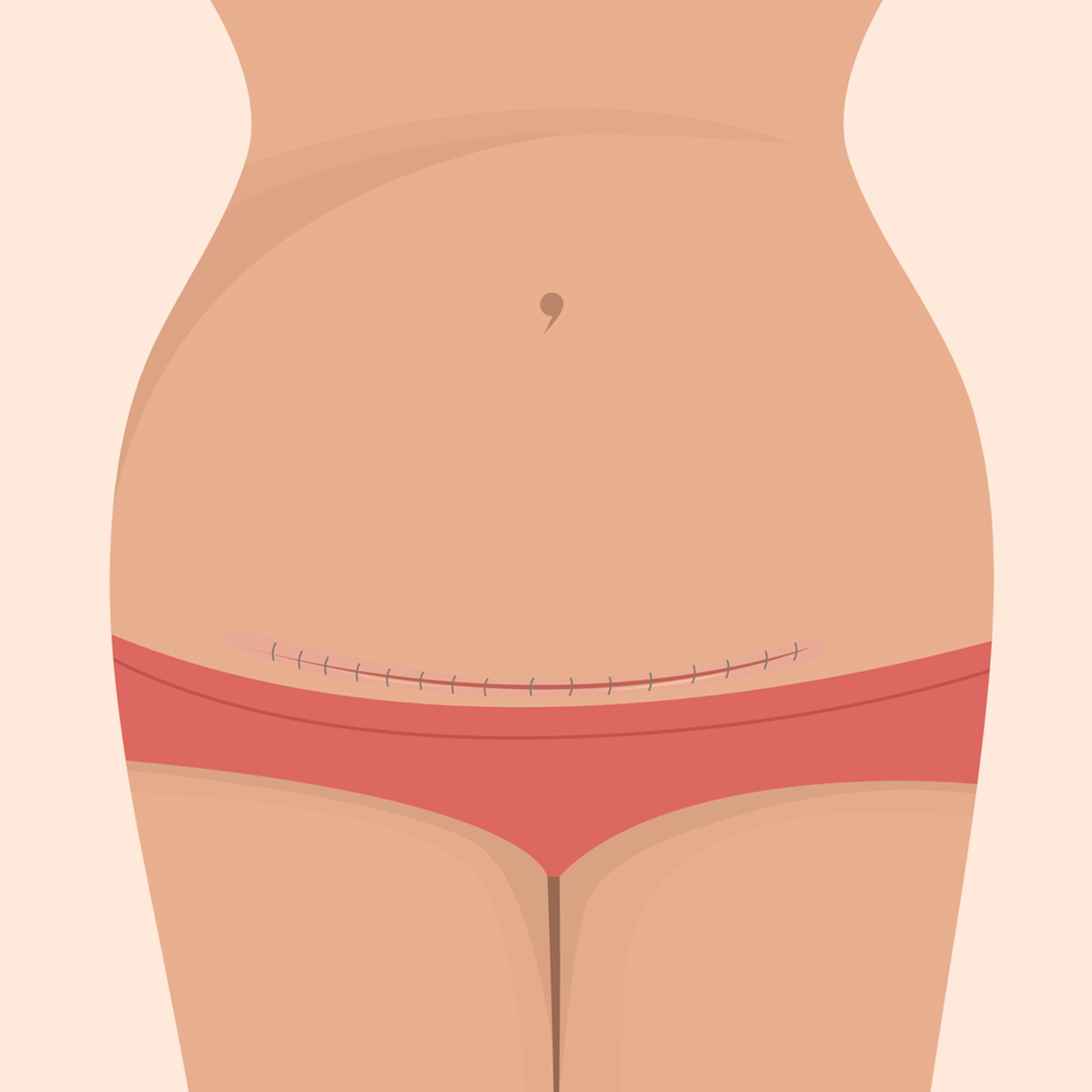 Twenty four hours after the caesarean section delivery, the new mother is offered pain relief in the form of anti-inflammatories and non- opioid oral analgesics. This is done for the first five to fourteen days depending on the patient. Most pain relief medications are safe for breastfeeding women. Generally, the dressing at the incision site is removed after 24-48 hours. The incision site usually appears slightly raised and pink than the rest of the skin. Mostly, the pain decreases after two to three days but it can remain tender for two to three weeks.
Don't Miss: Postpartum Urinary Incontinence: What Is It & Remedies With Expert Input
Remedies For Pain Relief At Incision Site After C-section Delivery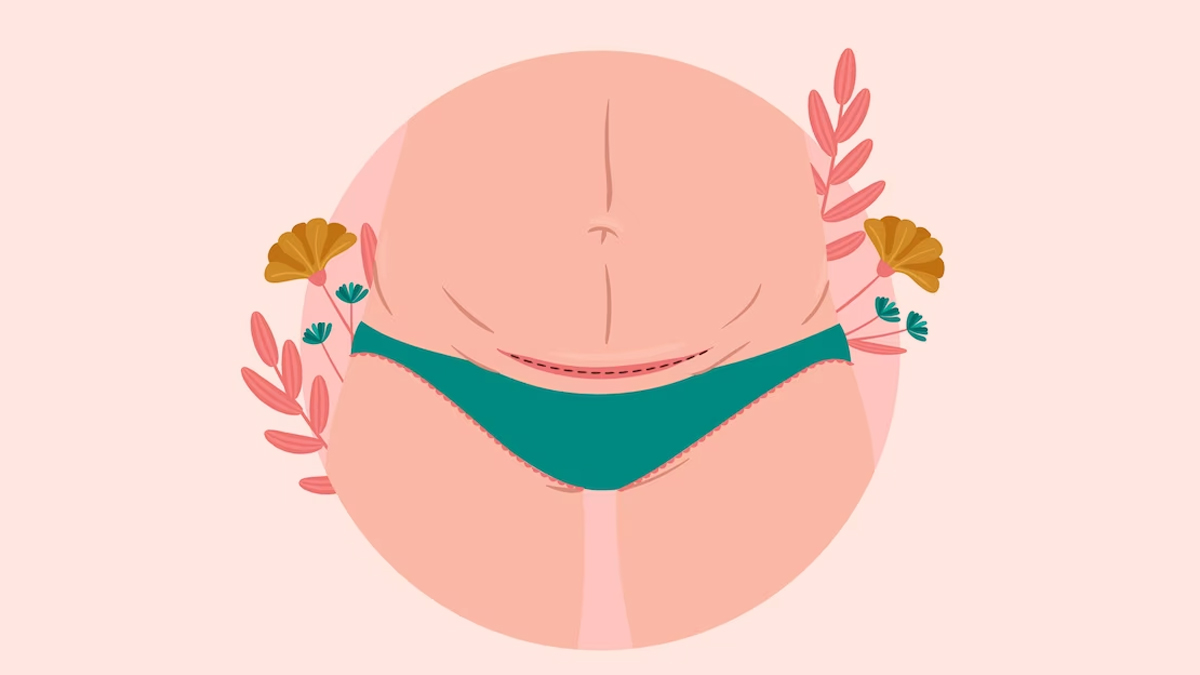 Our expert shared some steps that can help reduce pain at the incision site.
Good Hydration
The new mother should drink a lot of fluids throughout the day to keep herself hydrated.
Healthy Balanced Diet
Consuming a healthy, nutritious diet is crucial after having a caesarean delivery.
Don't Miss: Postpartum Contraception: Methods, Safety, Expert Weighs In
Proper Wound Care
Our expert suggested daily baths after the first 24 hours of the delivery. She further said, "The wound should be patted completely dry and if necessary an antibiotic and an antiseptic ointment is recommended by the gynaecologist."
When To See Your Doctor?
If the new mother sees these symptoms, she should immediately see her doctor:
If there is persistent redness, warmth or swelling or induration at the incision site or if there is discharge or pus coming out of the incision site, if the new mother is having a temperature of 100 degrees or more, one should contact their gynaecologist.