If not done right, losing weight can turn out to be a major struggle in life. Even after trying everything, if you're still not getting desired results then you should go for fat burning drinks. This is not a new concept but is super easy if prepared with the right ingredients. These fat burning drinks can be prepared at home using natural ingredients that are rich in minerals, vitamins, and fiber that boost your metabolism and you burn more calories. Other than helping you lose weight, these juices also have a lot of health benefits. Try drinking these homemade fat burning juices that help you in quick weight loss:
Orange Juice
Oranges are low in calories, super delicious and healthy too! Oranges are loaded with vitamins and minerals that your body needs while you are trying to lose weight. Squeeze out some fresh juice every morning and drink it for breakfast. It will give your great energy and help you lose weight quickly.
Pomegranate Juice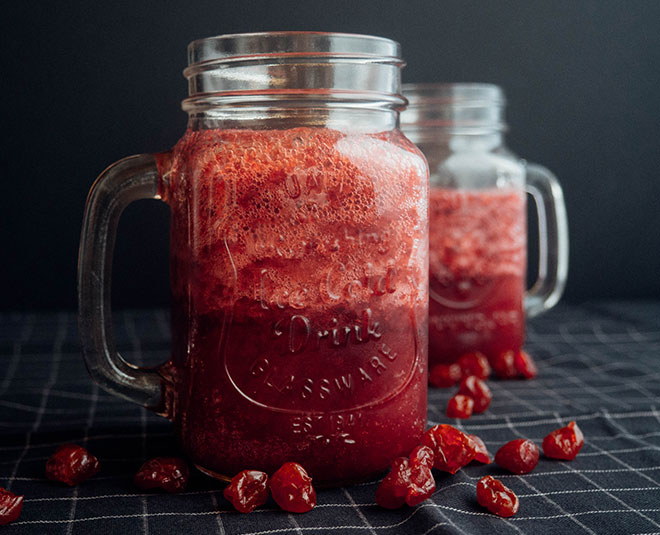 Rich in antioxidants, pomegranates are delicious and great for your skin, hair, and health. They come with an acid that helps you burn fat more quickly. Regular drinking of pomegranate juice helps you increase your metabolism. It also reduces the hunger pangs that make you indulge in unhealthy eating.
Cucumber Juice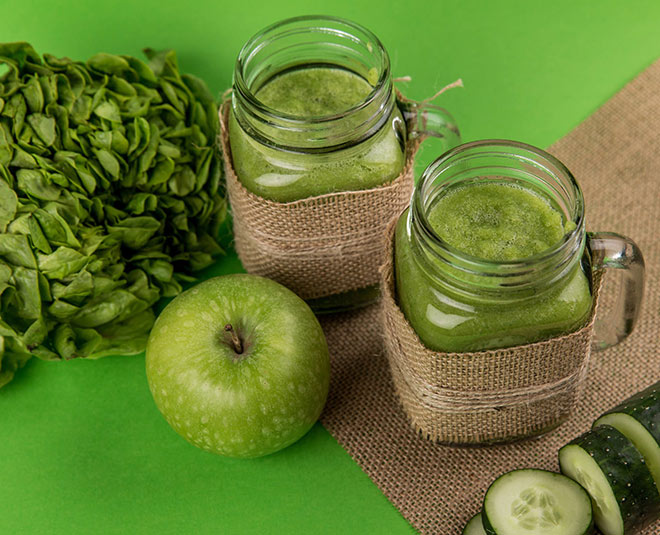 Veggies that are high in their water content are great for weight loss as they are low in calories and keep you full for longer. This way you are able to consume fewer calories and lose more weight. Drinking cucumber juice is the best way to lose weight. To enhance its taste, you can squeeze some lemon juice and add some mint leaves to it. Cucumber fills your stomach and you don't overeat.
Amla Juice
We all know amla has great health benefits. Begin your day with some amla juice and you will see its benefits in a few days. Amla juice helps you improve your digestive system and improves your metabolic rate. A better metabolic rate helps you burn fat quickly. Make sure you drink the juice on an empty stomach. It will make you stay active all day and you will be able to lose weight quickly.
READ MORE: Here Is How Amla Juice Can Help You Lose Weight
Pineapple Juice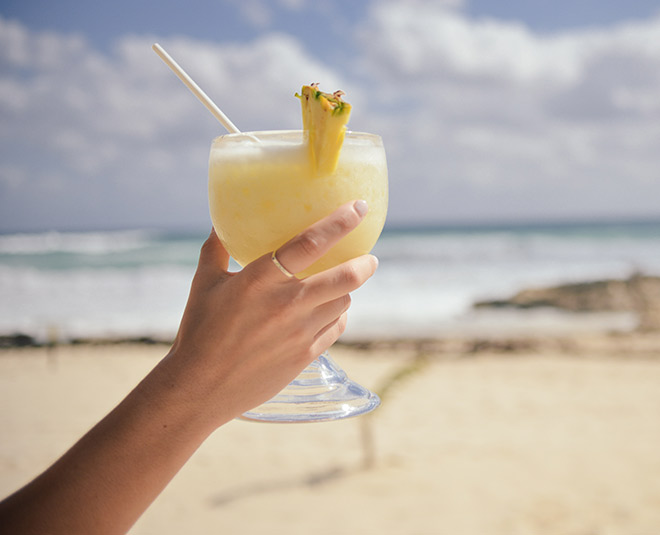 Pineapples are believed to be the best fruit for weight loss. Bromelain is an enzyme in pineapples which helps in burning away excess belly fat. So, the best way to get rid of that excess stomach fat, start drinking pineapple juice. It also suppresses your hunger and makes you eat less.
If you wish to lose weight quickly, drinking these homemade fat burning drinks is the best way. These fat burning drinks are easy to prepare at home and give great results. Tell us which of these juices you like the most. For more stories on health and fitness, stay tuned!