When you welcome a new life into the world, there is not just one thing that you need to look after. You become responsible for so many affairs. However, one can never be too sure if they are doing the absolute right thing. After all, it's a newborn baby we are talking about, who cannot express his or her own feelings or problems.
When it comes to food and digestion, vomiting, spitting up and dribbling milk with burps or after feedings are some of the common signs of your baby facing the digestive issue. The foremost thing is to consult a doctor, and meanwhile, at home, you can try the following tips and remedies.
Gentle Massages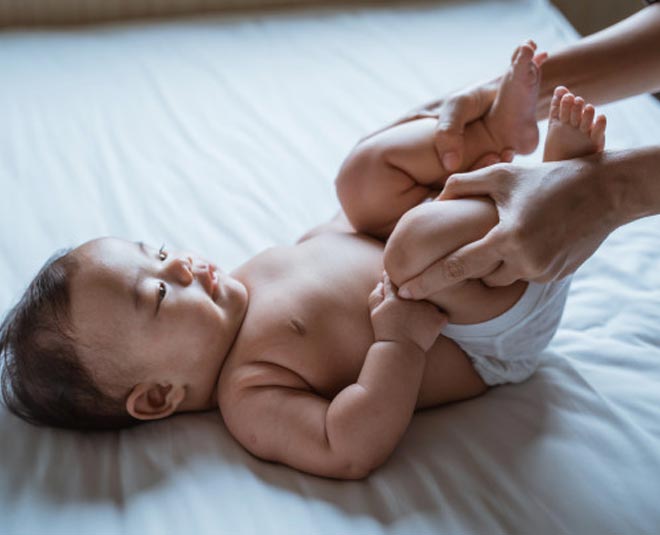 Not only you are looking forward to helping the little one to overcome the digestive issue, but also provide him or her a little bit of comfort while doing so. Massages can help in an amazing way. It will strengthen the baby's bones and muscles and will also take away most the discomfort he/she might be facing while digesting the food they are ingesting.
Add Yoghurt To Daily Diet
Packed with amazing nutrients, yoghurt is also one of the most easily digestible foods. This diary product is loaded with good bacteria and probiotics, which not only is known to relax the adult's tummy but also the stomach of the little ones. Especially if you know that the baby is facing health issues like diarrhoea, yoghurt can help. However, don't feed way too much, and dilute the product before feeding.
Change Your Breastfeeding Position
You can make a huge difference just by making minor changes in your breastfeeding position. Sometimes the uncomfortable positions can lead to acid reflux in the baby. To avoid this, try to place your baby in an upright position. This will reduce the chances of him or her throwing up.
Feed Bananas
Both for babies and adults, bananas can do wonders when it comes to their digestive health (home remedies to treat digestive issues). The fruit is delicious and is known for being extremely nutritious. However, the baby can't consume a complete banana just like an adult. Hence, be extremely cautious while placing a complete piece in front. You should either mash it or cut it into very small sizes for the little one to be able to eat it and enjoy banana's benefits.
Don't Miss: Expert Explain Factors That Can Improve The Chances Of Successful IVF
Try Homemade Gripe Water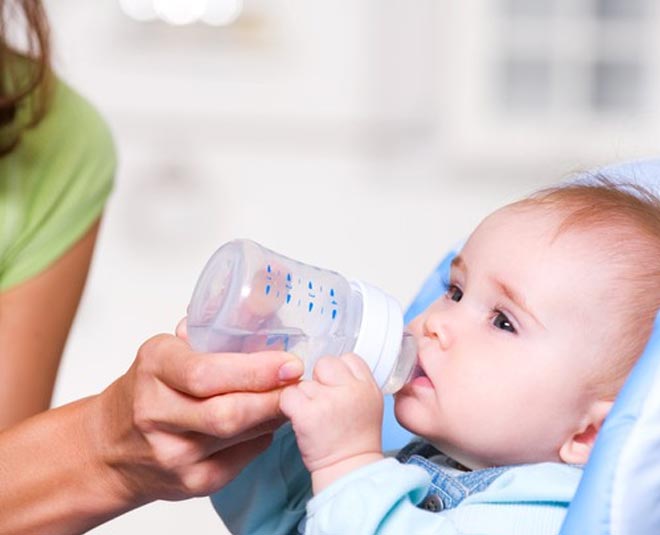 From many years new parents have been using gripe water to help their kids to deal with tummy troubles. However, you can completely rely on store-bought ones. And you need not when you can make one at home without much of hustle. All you need to do is mix ginger, chamomile and fennel seeds (why to eat fennel seeds after meals) along with water. Give little quantity to your baby. However, don't forget to consult your doctor before doing so. It is always best to be completely sure.
Don't Miss: Expert Explains Why Parent's Involvement In Children's Education Is Significant For Development
If you liked this article, do comment on our Facebook page. Stay tuned to HerZindagi.