Just when we thought the pandemic is coming to an end, a new variant of the deadly coronavirus took the world by storm. Coronavirus has been constantly mutating, coming with new, deadlier variants everytime ever since it first hit us 2 years ago. After the much talked about Delta variant, now a new variant of concern (VOC) has taken over.
What Is Omicron?
Scientists have identified, B.1.1.529 as the Omicron variant of the coronavirus which has 30 plus mutations in the COVID-19 spike protein which makes its transmission a lot more easier.
What is threatening is that the new variant, Omicron possesses immunity against the currently available COVID vaccines.
Where Did Omicorn Originate?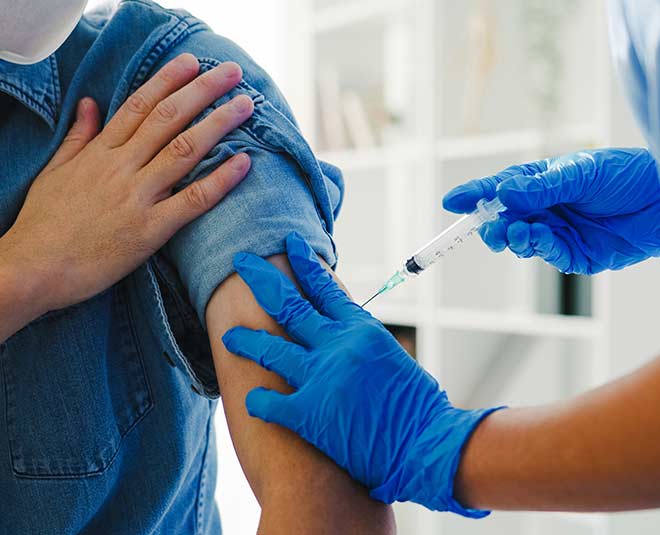 This new identified variant of the coronavirus is believed to be originated in South Africa. The variant was reports to the World Health Organisation on 24th November 2021 from South Africa. Ever since the first case, the infection has spread in South Africa and other countries including Australia, Canada, Denmark, France, Germany, Australia, Belgium, Netherlands, Portugal, Scotland among others.
Possible Symptoms Of Omicron
Some common symptoms of this new variant are quite similar to that of previous variants of the coronavirus.
Common Symptoms Of Omicron
Sore throat
Headache
Diarrhea
Rashes
Tiredness
Red eyes
Discolouration of fingers and toes
Severe Symptoms Of Omicron
Chest pain
Loss of speech, mobility
Shortness of breath
Omicron At-Risk Countries
According to a report by Hindustantimes, the guidelines issued by the government have put a few countries under at risk for the new COVID-19 variant. The list includes -
UK
Europe
South Africa
Brazil
Bangladesh
Botswana
China
Mauritius
New Zealand
Zimbabwe
Singapore
Hong Kong
Israel
23 Omicron Cases In India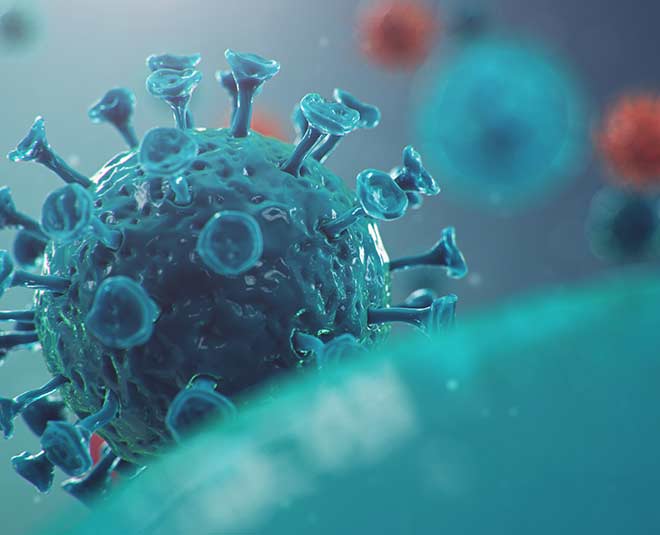 23 COVID-19 cases of Omicron variant have been detected in India. Earlier, only two cases were reported in Karnataka. Both the patients were men, aged 66 and 46. The 66-year-old is a foreigner who earlier visited South Africa. The 46-year-old man is a health worker in Bengaluru. (Delta Variant)
Now, 10 cases of Omicron have been recorded in Maharashtra, 9 in Rajasthan, 2 in Karnataka, 1 in Delhi and 1 in Gujarat.
In the wake of the spread of Omicron variant across the world, the Health Ministry has revised guidelines for those travelling from at risk countries. Those arriving from the at-risk countries will have to undergo RT-PCR test on reaching in India. The passengers will have to wait for the results before leaving the airport or taking a connecting flight.
Don't Miss: Expert Nutritionist Pooja Makhija Tells The Do's And Don'ts To Follow Post Covid 19 Vaccination
Passengers who test positive will be taken to a medical station for isolation. They will need to stay in isolation till they test negative of the Omicron variant. If they test infected by another variant, they will be released if the doctor suggests as per their condition.
Those who arrive from the at-risk countries and test negative will have to home quarantine and take another test on the 8th day. If infected, they will have to report to the COVID-19 helpline.
All travellers arriving in India will have to declare their travel history for last 14 days.
World Health Organisation On Omicron
World Health Organisation in their official statement about the new variant, Omicron read, "Omicron has an unprecedented number of spike mutations, some of which are concerning for their potential impact on the trajectory of the pandemic. The overall global risk related to the new variant is assessed as very high."
WHO's update on Omicron's transmissibility isn't clear whether the variant is more transmissible as compared to other variants, including Delta. There has been an increase in the rate of hospitalisation in South Africa because a lot of people have got infected. However, studies are still to suggest if it is because of Omicron or other factors.
What Does The Expert Say?
Dr. Mukesh Singh, Senior Resident, Delhi said, "Omicron aka b.1.1.529 is a variant of concern because it has large number of mutations and chances of reinfection is high Vaccines can prevent severity of the diseases but are not 100% safe, so one should follow all the covid safety protocols to be safe."
Thankfully there are no cases of Omicron in India yet. We will keep you posted about any more updates on this new variant. Stay tuned!