India has been able to vaccinate about 260 million people in the country and thankfully after the downfall of the second wave of the coronavirus, our country is preparing to maximize the vaccination campaigns across states. But there are still a lot of people who have been giving covid vaccination second thoughts because of the symptoms that appear post-vaccination.
Everyone must understand that sickness or other symptoms post-vaccination are majorly good signs, as per experts, the symptoms occur as a response from the immune system which eventually boosts it and helps the vaccine work. So, go and get your jab and follow the below listed do's and don'ts by expert nutritionist Pooja Makhija.
Eat Home Cooked Meals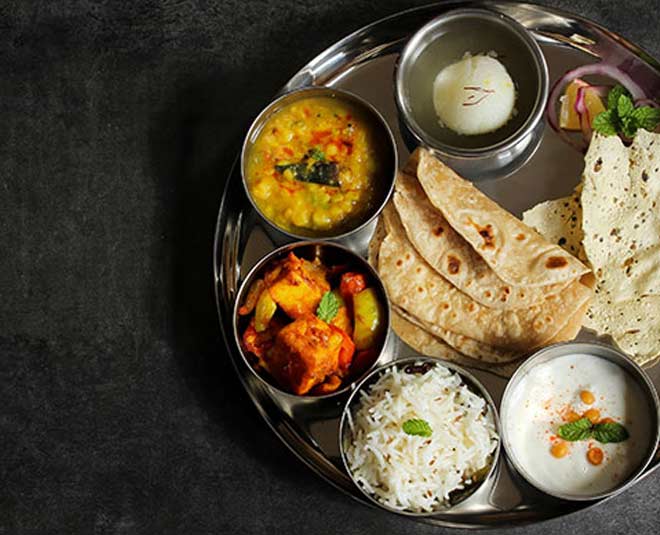 After you get your first dose of the covid vaccine it is better to nourish your body with regular home cooked meals. Home cooked meals are filled with whole nutrition and contain a proper balance of vitamins and minerals that make your body and immunity stronger.
It is advisable not to eat comfort food just in order to feel better. Your body is weak against the coronavirus and you need to strengthen your defense system. Eating junk food can only make you 'feel better' temporarily but home cooked meals will help you 'get better' with time.
Go Easy On Yourself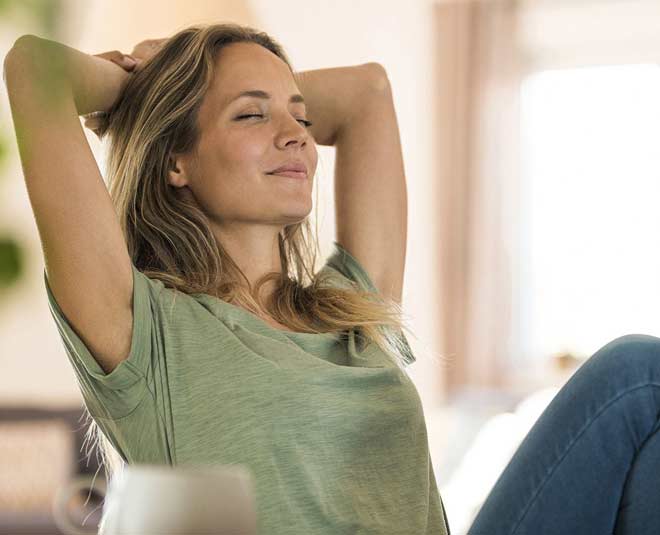 Once your vaccination is done you need to understand that your body needs some time to reset itself and therefore, you must go easy on yourself. Even if you don't follow your daily exercise routine, your regular workout plan, or your fixed diet regime and rather take it easy till you start feeling better, it will be fine. In fact, your body is quite vulnerable post vaccination and it is thus not the right to work out too much as it will end up making you weaker at the moment.
Take Regular Meds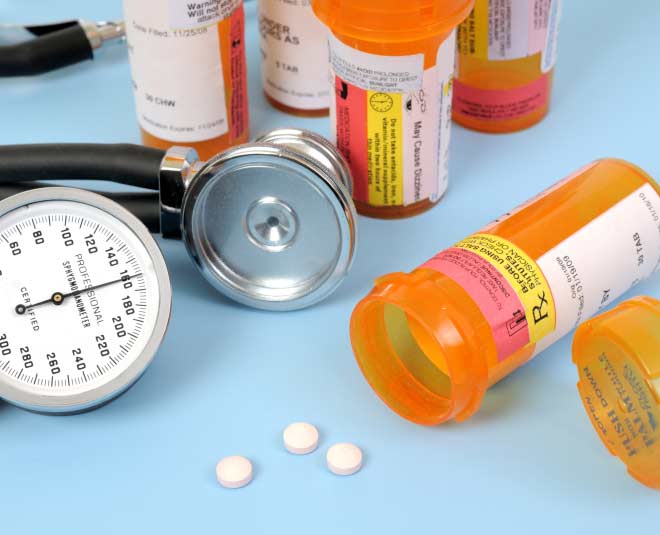 A very widespread myth that you should not believe is that post vaccination you should stop taking your medications. Well, some people rely on their daily medications for controlling their severe health disorders, and hence it is very illogical to stop your regular medications after your vaccine. Take your regular medications as you do and also add a few multivitamin supplements to go along with it.
Hydrate Yourself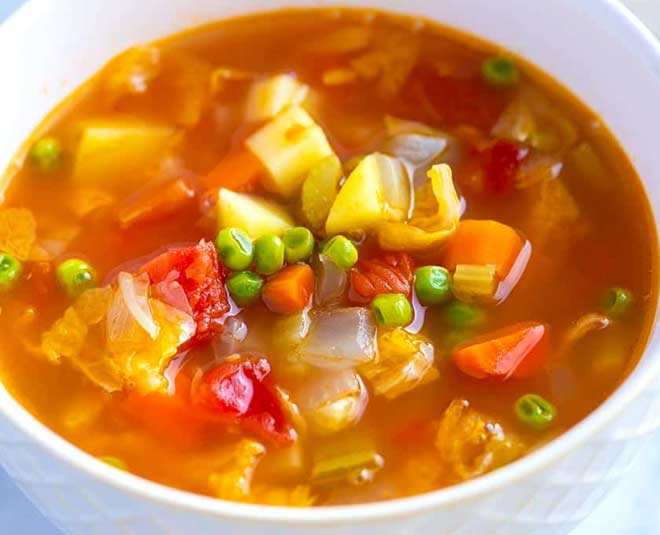 Your mood may a take a toll post covid vaccine but in order to uplift it and give yourself a boost of energy, you must not resort to too much caffeine or alcohol. But the right thing to do is to keep yourself hydrated with ample amounts of fluids including water, vegetable juices, fruit juices, chaas, soups, etc.
Don't miss: Some Healthy Foods That Are Actually Junk
Relax And Try To Be Happy
You must relax and be calm after your vaccine shot as these symptoms or effects will be gone within a matter of 2-3 days and you shall get back to normal. Further, you must not get anxious and worried about these effects unnecessarily and tackle them in the best ways possible. Now that you know what to do and what to avoid after covid(guidelines for double masks) vaccination you must stick to this plan and understand that proper nutrition is the key to sound health.
Don't miss: 5 Nutritional Pillars Of Glowing Skin By Pooja Makhija
If you liked reading this article then stay tuned to Her Zindagi for more.