If there one thing we need as much as food, then it has to be sleep. For many, good night sleep is all you need to bid adieu to anxiety, stress, or anything for that matter that has been bothering you. After sleep comes the moment when you have to wake up.
From an early age, most of us have believed in the notion that waking up early is a good habit, which further helps to keep your life sorted. In short, rising early is the key to success. But is it actually true? We did some digging to find out. And here's what we got. A couple of myths that need to be busted about waking up early.
Myth 1: Rising Early Comes With A Risk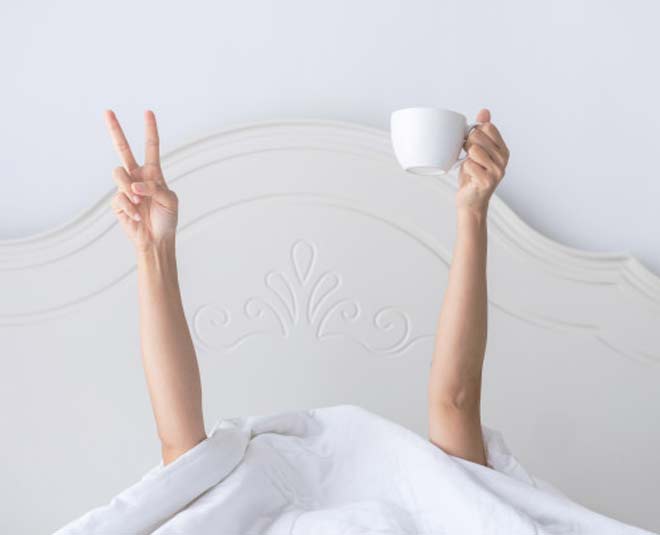 The habit of waking up early can make many feel great but think about the moment when you actually have to get up from the bed. Many don't complete their sleep in the urge to wake up early. If media reports are to be believed, not taking enough sleep can lead to health issues, such as the increased risk of obesity, diabetes, cardiovascular disease, hypertension, frustration and much more. So, thinking that sleep only brings happiness and positivity in life is not entirely true.
Myth 2: You Safe Extra Hours
Other than work commitments, if you ask someone why do you want to wake up early. One of the reasons they give is that they will have extra time. This simply doesn't make sense. Waking up early in the morning, won't magically generate more hours in the day. So, if this is your motive to be an early riser, perhaps you need to think of a better one.
Myth 3: You Might Not Feel The Need To Sleep Long By Waking Up Early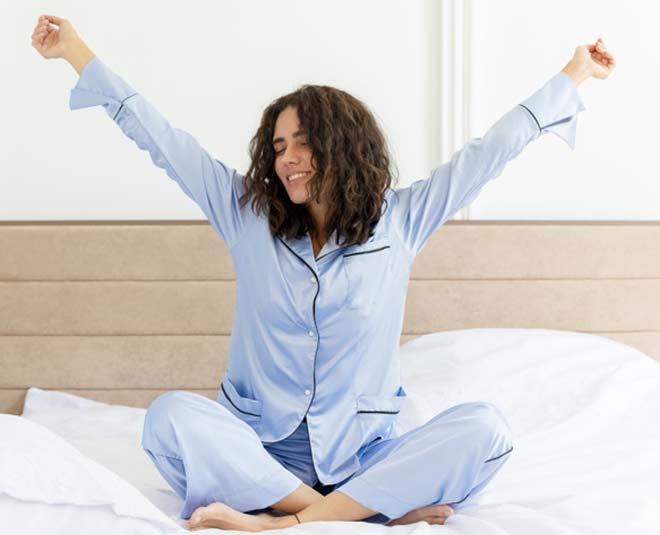 Everything about not giving your body enough sleep should be addressed before actually believing and following it. Prior to making it your daily habit, consult your doctor. Other than that, several health reports suggest that enough sleep is significant for sound mind and body.
Myth 4: Being An Early Riser Is Genetic
Habits of the people you grow up with might influence your lifestyle up to an extent, but waking up early is not genetic, as per reports. It is more like a habit. For instance, you develop a habit to exercise, eat your breakfast (quick breakfast recipe) at a certain time, follow a skincare routine, etc, the same way you can train your body and mind to wake up early in the morning.
Don't Miss: Stimulate Your Hormonal Glands With These Yoga Asanas Suggested By Expert
Myth 5: You Can Complete Your Sleep On Weekends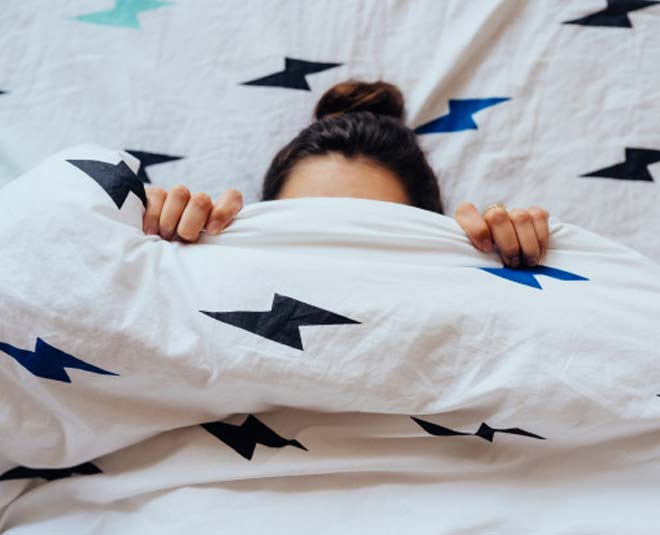 Most the office-goers believe in the notion that they can complete their sleep on weekends (weekend getaways around Delhi). Being sleep-deprived for most days of the week and sleeping for a couple of extra hours on weekends might not help you in the best possible way. In fact, health reports say, this habit is actually not healthy.
Don't Miss: Are You Being Body Shamed Everyday By Relatives, Friends Or Colleagues? Here Is How You Can Deal With It!
Do let us know about the myth you believed in by commenting on our Facebook page. Stay tuned to HerZindagi for more such stories.
Picture Courtesy: Freepik