Had a bad week? Want to go out somewhere and unwind? If you live in Delhi, you are blessed to have some amazing getaways within 300 km. From beautiful lakes to revered temples to ancient forts, there is everything to excite the traveller in you. Enjoy a long drive and have a great weekend! Here are five best weekend getaways from Delhi:
1Neemrana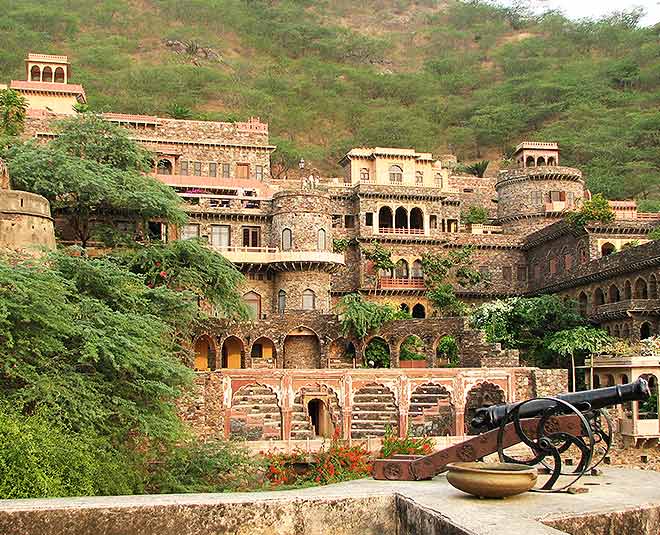 If you are looking for a royal getaway, Neemrana is the perfect destination for you. This small town in Alwar has a magnificent fort that dates back to around 1467. The fort has now been converted into a heritage hotel and you must stay here to experience the royalness that is present in every nook and corner. The fort offers beautiful views of the surroundings and it is a great place if you wish to unwind away from your hectic work life. Also, enjoy the traditional Rajasthani dance and music of the local artisans who perform every evening.
2Mathura & Vrindavan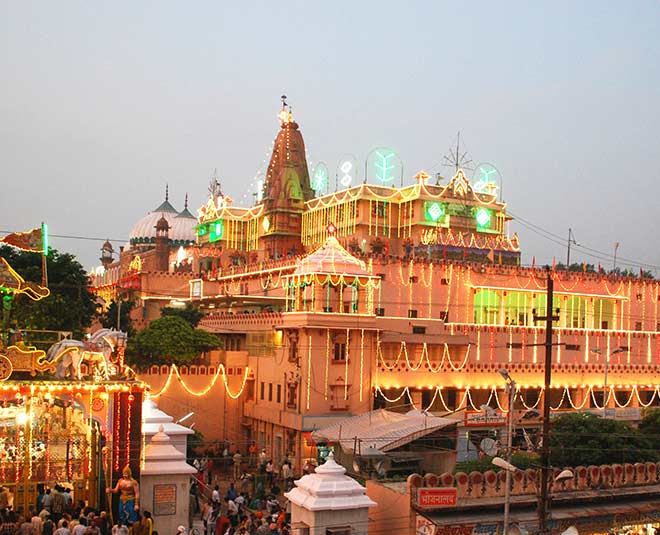 For someone who wishes to have a religious getaway, Mathura and Vrindavan are great getaway options for you. The birthplace of Lord Krishna, Mathura stands strong, holding the beauty of Hindu culture through the years. Vridanvan is another special place for all Lord Krishna devotees and it has some beautiful temples of Lord Krishna. Awaken the spirituality in you by paying respects at these ancient Lord Krishna temples.
3Mandawa
Also known as the open art gallery of Rajasthan, Mandawa is a beauty set in the Jhunjhunu district of Rajasthan. Visit and enjoy the beauty of the majestic havelis and forts here. These forts and havelis are known for their ethereal artwork, mirror work, and paintings.
4Rishikesh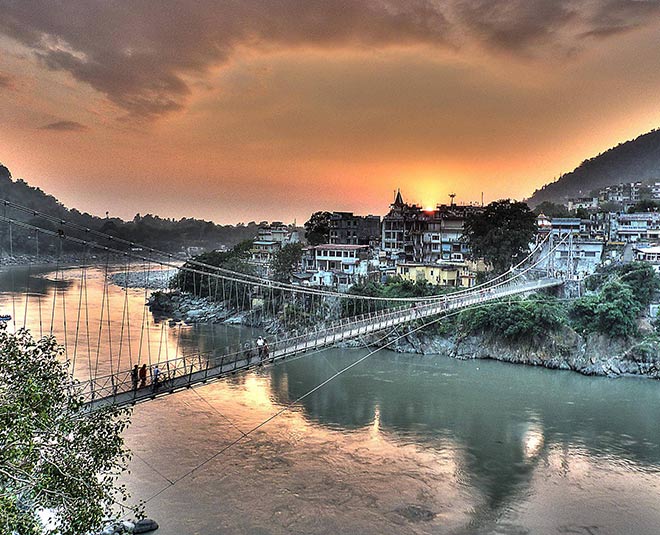 Rishkesh is one destination which has something for everyone, from temples to cafes to adventure sports. Begin your day with some adventure sports and then get a spiritual dose by visiting the beautiful temples. The Beatles Ashram is one of the most popular attractions here, make sure you pay a visit there!
5Nainital
Nainital, also known as the 'City of Lakes' offers a serene break from your hectic schedule and makes you experience something just out of this world. Nainital has the breathtaking Naini Lake where you can enjoy a boat ride. It also has a lot of trekking and hiking points that makes it a good option for adventure lovers.