How To Stay Fit At Home This Festive Season!
From cutting down on sugar to snacking wisely, here are a few ways to stay fit at home during this festive season.
Many people put their exercise routines on hold during the holidays because they fear they will not have the time to complete them. Most gyms and fitness facilities are filled with new members because people feel terrible after the festive season. Always keep in mind that you may enjoy your vacation while staying in shape. If you want to stay in shape throughout the holidays, particularly around the festive holidays, here are some helpful tips.
The holiday and wedding seasons offer regular get-togethers with friends and family. Laughter, happy moments, plenty of carbohydrate and fat-rich treats fill these social gatherings! Maintaining our training schedule and discipline gets increasingly difficult. Setting sensible fitness goals and tracking your progress during the season, on the other hand, will allow you to enjoy your indulgent holiday!
While socialising is inescapable, your health and fitness do not have to suffer. How are you going to do it? Sticking to a workout plan during the holidays might seem especially difficult. However, if you don't pay attention, you may gain weight. Here are some tips to keep in mind while bingeing on your favourite meals to avoid sabotaging your weight loss efforts.
Cut Down On Sugar Two Weeks Before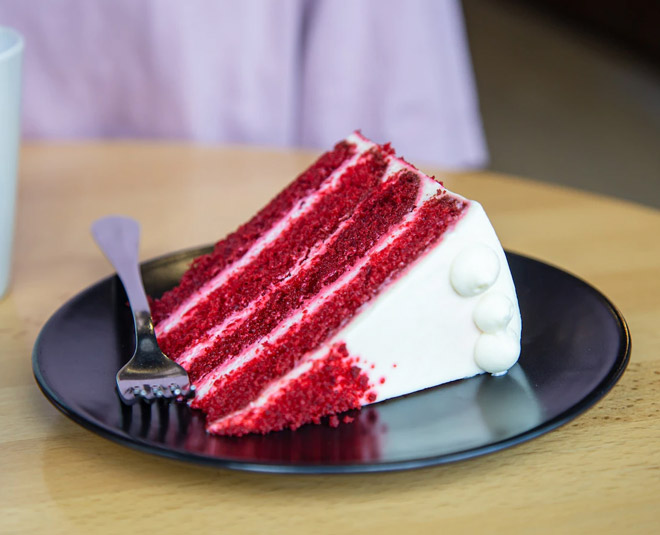 Well, you should consider cutting down on your sugar two weeks before the celebrations begin. You should keep a strict check on your sugar intake so even if you consume a bit of extra sugar during the days of celebration, it can still be balanced. Cutting down on sugar will not just help you maintain your weight but also help you to get a smooth glowing skin. Excess of sugar is bad for your skin and it can even cause breakouts. You surely would want to steer clear of sugar so as to keep your skin blemish free on those festive days when your home will be flocked by guests.
Dance It Out
Well, if you anticipate that you'll be consuming extra calories on the festive occasions, you might want to keep your weight in check beforehand. Try incorporating dance and other home workouts so as to avoid putting on weight during the celebrations. You can even go for a zumba session at home so as to avoid putting on any extra weight. Dancing shall not just help to burn calories but also will make you happy as it releases dopamine. Dancing is certainly the most fun and exciting way to lose weight. During the celebrations, make sure you are dancing your heart out so as to keep your weight in check.
Eat Salad Once A Day
As festivities knock on the door, you are bound to eat extra sugar and carbohydrates. It gets all the more difficult to keep your calories within limits. Well, to maintain your calorie intake make sure you eat salad at least once a day. If you're having salad at least once a day, you can gorge on your favourite dish without worrying. In fact, you can even track your calorie intake so that you don't go overboard hogging on your favourite food. Balance is the key when it comes to staying fit so make sure that you are eating lots of salad as well.
Don't Miss:Rujuta Diwekar Suggests Effective Yoga Asanas To De-stress And Sleep Better
Snack Wisely
We often tend to mindlessly snack on all the unhealthy food including fries, chips etc. During festivities, this habit of binge eating can get even worse since we have all kinds of unhealthy snacks around us. During the festive season, it becomes imperative that we pay extra attention to our snacking habits otherwise we are likely to put on unhealthy weight.
Instead of having deep fried snacks you can opt for fox nuts and other dry fruits. They are extremely healthy and will provide nutrients for your body. Moreover, you can also set aside some homemade dips to make your snacking habit a bit healthy and tasty. You can even have boiled eggs and grilled chicken so as to keep yourself healthy.
Don't Miss: Celebrities Who Talked About Their Weight Loss Journey And How It Helped Them
Drink Lots Of Water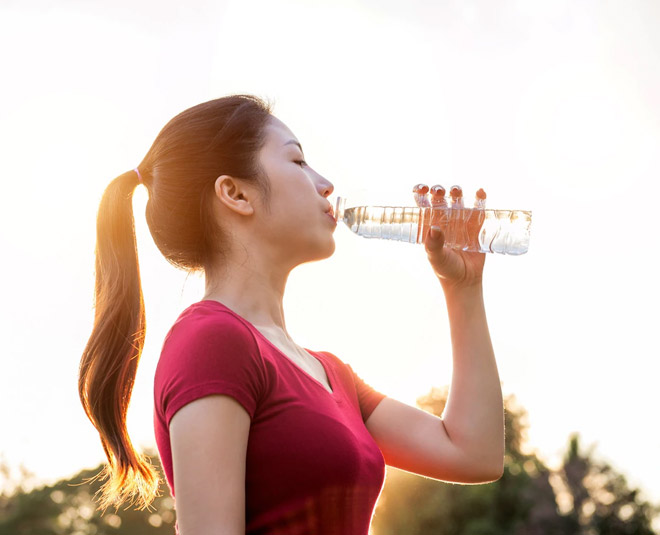 Well, this shouldn't come as a surprise. Drink lots and lots of water so as to keep your body hydrated. You should be drinking at least three litres of water a day. Drinking water is even said to burn more calories and restrict your appetite. You should replace kinds of sugary drinks with water before the festive season so as to cut out on the excess calories of those sugary drinks. You ought to be drinking more and more water especially when the celebrations are approaching.
If you wish to share any tips on how to stay fit this festive season, do let us know by commenting on our Facebook and Instagram page.
Stay tuned to HerZindagi to read more such stories!