We all know the importance of drinking water and keep the body hydrated and energised throughout the day, but not everyone is a fan of plain drinks. There are a lot of hydrating foods and beverages that you can get your hands on for providing your body with important vitamins and minerals. Let's have a look at these interesting drinks and meals.
1Green Tea
Let's start with the healthiest way of hydrating your body without drinking a plain glass of water. Green teas or herbal teas are 100% water but with an interesting taste. You can elevate the taste of the beverage by adding a dash of lemon juice to it.
2Fruit Popsicle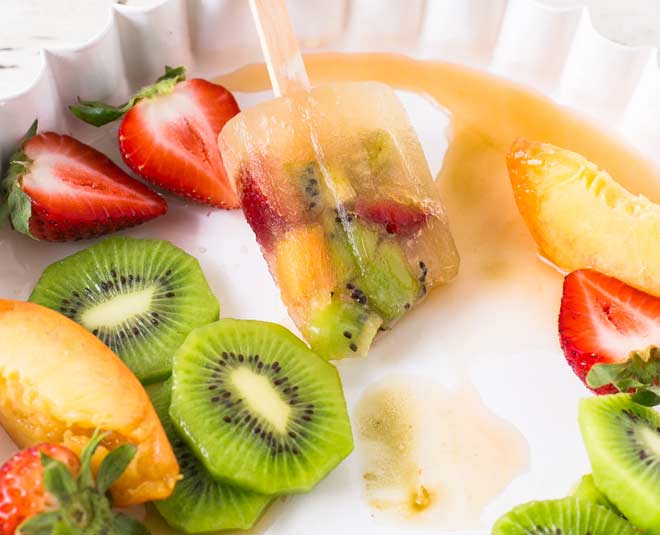 Is there anything better than a chilled fruit Popsicle on a hot summer day? Just chop some of your favourite fruits and put them in a mould and add either plain water or coconut water, and freeze it for few hours. Enjoy the Popsicles along with supplying your body with crucial vitamins and minerals.
3Fruit Salad
Most of the fruits like watermelon are 90% water, if you are someone who doesn't like to have a plain bowl of fruits then make it into a salad, by adding few spices like black pepper and rock salt to it.
4Soup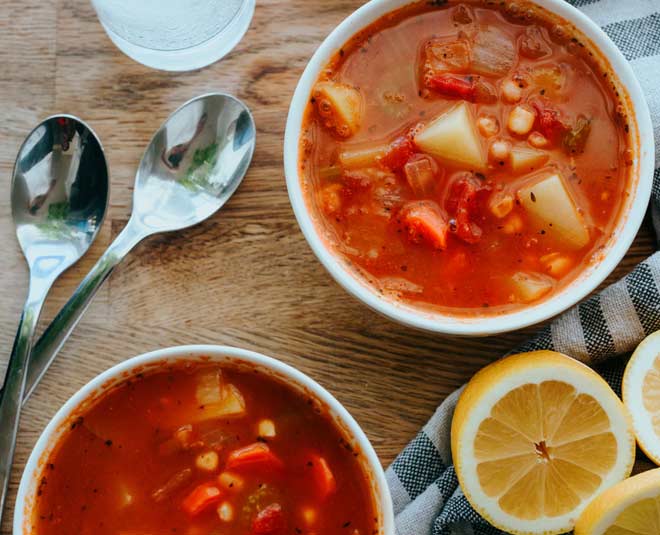 Soups again have a high concentration of water that helps your body to stay hydrated for a longer time. Make sure you are including more water in your soup and the consistency is not very thick to make it more hydrating for the body.
5Milk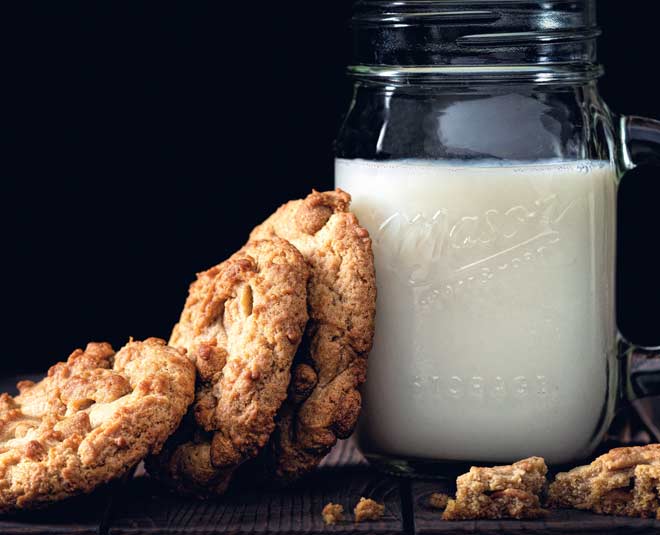 Milk is not just a great source of protein, fat, and calcium but it also helps you to stay hydrated. If you can't stand the smell or gulp down the glass of plain milk then try and incorporate it in different ways, like adding it into a bowl of muesli.
6Lemonade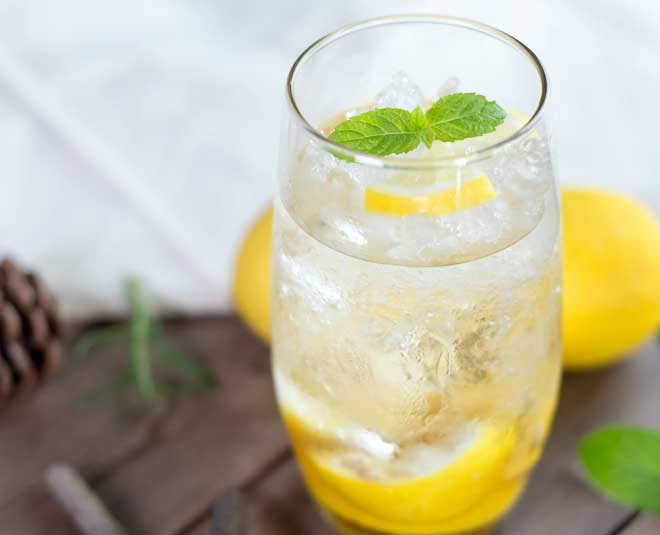 Who doesn't like the tangy taste of lemonade especially during the summers, this powerful drink is not just a great source of vitamin C but it also contains 100% water.
7Coconut Water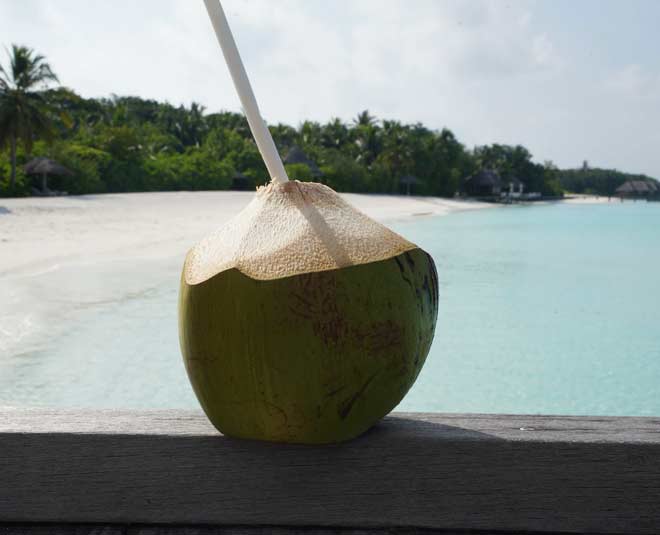 Coconut water is among the best hydrating drinks which are low in calories and is loaded with potassium and natural electrolytes. Drinking coconut water can instantly hydrate and energise your body.
8Oats Smoothie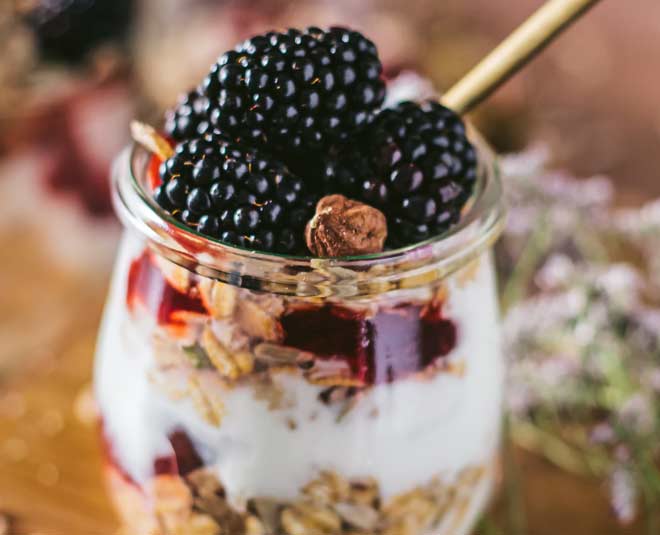 Oats smoothie is not just a healthy breakfast or snack option but is also very hydrating. It is mostly prepared with water or milk and it absorbs a great quantity of both. When you have a bowl of smoothies you are also hydrating your body.
9Vegetable Juice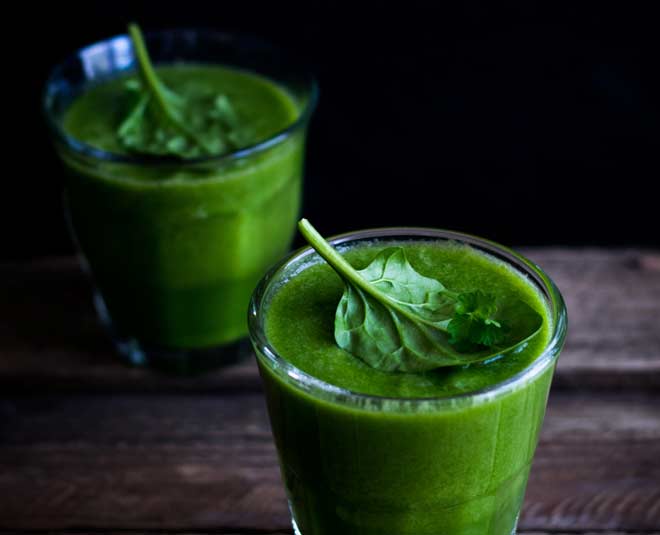 Not all of us like to have raw vegetables in form of salads; they can either taste bitter or too plain sometimes. However, the green leafy vegetables have high water content and are very hydrating. You can blend the raw veggies in a jar and make them into juice to incorporate them into your diet instead of salads.
10Chia Seeds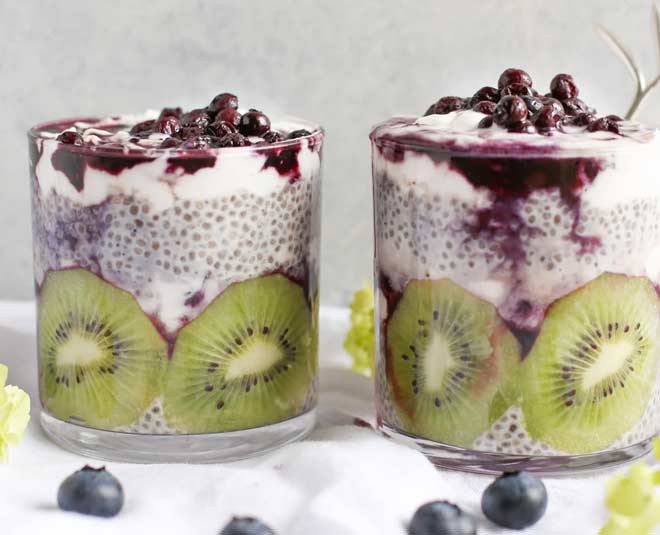 Chia Seeds again absorb a great quantity of water or milk so you can either soak the seeds for a night and have it in the morning or include them in your smoothies.