Celebrities Who Talked About Their Weight Loss Journey And How It Helped Them
A lot of Bollywood celebrities in the past have spoken about weight loss and how it helped them achieve a healthier lifestyle.
Not every Bollywood celebrity you see today on the silver screen flaunting their chiseled body was blessed with it. A lot of them had to work hard on their body to get that toned figure and look screen ready.
In the past, many Bollywood celebs have opened up about their weight loss journey, the challenges that came their way and how they made their way and got to a certain shape. A lot of them also shared how losing weight, getting fitter helped them in different ways.
Recently, Anshula Kapoor opened up about her weight loss transformation journey and more.
Anshula Kapoor
Arjun Kapoor's sister Anshula Kapoor left us all stunned with her body transformation recently. With a post on her Instagram handle, she shared about her 2-year-long weight loss struggle.
The Meaning Of Being Healthy
In her post, Anshula Kapoor shared that for her today, being healthy is a different definition. She wrote, "For me today, being "healthy" means so much more than what I look like in the mirror. One of my first steps to becoming a healthier me was to acknowledge that mentally I wasn't in the best place, and that I had to address what was eating me from the inside before I could even begin working on anything else. This was the most uncomfortable part. And the most difficult part too. It took so much therapy. So many tears. So much uncertainty. Fear. Setbacks. Discomfort. Self doubt. Then came the self realizations. Thus began the healing."
Work In Progress
Anshula Kapoor further shared that it's been a 2-year long journey for her and the work is still in progress. She wrote, "It's been a 2 year long journey, and I'm still a work in progress. It's taken me almost as long to realize that my self worth isn't tied to the shape of my body, and that constantly belittling or criticizing my imperfections & flaws isn't doing me any good - regardless of whether that flaw is emotional or physical. I'm still learning to love the perfectly imperfect me that I'm discovering and leaning into, because life is too short to live it thinking you're unworthy or unlovable. I am flawed, and still worthy 🤍."
Parineeti Chopra
To make it to Bollywood, Parineeti Chopra worked hard to shed all the extra kilos. In her Instagram post, Parineeti Chopra shared how she struggled all the years with how she looked and how people looked at her. She also thanked Bollywood that she had the pressure to lose weight.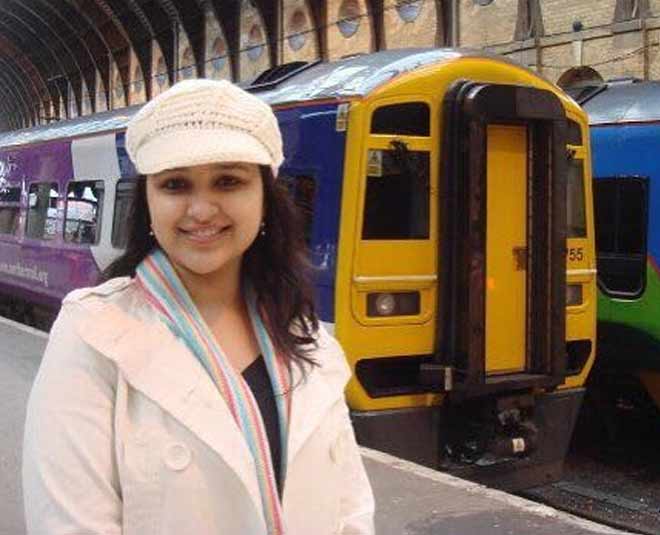 Parineeti Chopra on her post shared that losing weight helped her achieve what she couldn't achieve otherwise. Her post read, "I feel more confident, I feel at peace, and I feel proud! Girls and women meet me all around the world, at airports, events, on the street; they hold my hand, hug me, and tell me their struggles and how I changed their lives. They show me their wallpapers, their wallets, and its all pictures of me!! They look at those pictures and want to make that change in their own lives. They look at my Built That Way campaign and have stuck it to their walls. I have seen women tear up and tell me I changed their life. Post delivery weight, teenage obesity, they are fighting it, and I am their inspiration. As an actor, There is no bigger achievement for me. I am glad to be a part of your life in this way. So thank you everyone. Thank You for making me feel loved. Like I always say - if I could do it. So can you. And I am always there for all of you .... Lots of love...."
Arjun Kapoor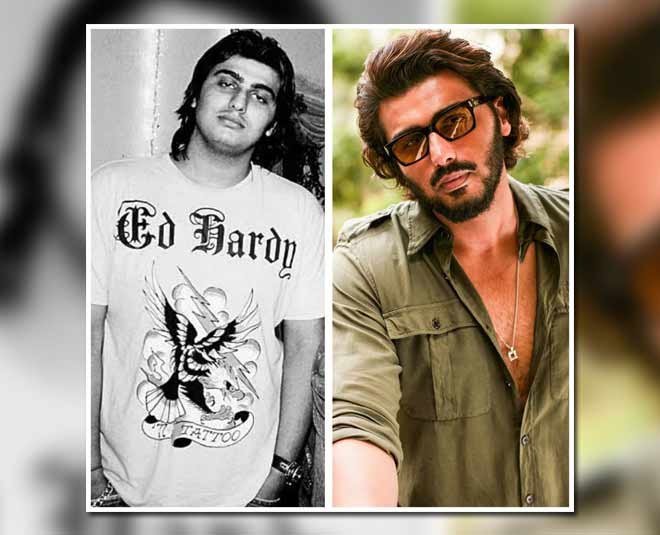 The Bollywood actor lost 50 kgs to get fitter for the silver screen. In a post on social media, Arjun Kapoor had earlier shared that his late mother Mona Kapoor helped her focus on his fitness. He also shared how he is still a work in progress and loves working towards bettering himself each day.
Don't Miss: Bharti Singh's Secret To Weight Loss Was Portion Control, Expert Shares What Does It Means
Sameera Reddy
If you follow Sameera Reddy on her Instagram, you know she has been on a weight loss journey for over a year now. All this while, she has been sharing updates on her weight loss with her followers. Sameera Reddy managed to lose about 11 kgs in a year while she was at home.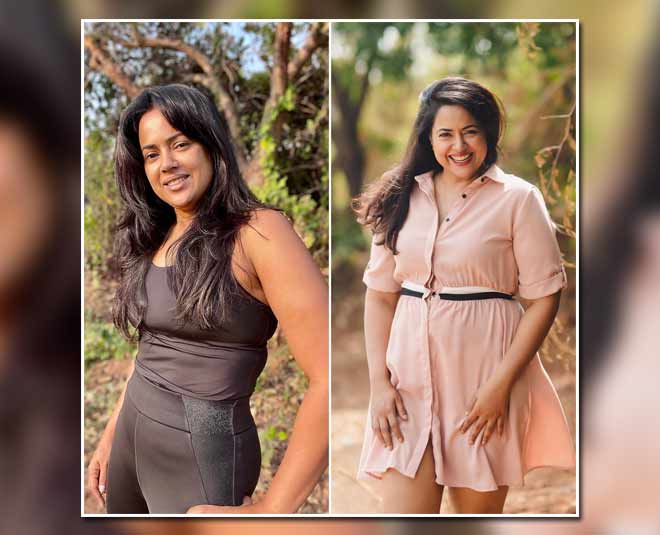 In a post on Instagram, she shared how weight loss helped her increase her energy levels and agility. She also shared tips that helped her lose weight. Her post read, "💪🏼 what has helped me?
✅ I tend to lose focus but I'm aware so I get back on track immediately.
✅intermittent fasting has helped me with my late night snacking habit.
✅i do a lot of inner work to stay away from negative thoughts and stay mindful on being happy with my body now.
✅ choose a sport. It helps make fitness fun
✅ partner with buddy who checks on your progress every week
✅set realistic goals . Don't aim to immediately drop the weight.
✅ lastly don't self loathe . Nothing and nobody is worth that stress ."
Don't Miss: Here Is How Indian Politician And Actress Khushbu Sundar Lost 20 Kgs
Bharti Singh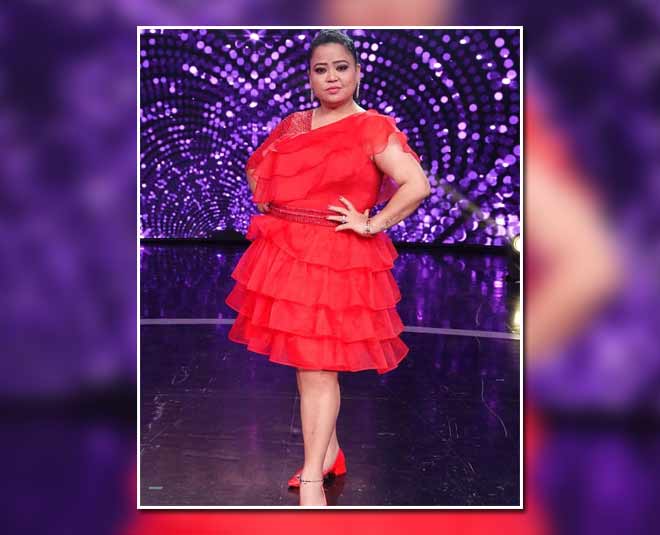 Soon-to-be mother, Bharti Singh left us all surprised with her massive weight loss transformation recently. The comedian lost about 15 kilos. She talked about her weight loss and shared how she followed portion control to lose the extra kilos. Bharti Singh shared that losing weight helped her improve her lifestyle and maintain a balance.
These celebrities opening up about their weight loss journey and the challenges that come with it indeed leaves us all inspired. No? Share your thoughts with us on our Facebook page. For more such stories, stay tuned!