This is the time when we are all keeping a check on our health, adding the right ingredients to our health which can boost our immunity and keep all the health problems at bay. We are all prepping up to keep any infections and viruses away from our bodies. That's only possible if we have a strong immune system.
One of the best ways of strengthening your immunity is by fueling your body with the right ingredients. If you have been searching for immunity-boosting foods or drinks then here we are with an easy to make immunity-boosting concoction at home.
Nutritionist Nmami Agarwal took to her social media and shared the recipe of an immunity-boosting concoction.
How To Prepare Immunity Boosting Concoction?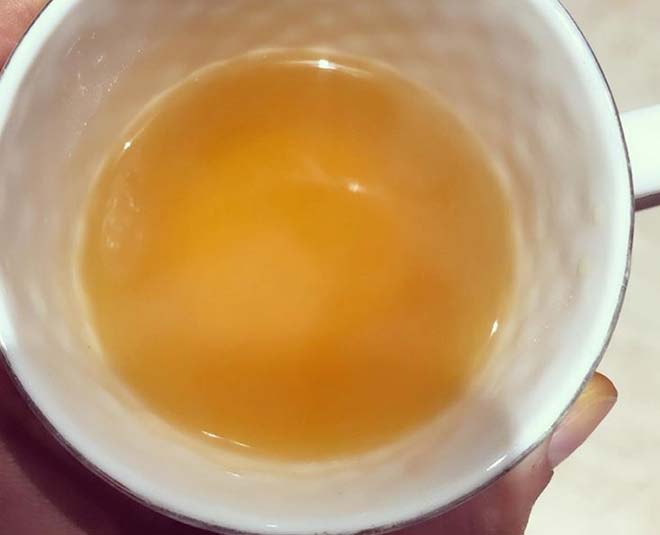 Raw turmeric- thin-slice
Ginger- thin-slice
Cinnamon- add a pinch
Directions:
In some water, add raw turmeric, ginger, and a pinch of cinnamon. Let it boil.
Nmami Agarwal shared that we can have this concoction any time of the day, 1-2 cups a day. She also said that it is a great alternative for green tea!
Don't Miss: 10 Signs That Show You Have Weak Immune System
Benefits Of Drinking This Concoction
Raw Turmeric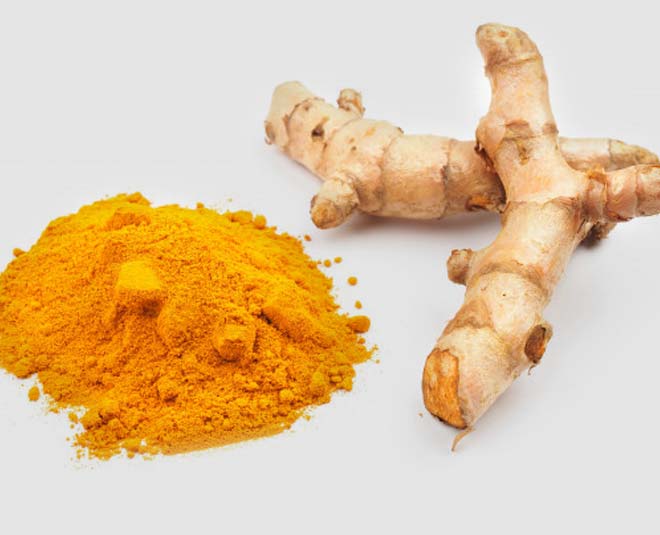 Raw turmeric or kacchi haldi is known for its amazing health benefits. Haldi is known to keep common health problems like cold and flu at bay. It helps in boosting your immunity. Haldi is thus said to be best consumed if a person is suffering from flu, chest congestion, cold, or cough. Turmeric has anti-inflammatory properties that boost immunity. It also has anti-viral, anti-fungal, and anti-bacterial properties which keep your body healthy. Raw turmeric is healthier than the powdered haldi we use in our kitchens.
Don't Miss: Drink This Amla-Ginger Juice Daily To Boost Up Your Immune System
Ginger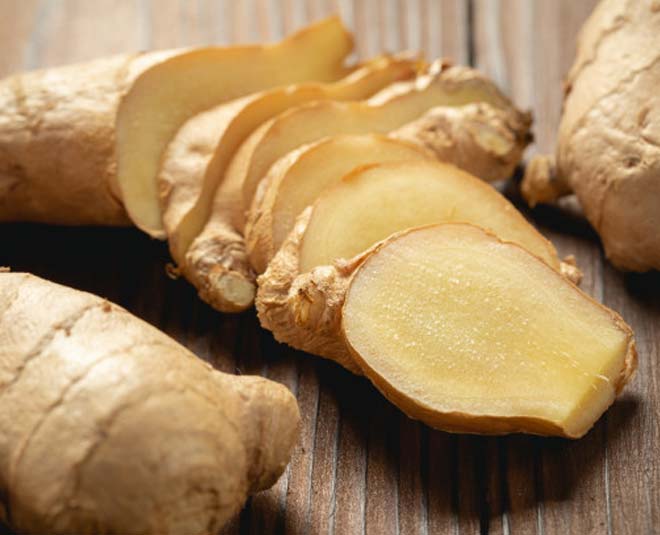 Ginger or adrak is another food that helps in boosting immunity. It has antibacterial properties that help in strengthening your immune system. Ginger prevents common health issues like nausea, indigestion. It also works as a national blood thinner and helps in relaxing the blood vessels of the body. Because of its immunity-boosting benefits, it is a part of many immunity-boosting drinks.
Cinnamon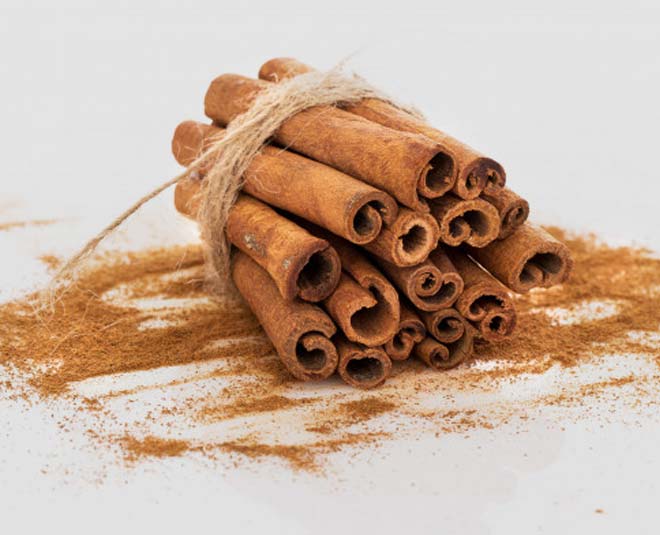 Cinnamon or dalchini is one of the best ingredients for your health. Cinnamon is packed with antioxidants which makes it one of the most used ingredients during the flu season especially. It also has antiviral, antifungal, antibacterial properties which are great for your health. It fights the pathogens in the body which makes you sick. Cinnamon helps in boosting your immune system. It also helps in reducing the inflammation caused in the body due to health problems like cancer.
All these three ingredients that can together be used to make this immunity-boosting drink have various health benefits. Other than drinking this concoction, you can add these ingredients to your daily diet for maximum benefits for your health.
Though this drink is completely natural, if you are undergoing some medications, it is always good to consult your doctor.