When it comes to health, the earlier we realise to take care of it the better. If one understands the importance of taking care of their well-being at an early age, they could treat their body better. The most crucial part of health and fitness is the food that we ingest.
Most of us live a sedentary lifestyle nowadays, which means less physical activity and putting more junk foods in the system. The store-bought items are packed with unhealthy ingredients, especially a high quantity of unsaturated fat.
They tend to boost the amount of bad or LDL cholesterol in the body, leaving several organs at a risk. The most vulnerable among all is the heart's health here. People with issues like blood pressure and diabetes must especially take care of what they are putting in their system. That shouldn't be from the following food items:
Whipped Cream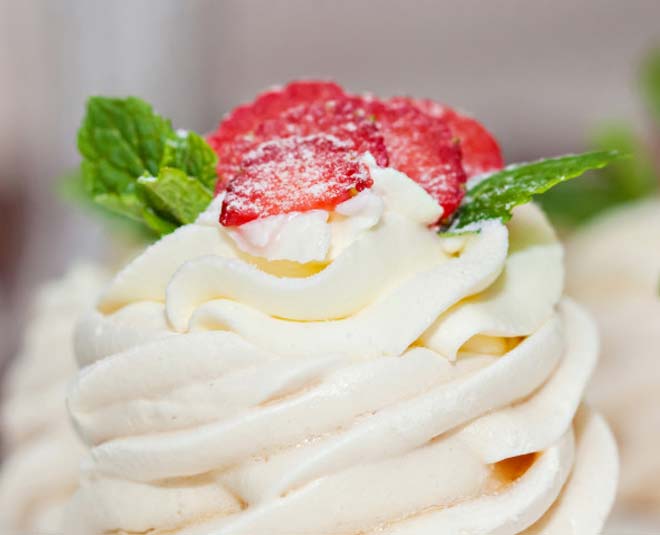 There is nothing as scrumptious and satisfying as whipped cream on a cupcake or a pastry. It gives that ultimate satisfaction to the taste buds. However, the whipped cream might start to taste a little bit bitter to you after discovering how it can take a toll on the body. Made from unnatural ingredients, the much-loved whipped cream has a very high quantity of saturated fat content in it. That's why it is recommended to avoid when trying to lose weight, control diabetes, or living a healthy life. You can have it once in a couple of weeks, but consuming it regularly can make you fat and unhealthy in no time.
Deep-Fried Foods
It is not hidden that fried foods are the worst for anyone, be it a kid or an adult. While it gives you instant energy and pleasure to the tongue, fried foods also fill you with high fat. Something that is enough to make the walls of your arteries thick, further making passage of blood extremely difficult. Nowadays, there are many healthy options to replace deep-fried foods, air fried foods being one among them.
Cake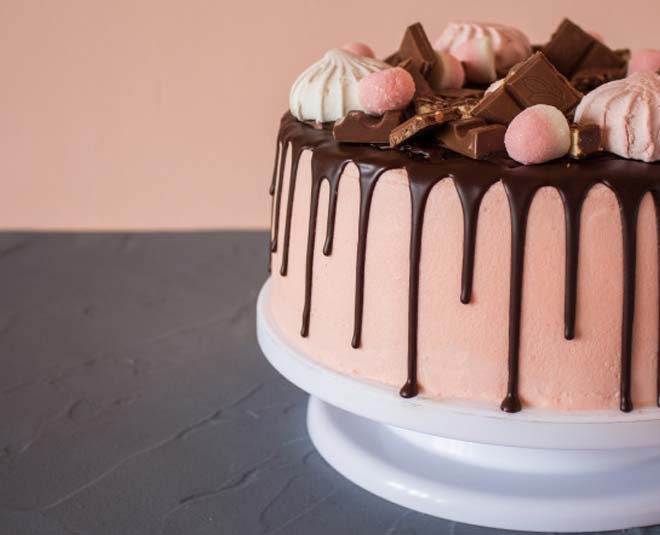 Anyone who has a sweet tooth loves cake. And we say it is not your fault, they are so delicious and good-looking that everyone wants to savour those gorgeous looking delights. But the question is at what cost. Before consuming any food that you know is not healthy, one must ask themselves "what will be the impact of this on my body?" When it comes to cake, they will increase LDL or bad cholesterol level in the body, leaving you vulnerable.
Mayonnaise
Over the years, we Indians have started having mayonnaise with most of the snacks that we consume. The most favourite among them is momos (healthy momo recipe). The soft dumplings dipped in soft silky mayonnaise uplifts that soul and give satisfaction like no other food. Packed with saturated fat, it also disrupts the digestion due to its texture. Our digestive tract requires fibre and roughages to stay healthy and not extremely creamy foods to make the process hard.
Don't Miss: Is It Safe To Eat Chicken Biryani or Butter Chicken During This Bird Flu? Expert Answers
Dried & Sweetened Coconut
India is one of the largest producers of coconut in the world. Coconuts are also a staple food in down south region (recipe of amazing south Indian food Rava Paniyaram). It is used to treat many health and beauty problems. However, natural coconut or coconut oil has several advantages, but its dried and sweetened shavings contain a high amount of saturated fat and sweet, making it an unhealthy food option.
Don't Miss: Green VS Red, Know Which Chilli Is More Healthy
If you liked this article, do comment on our Facebook page. Stay tuned to HerZindagi to read more such stories.