Have you ever heard the name ice apple before? Well, there are very less chance that you have heard of it but it really is a thing. This summer fruit also known as nungu or tadgola is found in South India. This fruit is naturally cooling filled with a variety of nutrients. Read on to know more about it.
Where Do We Get It From?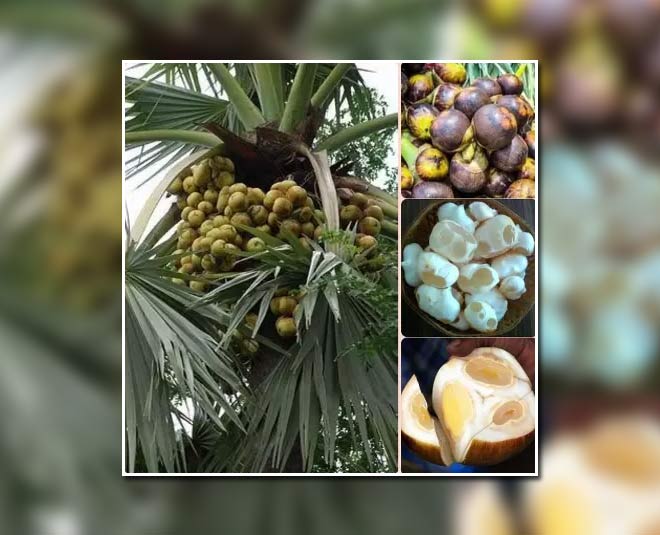 This juicy fruit is the fruit of Palmyra palm tree and is found in the Eastern or Southern parts of India. It is tan – coloured from the outside and translucent, pale – white coloured from the inside. It has sweet taste with a cooling effect.
Nutrients
It is packed with essential nutrients such as carbohydrates, phytonutrients and calcium. It also contains fibre, protein and vitamin C, A, E and K along with minerals like iron, potassium, zinc and phosphorus. This make it a perfect fruit for health.
Benefits
Aforementioned, this fruit is full of nutrients that are essential for the body. This means it is a great fruit to add to our diets for tremendous health benefits. Read ahead to know about its health benefits.
Hydrating
One of the most prominent benefit of this fruit is that this juicy fruit has amazing hydrating powers. It is a great source of potassium and sodium which helps in maintaining the fluids and electrolyte balance in the body making it great for dehydration. Therefore, it is the best fruit to consume on a hot summer day.
Weight Loss
Gaining weight is easy but losing weight is especially difficult. Even after a lot of efforts in terms of exercise and diets, the fat can seem to have gotten trapped in your body. However, ice apple comes to your rescue in such situations as it aids in weight loss as it contains low level of calories. This a great snack for times open you open your fridge just out of boredom.
Boosts Immune System
Our body needs several nutrients and vitamins to keep the immune system healthy and stay away from diseases and ice apple is one such fruit that is a great source of numerous minerals and vitamins. Therefore, ice apple aids in boosting immunity.
Don't Miss: Here Are Some Reasons To Add Spring Onions To Your Diet
Aids Digestive Problems
Now-a-days, food items are mixed with several chemicals and other harmful elements, therefore, digestive problems have increased. If you are also facing any stomach related problem such as indigestion, constipation, bloating or any other, then ice apple is a natural ingredient that will help you solve these problems.
Don't Miss: Discover The Trendiest Diets Of 2021 And Get Your Summer Body Ready To Hit The Beach
Cures Rashes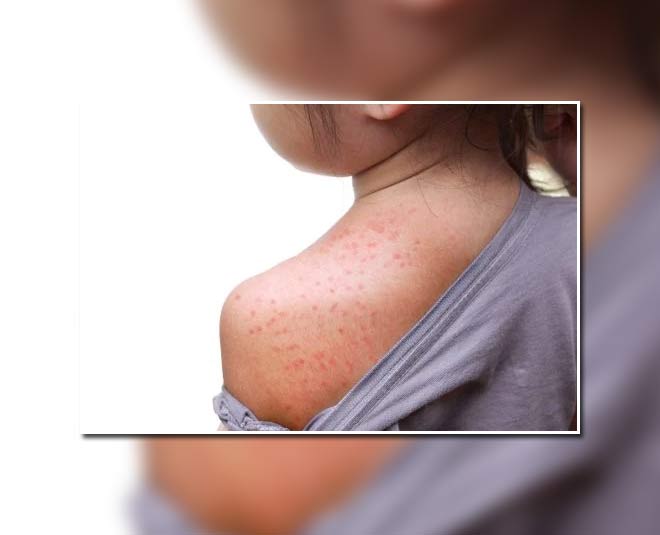 Rashes on skin during summers is a common problem due to scorching heat and certain fabrics. These can be really irritating, therefore, you can apply the flesh of ice apples on the affected areas to cure them and get rid of discomfort.
Good For Pregnant Women
As it is known to all that stomach pain and cramps are common during pregnancy, therefore, you can consume ice apple during this time as it aids in any kind of stomach related problem. Also, it helps in reducing the feeling of nausea and its various nutrients can help to improve the quality of breast milk.
For more such tips, stay tune to HerZindagi!