We love Chhole Bhature hands down, even if we have it once or twice a year due to the oiliness. But to fill the void we indulge more in chhole kulche to feel less guilty. The boiled chholas with a mash of onions and green chillie and a dash of lemon, chhole kulche tastes divine too. But is it healthy? What is amount of calories? Read on to know more
Calorie Intake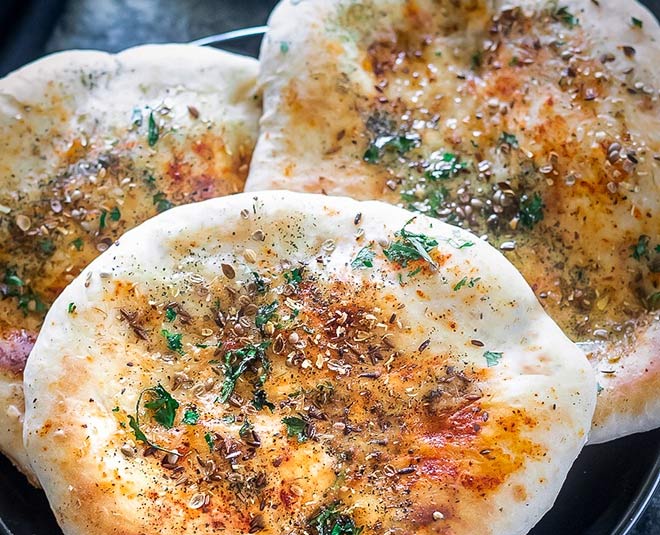 Now chhole kulche are good but the lucha is nothing but maida. Each kulcha is 112 calories and one serving of chhole is 223 calories. You generally have atleast 2 kulchas which makes the entire dish about 450 calories.
Health Quotient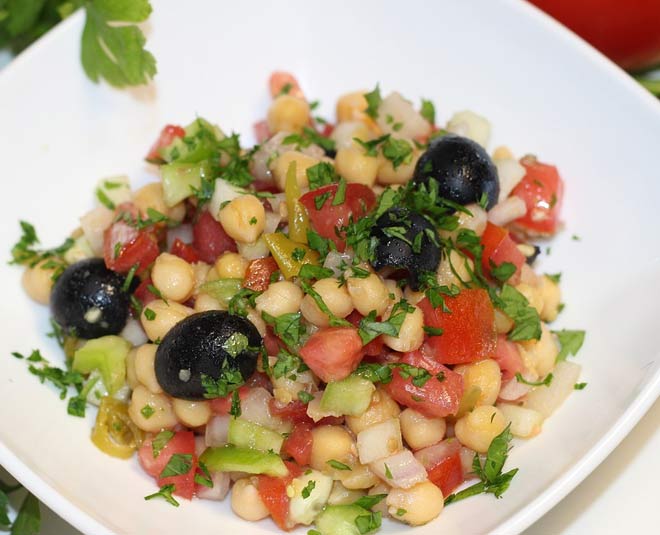 Chhole kulche has spices, vegetables, oils, grains and legumes. These ingredients are healthy but that does not make the dish cool for weight loss followers.
Don't Miss: Health Benefits Of Chicken Biryani Will Make You Want To Order It Today ASAP!
If you take it with butter, it makes the chhole kulche unhealthy as it increases the fat in it so perhaps you can skip that. But to make the kulcha healthy, make it at home with whole wheat! This reduces the amount of fat in it and brings down the amount of calories a kulcha made with maida has. Maida is infamous for elevating the blood sugar levels which can cause discomfort especially if you are prone to or have diabetes.
Don't Miss: Healthy Snack Options If You Have PCOD
It is indeed a cheat meal as it is lighter than chhole bhature and with a few tweaks, it works better.
Chhole on the other hand has many health benefits.
If your chickpeas are boiled and have low salt then they are a good source of protien.
Stay tuned to HerZindagi for more on what your favourite dishes may or may not have.