There has been a sudden rise in heart attacks among people of all ages in the country. The severe cold wave is believed to be the root of the issue. The temperatures have been persistently dipping, especially in the northern part of India, and have gone as low as - 4 degrees in some places.
Recently, multiple cases of cardiac attacks were reported in Uttar Pradesh's Kanpur district. Many also complained of heart ailments amid the cold wave.
We spoke to Dr. Gagandeep Singh, Associate director, Cardiology, Heart Institute, Medanta, Gurugram, and asked the expert why heart conditions are on a rise during the winter season.
Rise In Heart Conditions During Winter Season: Causes
Blood Pressure
Dr. Singh shared that during the chilly season, the blood pressure tends to increase making the heart work harder to pump the same amount of blood. During winters, in order to maintain the body temperature, our blood vessels constrict. This decreases the amount of blood flow to the limbs and skin and further helps us stay warm. However, due to the constriction of the blood vessels, our heart needs to pump even harder. As a result, the blood becomes thicker and often leads to clot formation, which leads to heart attacks.
Blood Clotting During Winters
Throughout the winter season, there is an increase in the fibrinogen levels in our body. Fibrinogen is a protein that leads to the formation of blood clots in the body. Blood clotting, further, is one of the most common causes of heart attacks.
Cholesterol Deposition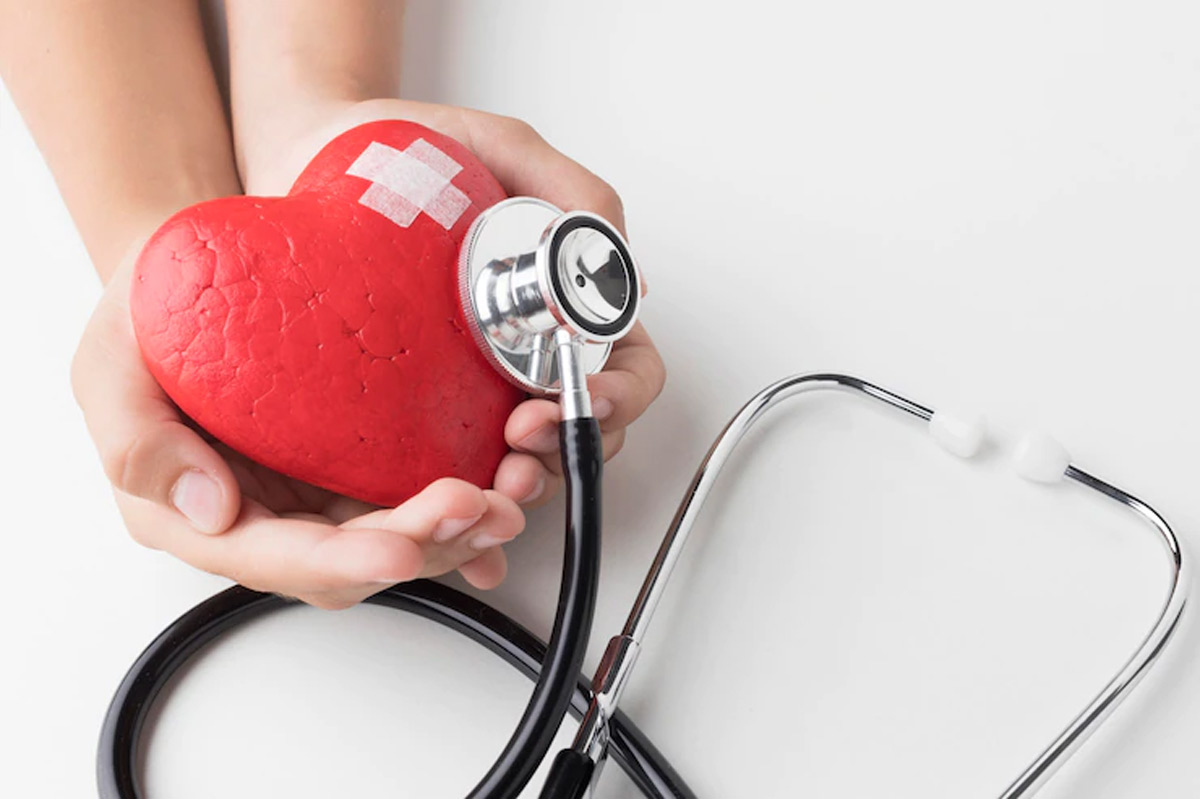 Dr. Singh said, "When the cholesterol deposition (plaques) in the arteries bursts, it causes the blood to clot immediately. Such blockages and bursts become more common during winter because of the constriction of blood vessels. When the blockage bursts and the artery closes, the part of the heart that does not receive blood stops working which leads to a heart attack. High blood pressure may cause a plaque to break and develop clots which later causes an attack."
Don't Miss: Expert Suggests Lifestyle Changes To Prevent Heart Attack
Lack Of Water Intake
Most of us end up drinking minimal quantities of water during the winter season. We don't feel dehydrated in cold weather and skip drinking water unless and until we feel thirsty. This makes our blood sticky, which increases the risk of developing a clot in the arteries of the heart. (Tips to drink more water during winter season)
Additionally, during winter, a lot of us often overeat to stay warm, occasionally drink alcohol, eat salty food, and partake in less physical activity, which adds to the overall risk of heart conditions.
Don't Miss: Expert Tells Us What To Do If Your Colleague Or Friend Is Having A Cardiac Arrest
How To Know If You Have A Blood Clot In Your Heart?
Dr. Singh shared that one usually doesn't see any symptoms of a blood clot until it blocks the flow of blood to a particular part of the body. However, if one suffers from symptoms like chest pain, shortness of breath, and dizziness, they should consult a doctor. Elderly or diabetics might suffer from extreme shortness of breath when there is blood clotting. However, it can also be suggestive of acidity.
Treatment and Precaution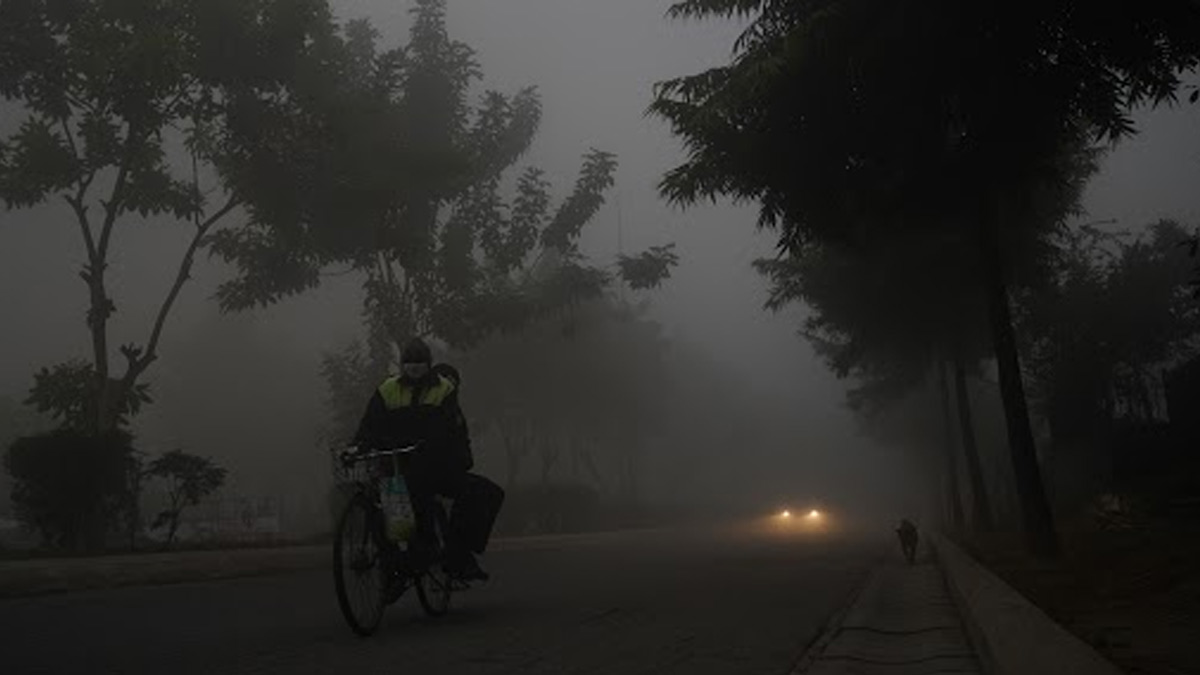 The expert further suggested that people should undergo regular screening tests to check their heart health. One should also monitor their blood pressure regularly. Besides that, a healthy lifestyle should be followed.
The other precautions to be followed:
Avoid consuming alcohol and fried food
Take medication as directed by doctors
Go for regular check-ups and stay updated on the treatment plan
Keep yourself warm
If one is diabetic or suffering from any other health problems, they should work on controlling them
Keep a check on blood pressure, cholesterol, and blood sugar levels, and work with a physician to keep them in the normal range
Stick to a heart-healthy diet
Exercise regularly indoors
Take steps to manage stress
Home Remedies To Prevent Risk Of Blood Clotting & Heart Attacks
Dr. Singh shared the following remedies to prevent the risk of blood clotting and heart attacks:.
Consume less salt
Take medicines as prescribed
Avoid smoking and overeating
Do physical activities on warm days
Keep yourself warm
Drink warm fluids
Stay hydrated
Avoid heading out when the temperature is too low
Did you like this article ?