Do you know your chances of conceiving increase when you change some of your lifestyle habits? Yes, according to experts, having the right diet, following healthy lifestyle habits and a few other tips can help you increase the chances of conceiving a baby.
We talked to Dr. Neha, Fertility Consultant, Nova IVF Fertility East, Patna, and asked her for some advice for women who are planning a family this year. These tips will help in increasing your chances of pregnancy.
Get To The Right Weight
Your weight plays a key role when it comes to conceiving the baby. For women who are underweight or overweight, it can get really difficult to conceive. It can also affect the hormones which can make conceiving a baby difficult. If you are overweight, lose weight and if you are underweight, try to gain weight before you plan it all. Don't get into diets that make you starve and you end up losing all the vitamins and minerals your body requires. For those who wish to gain weight, try natural methods instead of relying on supplements. Consult your doctor if required.
Stop Smoking And Drinking
To avoid any challenges in your pregnancy, it is best to avoid alcohol and smoking as much as you can. Not only do they harm your health overall but also seriously affect your eggs.
Have The Right Diet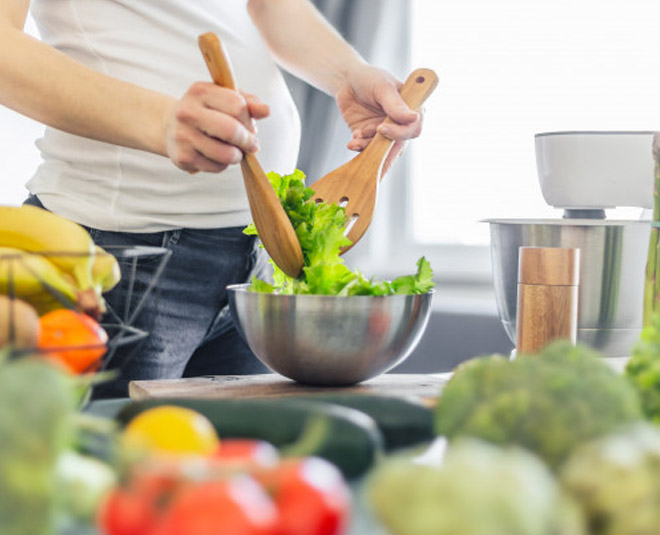 Your diet plays a key role when it comes to your health. You need to keep a check on your nutrient intake that your child would require as you conceive. The expert suggested that folic acid is essential for mothers to be. She also shared that pregnant women should add vitamin C to their diet. Having foods that are healthy and nourishing for the mother-to-be will be helpful. (Foods for expecting moms)
Don't Miss: Is There A Biological Clock For Real? Here Is All You Need To Know About Age And Fertility
Ask For The List of Prenatal Vitamin Supplements
Having prenatal vitamins is great for pregnancy. These supplements fuel your body with the much-required vitamins and minerals like iron, calcium, folic acid, and vitamin D. Consuming these helps you prevent any issues at the time of birth. Make sure you consult a gynecologist and ask her which supplements will work best for you.
Don't Miss Going To A Gynae
If you are planning to start a family, it is always a good idea to consult a gynae. It is essential for those who have been trying to conceive for a long time but failed. If there are any factors affecting your fertility then the gynecologist will tell you about the same and help you correct it.
Don't Miss: Egg Freezing: Is it safe for women to preserve their eggs?
They will also check your health overall and will advise you in case you need to keep some things in mind. If there are any questions that you have in mind related to family planning, they can help you answer them all.
The expert also suggested that for women who are trying to get pregnant, medications are available which help in inducing ovulation in women and this helps in increasing the chances of pregnancy.
Other alternatives to pregnancy, IVF and IUI are also gaining popularity these days and they make conceiving a baby easier for any woman.
For more such pregnancy-related stories, stay tuned!