Its been more than a month that 34-year-old Sushant Singh Rajput was found hanging at his apartment in Mumbai. His sudden demise has made us all curious to know the truth. The Bihar government had requested the Central Bureau of Investigation (CBI) to investigate the death of the Dil Bechara actor and the centre finally accepted this request two days ago.
CBI Registers FIR In Sushant Singh Rajput Case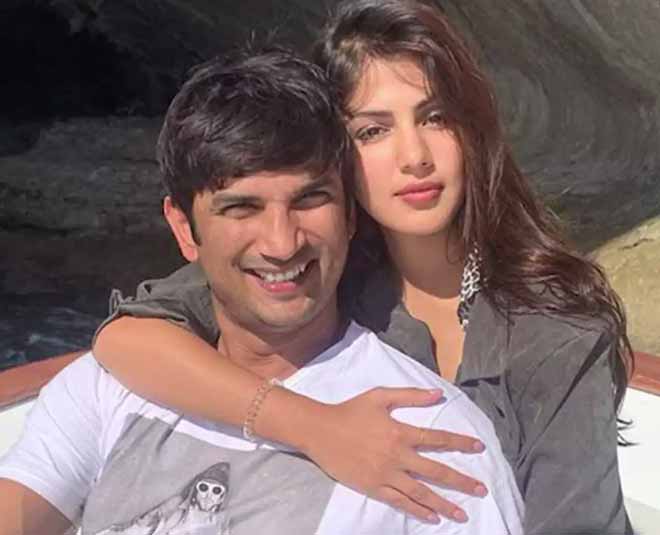 The agency has filed an FIR against Rhea Chakraborty, her parents, brother Showik and two others for criminal conspiracy, abetment of suicide, wrongful restraint, wrongful confinement, theft, criminal breach of trust, cheating and criminal intimidation. This FIR is based on the first complaint registered by Bihar police in Patna by Sushant Singh's father.
The CBI's FIR stated, "A regular case is therefore registered u/s 341, 342, 380, 406, 420, 306, 506, 120B IPC against (1) Rhea Chakraborty and her family members (2) Shri Indarjit Chakraborty, (3) Smt. Sandhya Chakraborty, (4) Sh. Showik Chakraborty, (5) Sh Samuel Miranda, and (6 ) Mrs Shruti Modi and others."
Don't Miss: Here Is All What Sushant Singh Rajput Googled Before Suicide
Rhea Chakraborty Took Money From Sushant Singh Rajput's 2 Accounts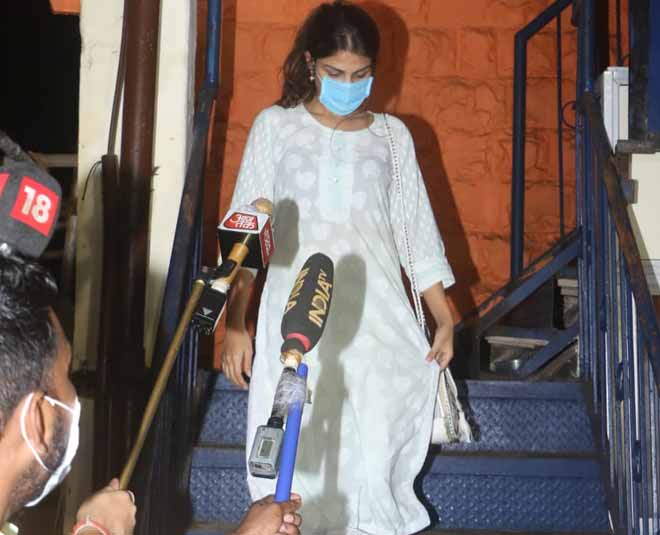 Sushant Singh Rajput's family accused Rhea Chakraborty and her family of financially cheating their son, mentally harassing him that led to his suicide. According to the investigators, Sushant Singh had accounts in Kotak Mahindra Bank, HDFC and Standard Chartered. Money from Sushant's Kotak and HDFC bank has been transferred to Rhea Chakraborty's account.
Rhea and her family own two big properties in Mumbai and these were recently purchased. Rhea has been asked to show the documents of all these papers.
Don't Miss: Sushant Singh Rajput's Sister Shares Whatsapp Chat Screenshot She Had With Him 4 Days Before His Death
Earlier, in his FIR, Sushant Singh's father, KK Singh shared that around Rs. 15 Crores were withdrawn from Sushant's bank account in the last one year and transferred to account which had no links with him.
Rhea Chakraborty's Lawyer Calls It An Illegal Move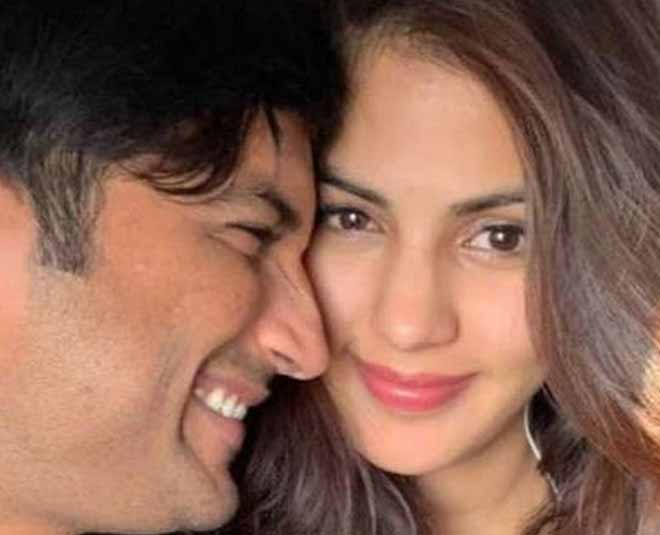 The Supreme Court refused to accept Rhea Chakraborty's plea to transfer the investigation from Patna to Mumbai. The Central Government has not transferred Sushant Singh's case to CBI. Rhea's lawyer, Satish Maneshinde recently issued a statement and called it an illegal move. He said, "The Bihar Government transferred a case with which it had NO Jurisdiction to investigate, to CBI instead of The Mumbai Police, which is the legal position. The Hon'ble Supreme Court is seized of the issue pursuant to the Transfer Petition filed by Rhea Chakraborty. The SC has directed all parties to file their replies and Mumbai Police are directed to place the report of investigations."
He added, "Pending the said proceedings the CBI has registered and continued the illegality which was perpetrated at the hands of Bihar Police. CBI being a premier investigative agency in the country should desist from taking any further steps pending the SC proceedings. Apart from the same unless the Maharashtra Government consents to CBI investigating the case... it would be totally illegal and beyond any known legal principles, affecting the Federal Structure of the Nation."
Rhea Chakraborty was Sushant Singh Rajput's live-in parted for a year but she shifted out temporarily a few days before his death. The Enforcement Directorate has summoned Rhea Chakraborty today to question her in the money laundering case which was filed by Sushant Singh Rajput's dad a few days ago. For more updates, stay tuned!