Sushant Singh Rajput died by suicide at his Bandra residence on 14th June 2020. His demise has been one of the most debatable things in Bollywood so far. Sushant's fans and friends continue to mourn the loss of the actor. A lot of discussions around his death have been happening and what's interesting is that there is a new twist every day in Sushant Singh Rajput's case. Now Mumbai Police commissioner Param Bir Singh has shared some more information on the suicide case.
What Did Sushant Singh Rajput Search For On Internet Before Suicide?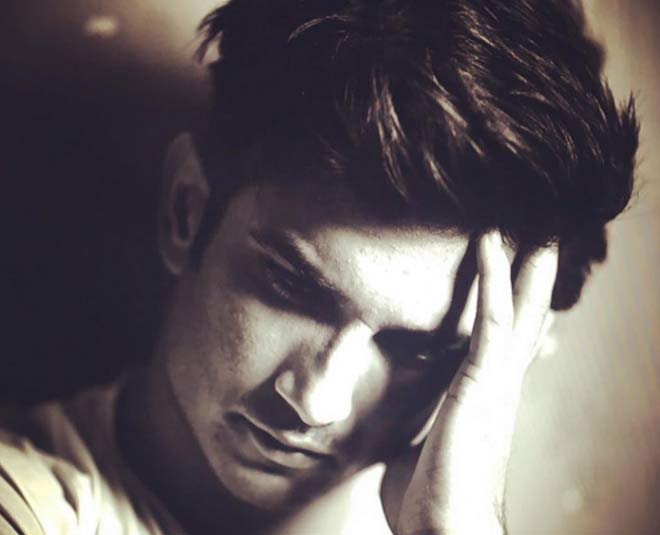 During a press interaction on Monday, Mumbai commissioner Param Bir Singh shared that Sushant searched for a few things on the internet. The commissioner revealed, "Sushant would search for articles and his name on Google to find out what was being written about him. He would also search for "painless death", "schizophrenia" and "bipolar disorder".
A week before his suicide, Sushant Singh Rajput also searched for his former manager Disha Salian's name on the internet. Disha had committed suicide a week before him. He also searched for his own name a few hours before committing suicide.
The officer said, "We found that Sushant knew there was talk linking him to Salian's death and he was worried this speculation might reach the media. That is why he may have been searching online. These issues seem to have exacerbated his condition. He had Googled his own name a few hours before the suicide."
All these details of Sushant's mobile phone and laptop have come from Kalina Forensic Laboratory.
No Party At SSR's House Night Before His Death
Mumbai Police commissioner confirmed that there was no party held at Sushant's house a day before his death. There were earlier rumours that some politician was present at a party held at Sushant Singh Rajput's house a day before his demise along with his other friends but the investigation has confirmed that nothing as such happened. The commissioner said, "A party was held the night before [her death] at Disha Salian fiancee's residence. She committed suicide at 3 am, it was verified through the CCTV footage that was analysed. Five persons were present at the party including Disha's fiance. Four others were present, but no political leader."
Don't Miss: Sushant Singh Rajput's Sister Shares Whatsapp Chat Screenshot She Had With Him 4 Days Before His Death
Sushant Singh Rajput's Bank Account Details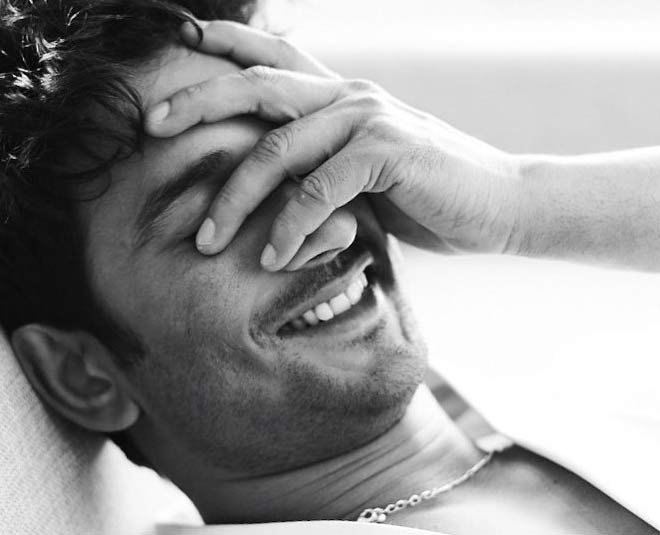 The investigators working on Sushant's case have also obtained his bank details. The officer confirmed, "All the accounts where the money had been transferred were known. The largest transfer was Rs 2.8 crore last year, which was for GST."
Earlier, we told you that an FIR against Rhea Chakraborty has been filed by Sushant Singh's father for transferring a huge amoount of money into her account. According to sources, transaction details of Rhea and her brother's expenses have been found.
Don't Miss: Dil Bechara: Key Highlights Of Sushant Singh Rajput's Final Film That Is Making India Emotional
Bihar Police Vs Mumbai Police
Amidst the investigation happening on Sushant Singh Rajput's case, there has been a war of words between the Mumbai and Bihar Police. Bihar DGP Gupteshwar Pandey has been questioning the Mumbai Police on not investigating his money trail while working on the case. In a conversation with media, DGP said, "In the past four years, around Rs 50 crore was credited to the bank account of Sushant Singh Rajput but surprisingly all of it was withdrawn. In one year, Rs 17 crore was credited to his account, out of which Rs 15 crore was withdrawn. Isn't this a crucial point to be investigated? We are not going to sit quiet. We will question them(Mumbai Police) as to why such leads are hushed up." The officer further shared that the Mumbai police hasn't been cooperating in the case and hasn't yet shared evidence or postmortem reports of Sushant. Also, on arrival in Mumbai on Sunday, Bihar SP was quarantined till 15th August. He said, "I did point out that I am a police officer on duty and there are exceptions to the quarantine rules. Four other members of my team have been in Mumbai since July 27. They have been out in the field every day… No one from the BMC approached them… I have been selectively home-quarantined."
When asked about the same, Mumbai Police chief said, "There is no question of non-cooperation. We are legally examining whether they (Bihar Police) have jurisdiction or not in the Sushant Singh Rajput case. Still, if they've got jurisdiction, then they should prove it."
Sushant's demise has shaken the entire nation and with new investigations coming forth, we really don't know what exactly happened. What do you think? Share with us.