Lovingly called Big B, Amitabh Bachchan needs no introduction. The megastar of Bollywood is one of the most popular actors in the world. Other members of the Bachchan clan, Jaya Bachchan, Abhishek Bachchan, Aishwarya Rai Bachchan, and Aaradhya Bachchan too are always the talk of the town. However, do you know about the lesser-known Bachchans? Many don't know that Amitabh Bachchan has a 5-year-old younger brother, Ajitabh Bachchan.
Big B's younger brother Ajitabh is married to Ramola Bachchan, who is the lesser-known bahu of the Bachchan family. Scroll down to know some unknown facts about her.
On The Professional Front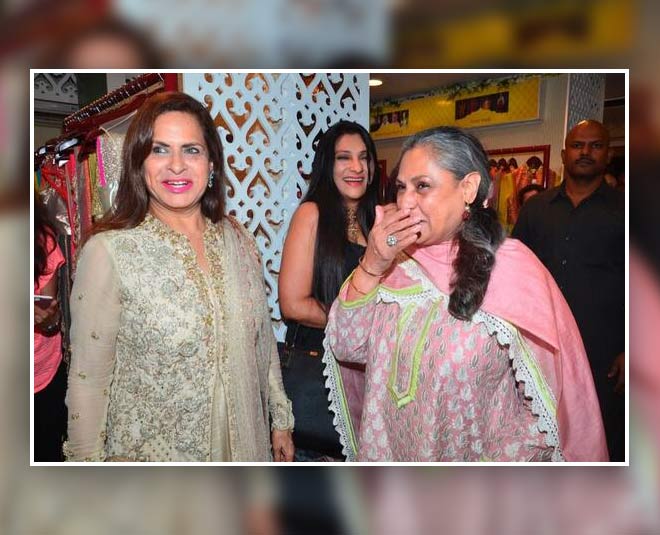 Ramola Bachchan may stay away from the limelight but she is a successful businesswoman. Ramola Bachchan is a well-known fashion designer. Other than fashion designing, Ramola Bachchan is known to host some of the biggest fashion events like the Runway Bridal Exhibition, Runway Rising among others. She owns an event management company, Ramola Bachchan Concepts, and a fashion label called First Resort. She has also worked as a fashion designer in movies like Don.
Don't Miss: Jaya Bachchan's First Reaction When She Got To Know About Amitabh Bachchan's Coolie Accident
Ramola Bachchan And Her Family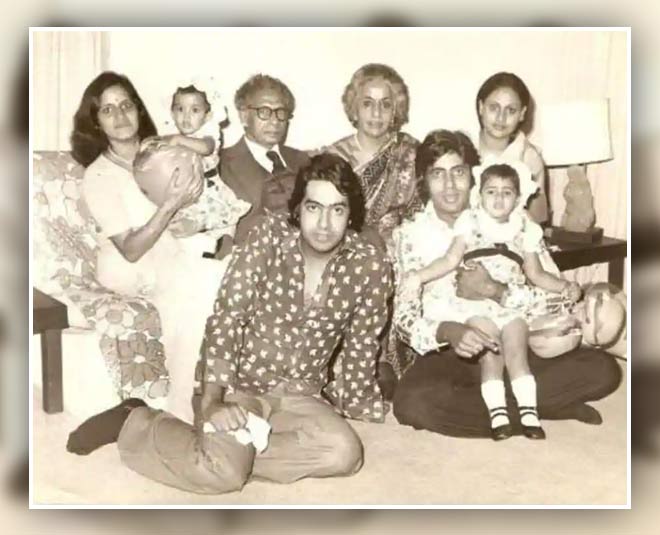 Ramola Bachchan is married to Ajitabh Bachchan and they are parents to three daughters, Nilima, Naina, and Namrita Bachchan. They also have a son, Bhim Bachchan. Ramola and Ajitabh Bachchan's daughter, Naina is married to actor Kunal Kapoor.
Relationship Between Amitabh And Ajitabh Bachchan
There have been rumours of friction between the two families for the longest time. However, on different occasions, the families proved all these rumours to be wrong. When Jaya Bachchan came down to congratulate sister-in-law- for her new collection, Ramola Bachchan cleared that there was no friction. She said, "It was very sweet of her (Jaya) to come down and I was touched by her gesture."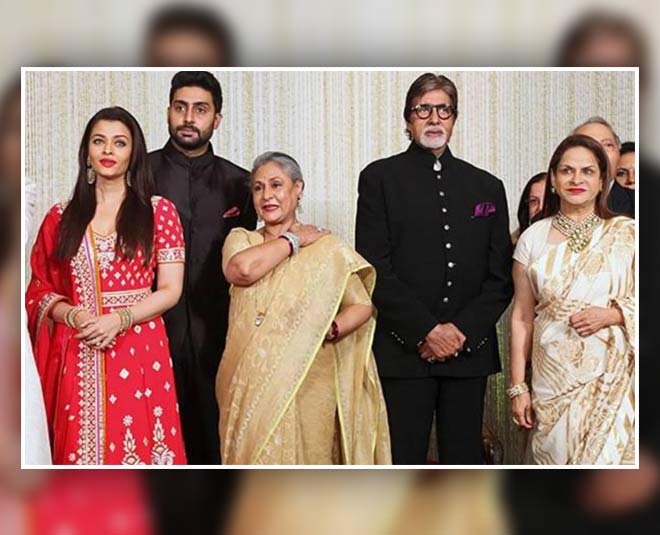 Many don't know that it was Amitabh Bachchan who made Ramola and his younger brother meet. Ramola Bachchan in an interview confirmed that she and Amitabh Bachchan were friends even before he entered the film industry. She said, "It was pure friendship. This was in the 1960s before he had thought of joining the films. I think he had a secret yearning for films, but it was not prominent then."
When she met Ajitabh Bachchan, they bonded well and ended up falling in love and got married.
Talking about Amitabh Bachchan's relationship with her kids, Ramola Bachchan said, "Our children get on with him very well. They know and respect him as their uncle but they also have a very informal relationship with him. He has the capacity of coming down to their level, chatting with them, having fun with them."
Don't Miss: Throwback To When Angry Jaya Bachchan Once Wanted To Slap Shah Rukh, Here's Why
While shooting one of the episodes of his show Kaun Banega Crorepati, Amitabh Bachchan got nostalgic and spoke about his brother. It was a 'Jodi' special episode when two brothers hit the jackpot of 7 Crore. That's when Amitabh Bachchan remembered his brother. He shared that his brother Ajitabh Bachchan clicked his first photograph when they were in Kolkata and this picture went to all the producers at that time. That's when he decided to become an actor. Amitabh Bachchan also mentioned that it was his brother who encouraged him to enter the world of films and he is grateful for his unconditional support.
Though the family admits sharing a cordial relationship, it is rare that we spot them together, except family events. The family was last seen together at Kunal Kapoor and Naina Bachchan's wedding. Shweta Bachchan and Navya Naveli Nanda were also a part of the celebrations.
For more such stories, stay tuned!