It was the year 1982 when Bollywood's superstar, Amitabh Bachchan met with an accident on the sets of his movie Coolie. Big B's injury on the sets of his film is one of the horrifying incidents to date. This happened when Amitabh Bachchan and Puneet Issar were shooting for a fight sequence at the Bangalore University Campus. Amitabh Bachan had to land on a table but when he jumped, he landed wrong and the edge of the table hit the stomach, leading to a lot of internal bleeding. Big B was immediately rushed to the hospital.
Amitabh Bachchan underwent multiple surgeries in Bangalore. 5 days later, he was moved to Bombay where he had another surgery.
Jaya Bachchan's Reaction On Knowing Amitabh Bachchan's Condition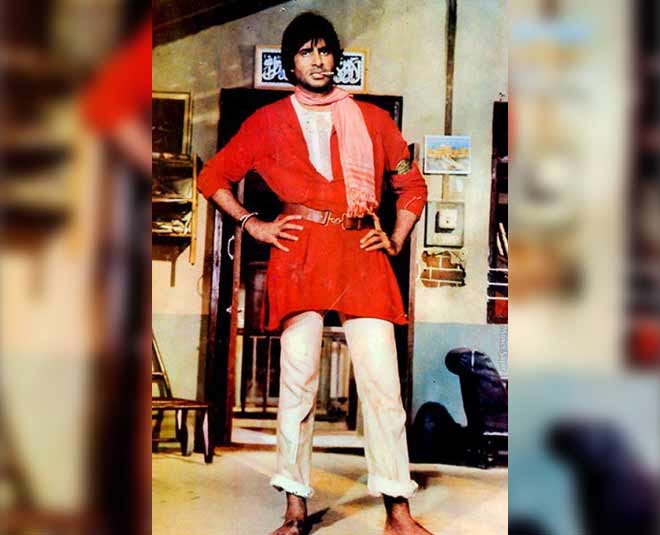 When Jaya Bachchan first got to know about Amitabh Bachchan's condition from her brother-in-law, she rushed to the hospital. During an interview with Simi Grewal, she said, "When I had reached the hospital where my brother-in-law said, "Where were you, we were searching for you? We have been looking for you?" And I said I went home to see kids. Then he sort of took me up, he asked me to be brave and then I am going to tell you. I was like, no it's not possible, he's not going to do this. I know it's not possible. I had the prayer book in my hand, Hanuman Chalisa. Dr Dastoor passed by and said, 'It's only your prayers that'll help.' But I couldn't read it."
She further shared that she saw the doctors giving Big B injections and they had given up. Then, she saw his toe move and said, 'He moved, he moved.' Soon, Amitabh Bachchan revived.
Don't Miss: Know All The Secrets Behind Amitabh & Jaya Bachchan's Hush-Hush Wedding! See Pictures
Jaya Bachchan also shared that she later stopped thinking about what could happen and just felt that he will fight and overcome it all.
During the recovery phase, Amitabh Bachchan was devastated as he couldn't walk properly, his legs crumbled and he had to learn it all again. He shared that it felt like he had lost 75% of his body, he didn't look the same. He just tried not to panic and just kept trying and recovered completely.
Don't Miss: Here Are Four Times When Jaya Bachchan Triggered Controversies
When Abhishek Bachchan Was Told His Father Is Going To Die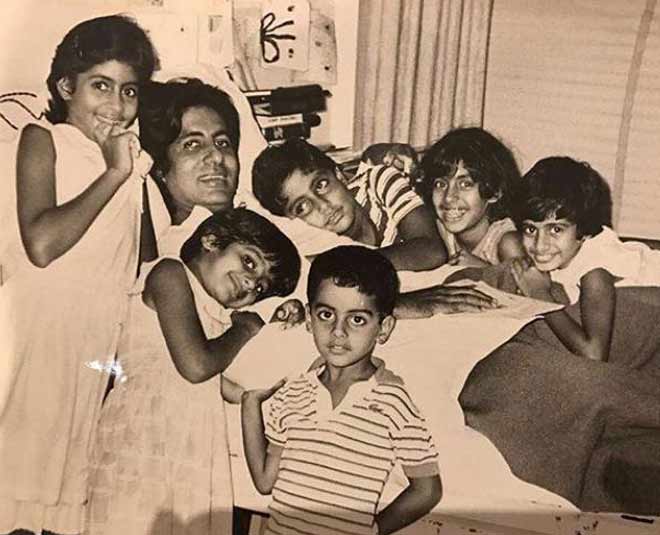 When the accident took place, Amitabh Bachchan and Jaya Bachchan's kids, Shweta and Abhishek were very young and didn't realise how serious it was. Recalling one incident of that time, Jaya Bachchan shared that once Abhishek Bachchan had a bad asthma attack in school and she asked her niece what happened to him. She shared that some boy came to their class and told Abhishek that his father is going to die.
The Day Of Big B's Rebirth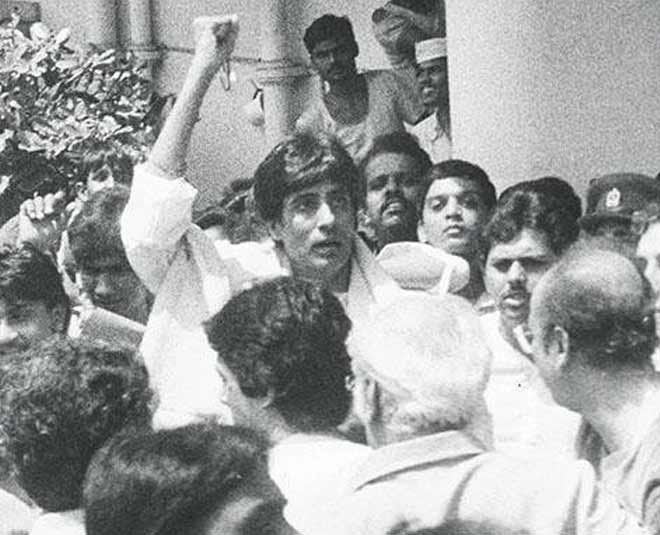 The public kept praying for Amitabh Bachchan's life ever since they got to know about his accident. Millions of his fans prayed for his life everyday till he finally recovered from his accident on 2nd August. The day is celebrated as the day of his rebirth. In one of his blogs, he mentioned about it and wrote, "There is enormous amounts of celebratory mention and wishes for the 2nd of August, the day when I recovered from my Coolie accident... to live another day, through the prayers of the millions that saved my life through their devotion to the Almighty... a most heavy debt that I shall happily bear, and ever be in a state of never being able to repay it."
This one was indeed one of the scariest accidents to take place in the history of Indian cinema. We really wish an accident like this one never happens again. For more such stories, stay tuned!