One of the most loved festivals of the year, Bhai Dooj is just around the corner. The day celebrates the beautiful bond of a brother and sister. The day is also known as Bhai Teeka, Bhrat Dwitya, and Yam Dwitya in India. The day falls on the dark lunar fortnight in the month of Kartik, 2 days after Diwali.
Bhai Dooj is falling on 16th November this year and we are sure you all must have started prepping for it already. Here is all you need to know about the muhurat, legends connected to the festival, and more.
Bhai Dooj Muhurat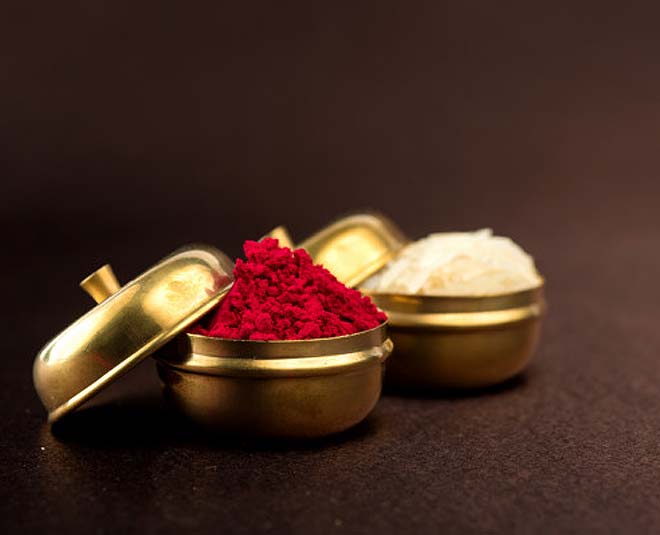 The tilak muhurat for Bhai Dooj will be from 13:10:03 to 15:18:27. The duration will be 2 hours and 8 minutes.
Bhai Dooj Puja Vidhi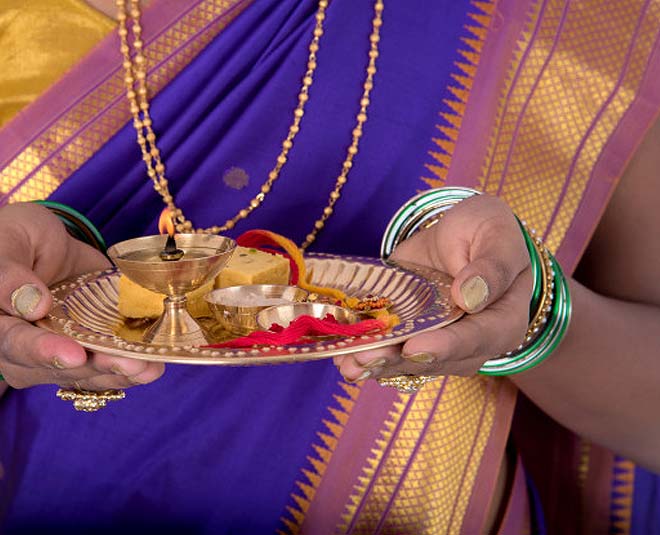 On the occasion of Bhai Dooj, both the sister and brother should take a bath and dress neatly. Sisters should prepare a plate and place the following things in it:
Diya
Vermillion and rice
Chandan or sandalwood paste
Fruits
Flowers
Sweets
Roli
When the tilak muhurat begins, the sister should apply it on their brother's forehead and then place rice on it. Next, tie the sacred red thread on his hand. Sisters should perform aarti and then offer their brother sweets. When the tilak and aarti is done, brothers take a vow to protect their sisters throughout the life.
Bhai Dooj Legend
As per the legend, the Sun God had two kids - Yamraj and Yamuna. Yamuna used to call her brother Yamraj to her house every now and then but he didn't come. One day, Yamraj finally visited his sister's house and fulfilled her wish. On that day, Yamuna prepared a lot of good food at home and made her brother eat all of it.
After he ate his food, Yamuna applied tilak on his forehead and prayed for his long life. In return, her brother asked her for a wish. Yamraj's sister Yamuna asked her brother to visit her home every year. From that very day, it became a tradition. Sisters started to apply tilak on the forehead of their brothers and made them eat food on this day. To date, the tradition is followed. It is believed that any sister who follows these rituals should not fear the god of death, Yamraj.
It is also believed that taking a bath in the holy river of Yamuna on this day is auspicious. It is said that if the brother and sister take a dip in the holy water, they achieve everything they wish for.
The Tale Of Lord Krishna
There is another popular story around why we celebrate Bhai Dooj. According to this story, when Lord Krishna returned home after killing Narkasur, his sister, Subhadra welcomed him with flowers and sweets. She applied tilak on his forehead and prayed for his long life. It is believed that from that day, it became a custom to apply tilak on the forehead of the brother. In return, brothers present their sister with a gift.
Bhai Dooj Celebrations In India
Bhai Dooj is celebrated in different ways all across the country. The festival is also known with different names in different parts of the nation. Read on to know.
Bhai Dooj In Uttar Pradesh
In this state, on the occasion of Bhai Dooj, sisters offer sugar and water to their brothers. It is also a tradition to give their brothers water and dry coconut.
Don't Miss: Make Yummy Crispy Bhindi For Bhai Dooj Using This Easy Recipe
Bhai Dooj In West Bengal
The festival is also known as Phota festival in West Bengal. On this day, sisters fast for their brothers. Sisters prepare lunch for their brothers and in return, their brothers give them some present.
Don't Miss: Diwali 2020: Looking For Some Quirky Diwali Gifts? Checkout These Eco-Friendly Options
Bhai Dooj In Maharashtra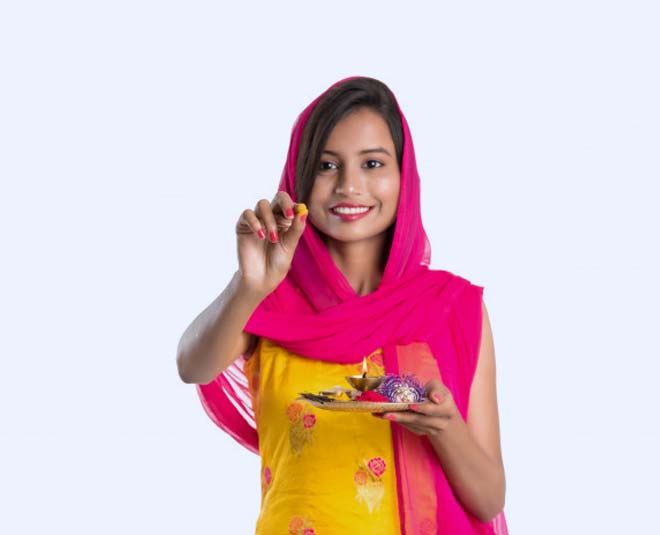 In Maharashtra, the festival is called Bhao Beej. Bhao means brother in Marathi. On this day, the sister performs tilak and then prays for the long life of her brother.
Bhai Dooj In Bihar
The festival is celebrated in the most unique way in Bihar. On the day of Bhai Dooj, the sister scolds brother and also abuses him. Later, she apologises to him. This is done to absolve her brother from all his past sins. Later, she applies tilak and performs aarti.
How are you celebrating the festival this year? Do you have any more questions related to the festival? Share your thoughts with us! For more such stories, stay tuned!