The Maharashtra Tourism Development Corporation joined hands with a private home moto company, MOTOHOM, to flag off the launch of a camper van and a minivan, in order to boast the tourism in the state. This program was launched on the 7 th of September, 2020, keeping in mind the people who want to explore Maharashtra. Since the Coronavirus Pandemic has adversely affected the travel and tourism industries across the world, this is an endeavour by MTDC to attract people to travel to Maharashtra.So, take a look at what these vehicles have to offer:
Why Rent The Motohom Vehicles?
For one, this is a great news for people who love traveling but were locked down at home due to the coronavirus scare on railway stations and airports. For two, it is really a cool project that has been developed by the Maharashtra Government. This travel option can prevent the contraction of infection and can very well be taken to even remote places. The minivan, that is basically an Innova car, transformed to a travel friendly home. The back seat of the car has been converted to a bed, under which all amenities that you might need for cooking while travelling, are available. The minivan is a comfy and has space for 2 people at max.
While the camper van that is a modified vanity van, is designed with luxury and is suitable for a small family. The camper van also comes with a driver and an attendant. And has a bedroom along with a separate living area, kitchen and a terrace on the rooftop. Lastly, the vehicles are also equipped with a convenient waste disposal system.
Security Systems In The Vehicle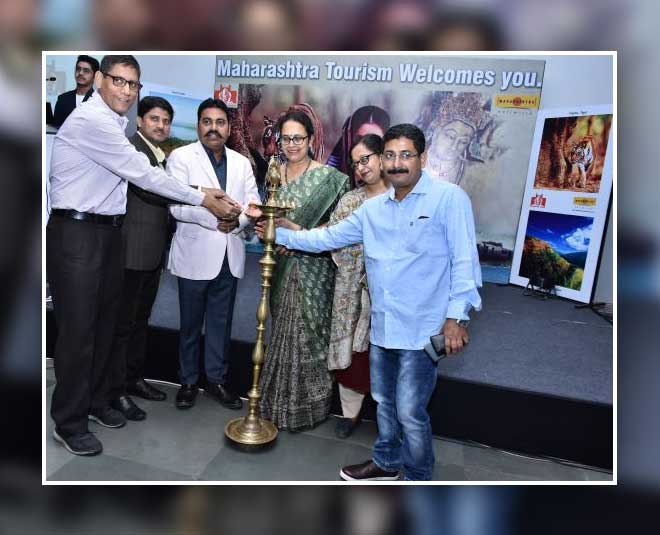 While you may be able to spread your arms and kiss the air in the MOTOHOM, there is utter need for security to ensure that you are safe and secure. Therefore, the campervan and minivan have GPS tracking facility along with rear mounted security cameras, a security siren to avoid any potential danger and finally an SOS button and max speed limit of 90 km/hr.
It is quite impressive how this project has been meticulously designed with top class security and scrupulous travel monitoring.
Don't Miss: Love Trekking? Visit These Forts Near Mumbai For A Perfect Trek
How To Book These Vehicles?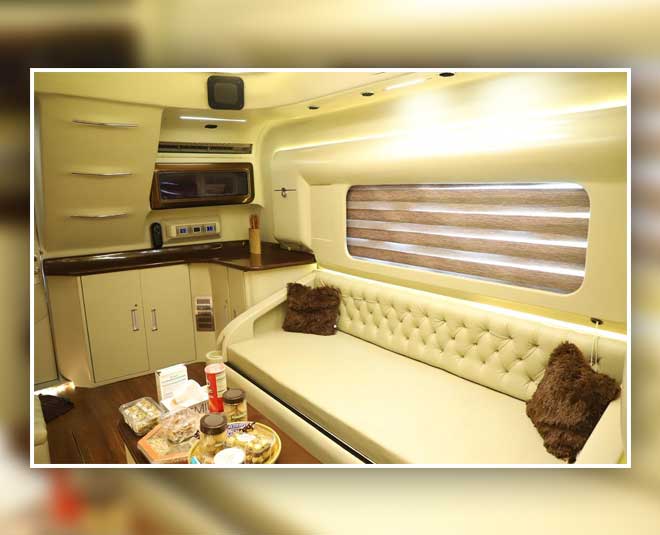 You can easily book any of the two vehicles from the official website of MOTOHOM i.e www.motohom.co.in . The minivan is priced at Rs. 4000/per day while the camper van can be booked for Rs. 21,000/per day.
Further, you can also lease out your vehicles by paying an initial amount of Rs. 200,000, this will get you good profits without making much efforts. Once your vehicle is converted to a travel van and starts running, you will be paid a compound amount with interest every month.
Isn't it something really interesting? Of course, it is. So, don't miss out on this golden opportunity to travel through the remote places of Maharashtra.
Motoham will not only wings your travel dreams but will also connect you to the natives of a particular region, encouraging people to travel to even the unseen areas of this beautifully captivating state.
Stay tuned to Her Zindagi for more cool articles, travel dairies, news and more.