Autism spectrum disorder is a development disorder that usually appears in early childhood. According to a study, 1 in 68 children has this disorder that can affect a child's communication, behaviour and social interaction too. Not only it is a big challenge for the child but for the parents too. Even if they get medical care professionals for their child, they need to pay full attention and support their child at home.
On the occasion of World Autism Awareness Day, we spoke to Child Psychologist, Sneha Dev and she shared some tips for parents to support their autistic children at home. Read on.
Plan Their Schedule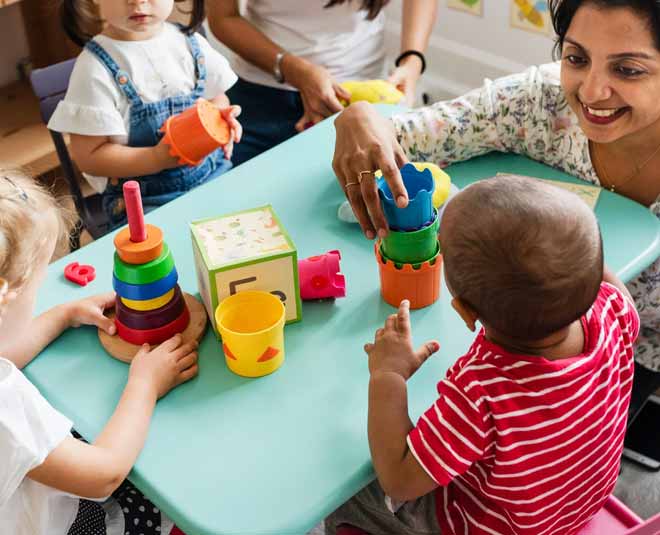 Autistic children have a habit of sticking to a schedule and they are the happiest when following it. When at home, prepare a schedule for them. Plan their time for play, meals, therapy sessions, and even bedtime. Make your child adopt this structure by planning it for them in advance.
Consistency Is The Key
Your child may not be able to learn things easily but if you are consistent, it will be easier for them to learn things. When they learn something at their school or therapy session, make them follow it at home too. This consistency will help your child learn things quickly.
Don't Miss: Soha Ali Khan Addresses Body Shaming, Parenting Skills And More
Appreciate Them
When at home, make sure you create a very positive environment for your child. Keep praising, appreciating them every now and then. This will boost their confidence and they will start adopting all the things you teach them. Show your appreciation with applause, their favourite toy, candies or a game. Keep them motivated always!
Make Them Play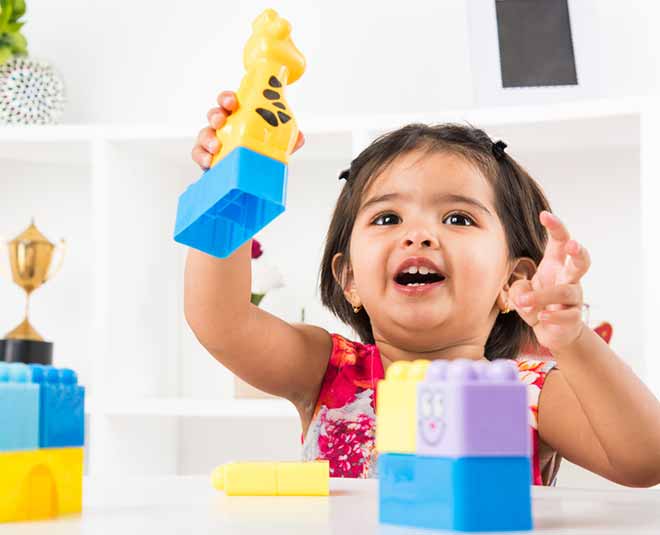 Play is the easiest way to make your child learn new things. Play also keeps your child engaged and active. Look for different activities that they enjoy and make them a part of it. Autistic children often lose track and it is important for them to stay alert and awake. Playing is an easy way to keep them awake and focused.
Don't Miss: Eat Right, Sleep Tight If You Want To Avoid Cancer, Diabetes, Autism & More
Keep a check on your child's sensory needs. Some children are hypersensitive to smell, sound, light or touch. Keep an eye on what triggers your child's bad or unusual behaviour. Also, look for things that calm down your child or something that your kid thoroughly enjoys. This will help you deal with your child in difficult situations.
Create A Safe Corner For Your Child
If possible, create a private space for your kid according to their needs/choices. This should be your child's space where they feel safe. This will further help your child to understand things better. Your child will know their boundaries too. Use coloured tapes at different places to make them understand things. Try to keep the area free of any stuff that can harm your child.
Go For Parents Counseling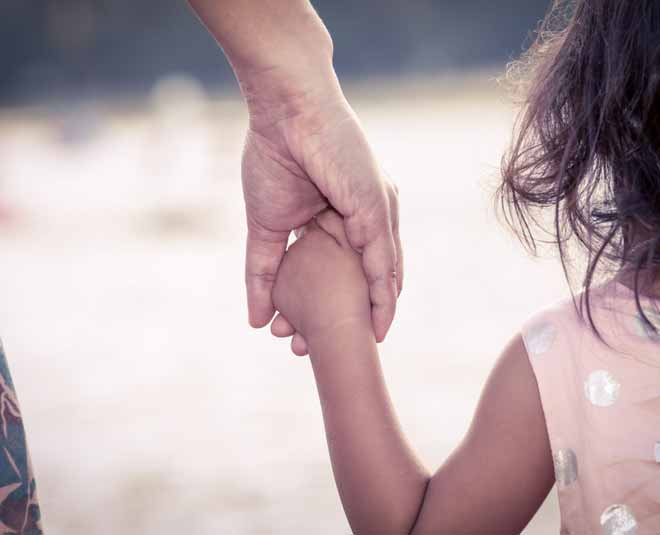 Also, it is a great idea to attend counseling sessions for parents with your child. This will help you plan a better environment for your kid at home.
Autism has no cure as such but treatment as soon as one gets to know about the disorder can help in getting good results for the child. Medication and therapies can help the child lead a better life.