Kinesiology is the study of body movements to judge the state of all body systems and body parts. This is a method of treatment that allows the employment of different therapies to treat a particular dysfunction. This is a vast field of study and is basically a non-invasive holistic energy therapy that involves the amalgamation of traditional Chinese Medicines with modern muscle monitoring. This technique is special as it uses the body itself to perform diagnostics and keep a check on the health status of the patient. Here are some reasons to try this innovative therapy and treat your ailments effectively.
This Process Keeps A Check On Your Insides
Kinesiology has its own form of complementary medicine. It works on connecting the body, mind and spirit. By the use of gentle muscle response testing to find out what's going on in someone's body. The belief is that each muscle group is linked to a body part (such as our organs, the digestive system, and so on) and this is also the central idea of this innovative treatment. The way your muscles respond to different tests, helps reveal any imbalance that your body is dealing with. Further, the treatment involves a combo of holistic techniques is then used to help your body heal itself.
Don't Miss: Get Younger Skin Like Deepika Padukone, With These Facial Yoga Exercises By Mrs. India Legacy 2019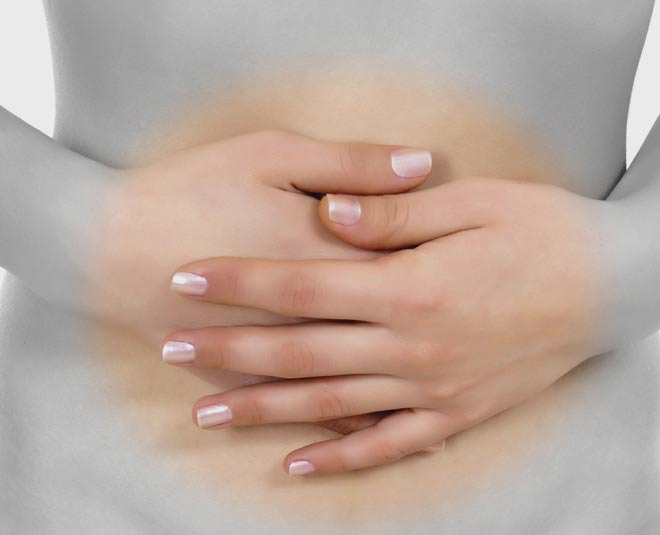 Kinesiology Is A Multi-Tasking Treatment
Kinesiology is one of the most versatile forms of treatment by therapy in the world. Experts suggest that, it treats a huge list of ailments - both physical and emotional - both chronic and acute pain, anxiety, depression (how to deal with depression), weight gain, fatigue, hormonal imbalances, menstrual issues, digestive worries, headaches, insomnia, learning difficulties, allergies and infertility. Therefore, we say that it helps with all kinds of problems and can make you healthier and happier overall.
It Opens Up Your Mind
If you're intrigued by alternative medicine, kinesiology is a great launching pad for you. Because it draws on so many different techniques, including acupressure, visualisations and energy healing (such as chakra balancing), you get a taste for loads of treatments. All this leads to the betterment of your mental health (food for mental health) and impacts your mind on a great level, which consequently leads to the opening of your mind.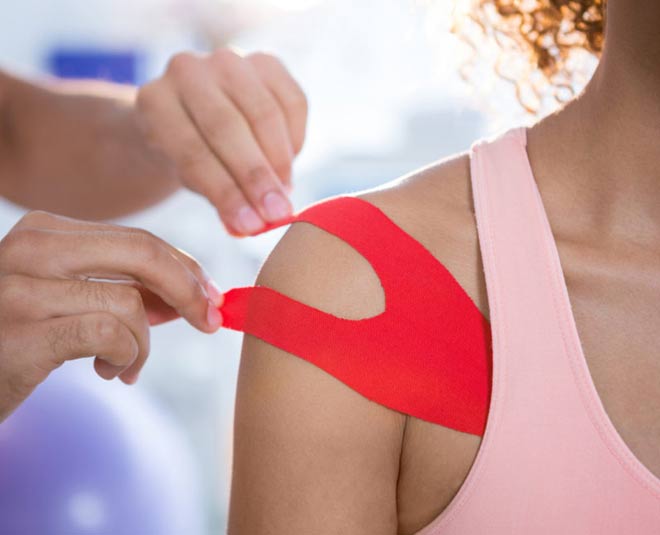 Anyone Can Easily Do It
The best part about this method of treatment is that, anyone can do it. If you are/were suffering from health complaint (physical or emotional), then you're the perfect candidate for kinesiology. As it's a very safe and effective therapy for everyone - even babies and teens All you need is to be open to different ways and accept the innovativeness of the treatment.
Don't Miss: Unable To Wake Up Early Morning? These Tips Will Help You Out!
It's Like A Therapy And Pampering In One Package
A typical session of this treatment goes for around 90-120 minutes. The process starts after a counselling session with the expert, followed by techniques such as acupressure, visualisations and energy healing. While it's not a full body hot-stone massage, the whole experience is really relaxing and leaves you feeling calmer than before.
Your Love Life Gets A Boost
There's definitely a spiritual side to kinesiology, so get ready to unleash your inner self. On an emotional level, it can even help you to love and accept yourself and others. And, that's great if you're looking forward to solving relationship problems or just uncomplicating yourself. So, try this technique and treat yourself in and out.
Stay tuned to Her Zindagi for more articles like this.