The year 2020 has officially been declared as the worst year! The conclusion has been drawn adhering to many factors, but most importantly due to the pandemic of the novel coronavirus. For months we stayed completely locked in our houses, scared of what may come next.
While the situation only seems to be getting worst, at least now we know better ways to keep ourselves protected. There were many diseases and health concerns that made us panic at one point or the other. Since going to doctors and hospitals was not really an option, many of us relied on simple remedies to treat ourselves at home.
Therefore, many nushkhes became the most searched remedies of the year. We thought you might need some of these again as winter in here, taking a toll on the health of many.
Home Remedy For Sore Throat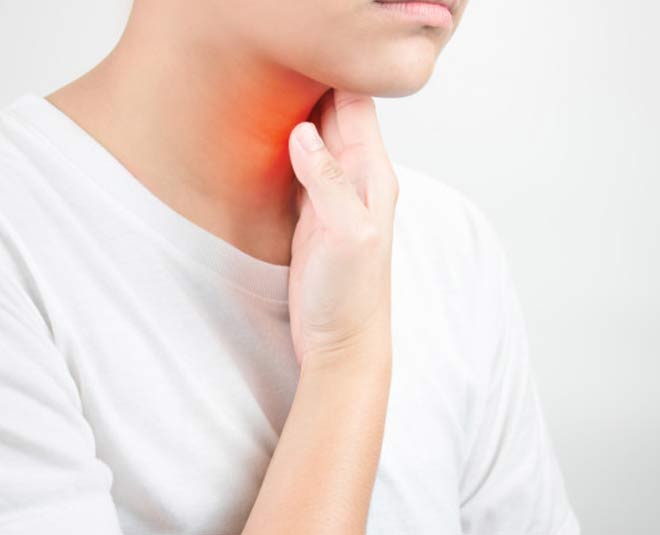 A sore throat can easily make you restless. To treat yourself quickly, the best thing to do is consume honey, given its amazing natural anti-bacterial properties.
Steps
All you need to do is mix 2 tablespoons of honey with 1 glass of lukewarm glass of water. You can also add honey in your tea if not water.
Drink it at least twice a day when the water is warm. This will provide you with instant relief and will treat your sore throat eventually.
Home Remedy For Constipation
Constipation is a common digestive problem, caused by eating greasy foods and junks, without actually working out. The oily food settles in the digestive tract, interrupting proper intestinal functions. To feel healthier and lighter try having a lot of ginger tea and treat this stomach issue.
Steps
Superfood ginger must be first peeled using a spoon.
Then with the help of a grater, grate 1-inch ginger.
Boil it with 1 glass of water in a pot. Once it turns brown in colour pour it in the glass.
Drink while it is still warm to clear your digestive tract.
Home Remedy For Heartburn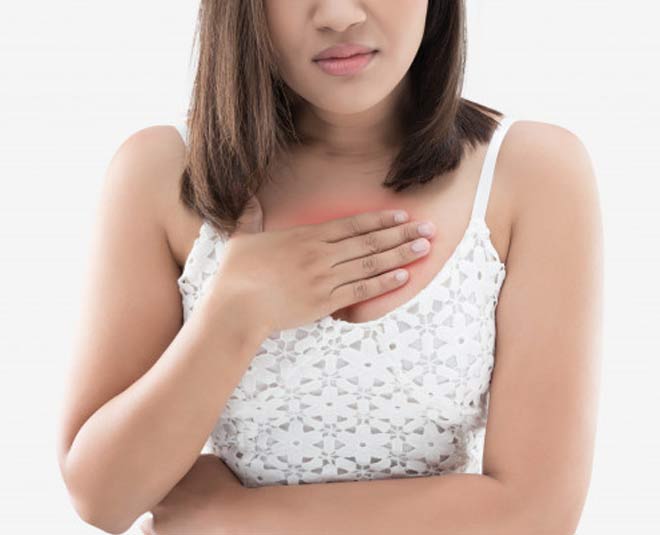 We Indians are big-time foodies and we are especially in love with our pakodas and greasy foods. If you are active and workout regularly, you might not face much health problems. But depending on your age, you might encounter trouble like heartburn. You will need something as soothing as aloe vera for instant relief!
Steps
Mostly available in Ayurveda stores, just take ½ cup of aloe juice in a glass.
Then mix it will equal amount of water.
Sit on a comfortable chair, with your back straight and drink the juice to keep your stomach and oesophagus soothed.
Home Remedy For Cold Sore
A cold sore, also known as blisters is a common oral infection caused due to many reasons. It can either be due to stomach heat or eating way to spicy food that doesn't actually suit you. The best possible thing to do at home to treat the condition is by using ice.
Steps
To reduce the inflammation, take an ice cube, or a couple of them to make an ice pack.
Press it against the affected area. You will feel a sensation for a while, but it will relax the condition.
Use often for better results.
Home Remedy For Headache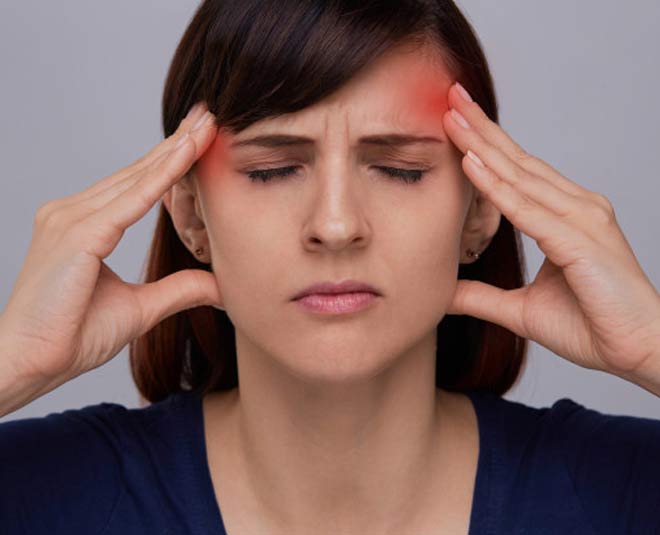 A very common health problem, the headache may sound like a day-to-day thing, but once one has it, they feel like getting rid of it as soon as possible. There are many things one can do, such as taking a simple pill. But when you run out of it, try a hot shower bath.
Yes, you read it right. Instead of consuming tea, pills and some other foods, simply go to your bathroom and take a nice warm bath. Especially focus on washing your head with lukewarm water. As the water will run down your head, you will have a sense of relief, as your muscles will be alleviated alongside improving blood circulation.
Home Remedy For Cold & Flu
Winter is here, and we know what it brings with it, cold and flu infections. Not only kids but also adults happen to get sick and are seen sneezing, coughing and suffering from body ache. Alongside consulting your doctor and taking prescribed medications, go for age-old remedy, gargle with saltwater.
Steps
Take 1 glass of slightly warm water.
Add at least ½ tablespoon of salt in it. Mix to dissolve the salt completely into the water.
Gargle as many times as possible both during day and night.
Home Remedy For Ear Infection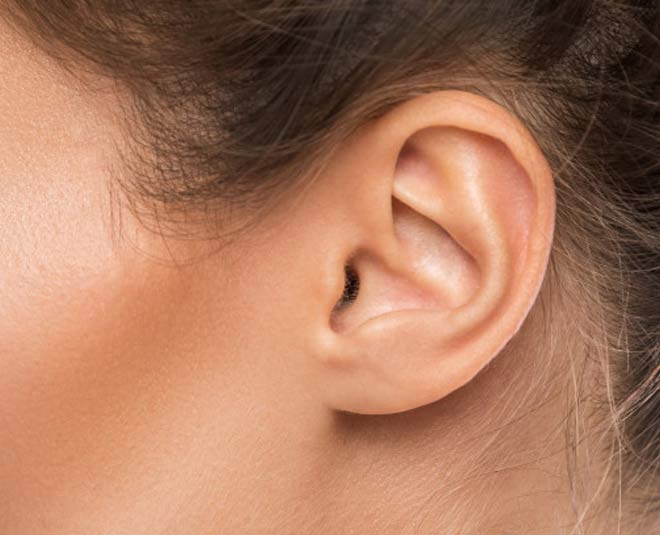 For good health, it is vital for all our sense organs to work in the best possible way. If not, even problems like ear infection can put you in distress. The ear is a very sensitive organ, that's why it is vital that you consult your doctor, besides trying effective home remedies like using oils.
Steps
While you can also use tea tree or olive oil, we recommend using garlic (how to use garlic skin) oil.
Cut 1 clove of garlic into small pieces. Take 2-3 tablespoons of mustard oil and heat it.
Then add garlic pieces in it and cook it for a minute.
Let the oil become slightly warm. First, check the temperature on your palm.
Then put one or two drops in your ears for relief.
Home Remedy For Bad Stomach
Amid the lockdown, we all mostly were settled on our beds and couches while eating junks. This must have made your stomach upset, and putting you in distress. The easiest way to settle stomach pain and the digestive issue is eating yoghurt.
Store-bought or homemade yoghurt (how to use yoghurt for great skin)can give that ultra-calming effect to the stomach. However, you can keep eating junks and spicy foods when trying to get better with yoghurt.
Don't Miss: 5 Simple Home Remedies To Strengthen Loose Teeth
If you liked this article, do comment on our Facebook page. Stay tuned to HerZindagi to read more updates.
Did you like this article ?