Generally, oral cancer is associated with men and their tobacco consumption. But it is imperative to know that oral cancer equally affects women in large numbers as men, including both urban and rural population.
Blame the poor lifestyle or sometimes genes, oral cancer is affecting millions of women in India and it is high time one knows to keep a watch on the silent signs or symptoms that indicate one needs to get tested.
To understand about oral cancer in detail, HerZindagi exclusively spoke to Dr Vineet Talwar, Director, Department of Medical Oncology at Rajiv Gandhi Cancer Institute and Research Centre. He explained, "Every hour, 5 people die in India due to oral cancer and of total cancer patients in India, 30% account for oral cancer. With this, the only way to curb it is through early detection and prevention."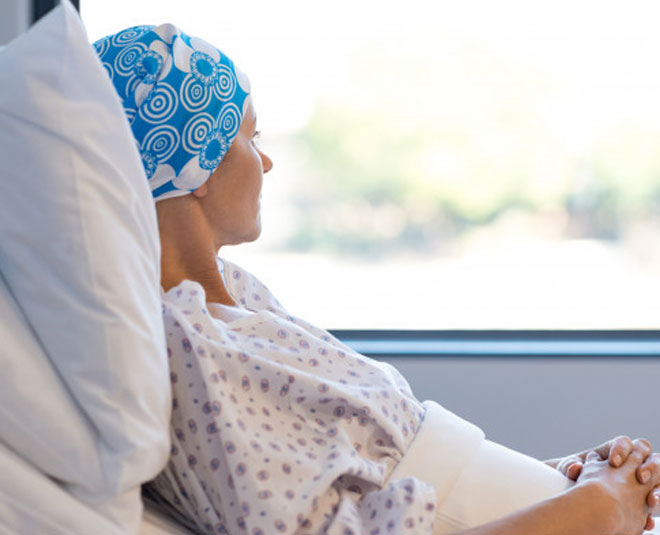 "One such instance of or film-maker Rakesh Roshan. In multiple interviews, he shared his experience of how he did not ignore a niggling blister and consulted an ENT surgeon immediately. Further to this, he was recommended a biopsy and the results were positive for cancer. Thanks to his observations and quick action on the silent signs, he is back in action today," told Dr Vineet Talwar to Hz.
Here are some of the silent signs and symptoms to watch out for:
Painful Swallowing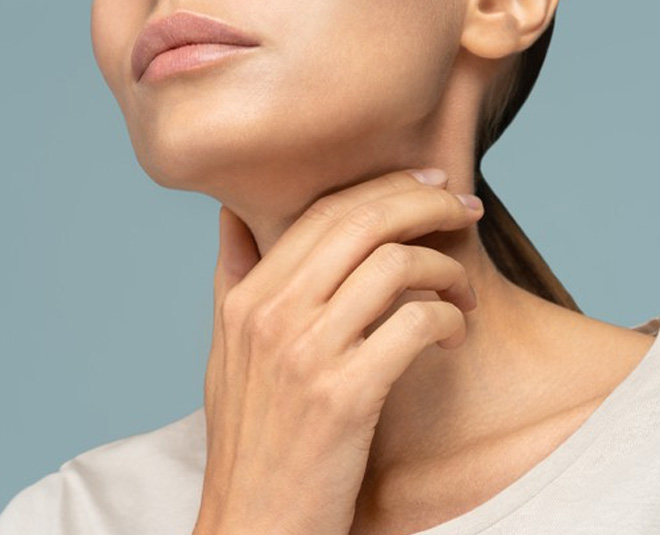 If one is experiencing difficulty in swallowing, one should not ignore. Keep a close watch on the symptoms. While many may assume it is throat infection or related infection, it can actually be a subtle sign of oral cancer.
Patches Or Unhealed Ulcers In The Mouth
If anybody notices a red/ white patches or sores in the mouth that haven't healed for a long time, it is critical to get checked as this can a silent sign of oral cancer. These signs are especially relevant to those who smoke, chew tobacco or consume alcohol regularly.
Persistent Coughing Or Sore Throat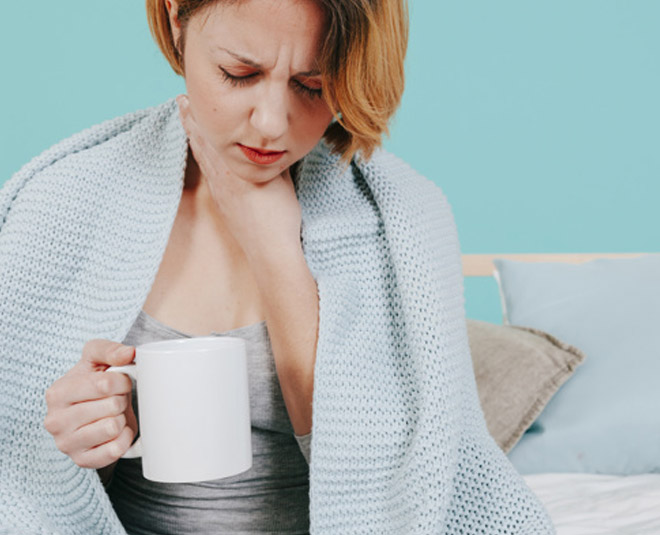 While this symptom is assumed to be a normal cough or viral infection by many, one should definitely keep a close watch if the cough persists more than the usual number of days. This can be an indication that your body might be giving you, as an early sign of cancer.
Numbness In Mouth
Many times, early-stage oral cancer signs indicate loss of taste and numbness in mouth or in one particular area of the mouth. If one experiences this, it is time to get checked at the earliest.
Ear Pain And Weight Loss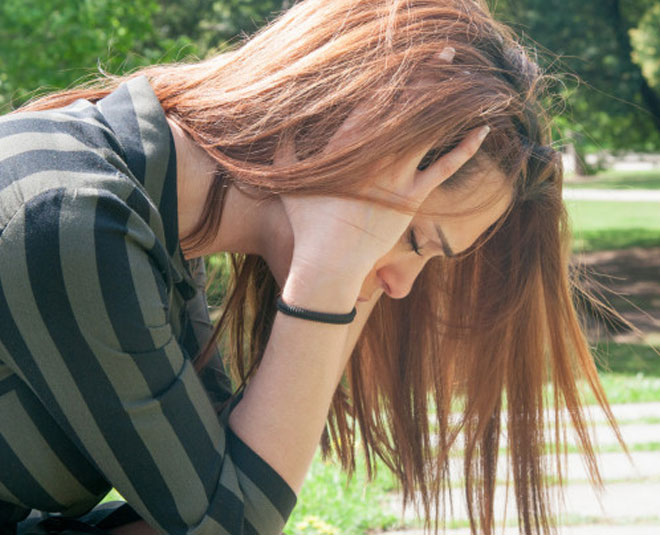 Although this symptom doesn't necessarily be evident for all, in few cases drastic weight loss and sometimes ear (why to not use earbuds) pain are also early signs of oral cancer.
Don't Miss: Top 10 Risk Factors That Cause Skin Cancer & How To Reduce Them
Consumption Of Junk Or Processed Foods, Poor Dental Care
Consumption of junk or processed foods, poor dental care, over-consumption of alcohol (or called binge drinking) and tobacco and over-exposure to sun are the major contributors to oral cancer. It is imperative for people to understand that a well-balanced diet is key to prevent oral cancer.
Apart from maintaining a healthy lifestyle and ensuring proper dental care, one should also do a self-check by observing each and every corner of the mouth in front of a mirror. Areas like the backside of tongue (why to scrape tongue daily), deep-throat, cheek-lining, inner lips etc should be checked often in front of the mirror.
If need be, "use a bright light or mobile torch to check the areas of the mouth. If one notices some suspicious developments like patches or swelling, one should visit the doctor at the earliest," said Dr Vineet Talwar.
Don't Miss: Expert Suggests Natural Ways Of Preventing Breast Cancer
If you liked this article, do comment on our Facebook page. Stay tuned to HerZindagi to read more such stories.