Today, nothing is considered as important as self-care. If you are undergoing IVF treatment, it is normal to be stressed and overwhelming about the situation. With stress and physical side-effects of the treatment, IVF can be "too much" for an individual to take in. The journey can be mentally draining and physically exhausting.
Rather than focusing on unnecessary thoughts and living in anticipation of results, you must do activities to take care of yourself at this time. Here are a few tips by Dr. Kalyani Shrimali , Fertility Consultant , Nova IVF Fertility, Indore for self-care during IVF treatment.
Eat A Good Diet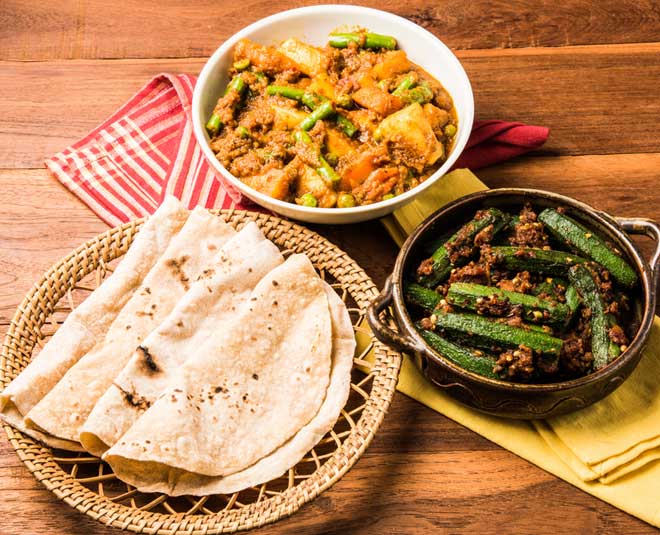 You must maintain a healthy diet during the treatment. Eat fresh fruits and vegetables and switch to low-fat dairy products. Avoid eating highly processed foods and reduce your caffeine intake.
Practice Meditation
Meditation can calm your mind and refresh you in many ways. Just simply, clear out your mind, take deep breaths and sit quietly. Meditation is one of the many relaxation techniques that can make your journey of infertility and treatment better. It will help you get rid of stress and lower your adrenaline levels.
Keep Yourself Hydrated
As your body goes through many physical changes, you must keep yourself hydrated to get rid of the negative toxins in your body. Maintaining a proper fluid diet like fresh fruit juices can reduce the impact of IVF treatment on your body.
Sleep Properly
A good sleep must be there on the top of your list. Sleeping for the required amount of time can refresh your mind and reduce stress. You must sleep for at least 8 hours every night. This can even help you in dealing with stress and anxiety, as well as, managing physical and mental stability.
Indulge In Some Leisure Activities
Keep your mind relaxed with some activities that you love to do. Listen to some good music, watch movies and go for a walk every day to take your mind off negative thoughts. You must stay socially active and talk to your friends and family for support.
Don't Miss: Expert Suggests Simple Steps To Avoid Oxidative Stress
Adopting A Healthy Lifestyle
Apart from maintaining a good diet, it is important to exercise in moderation and maintain a healthy BMI. Make lifestyle changes like quitting smoking, sheesha and alcohol.
Acupuncture And Yoga
After consulting your doctor, you can do Yoga during your IVF treatment. Yoga can strengthen your muscles and encourage mindfulness. Making it a habit can even help, if you get pregnant, to ensure a healthy pregnancy.
Don't Miss: Childbearing Age: What's Ideal & What Are The Risks? Expert Advices
You can even try going for acupuncture sessions, as it is highly effective in reducing anxiety levels. Many studies even suggest a link between acupuncture and an increase in blood flow in the ovaries and uterus. Therefore, it can increase the odds of successful IVF outcomes. Acupuncture can improve your overall health and wellness by reducing stress. You can try other relaxation techniques if you are not a needle person.
For more such stories, stay tuned to HerZindagi!