Actor Ram Kapoor has entertained us with his acting prowess for years. And not only that this amazing actor has also motivated us to achieve our fitness goals so, it's imperative that we learn about his amazing body transformation. He used to weigh somewhere around 130 kilos, and he lost around 25-30 kilos. He spoke about his fat-to-fit journey to an entertainment website and said, "I was 130 kg when I started and I want to lose another 25-30 kgs. I decided that if I wanted to achieve my weight goals, I will have to take time off from work. It would need to be a substantial length of time. 6 months to a year." On his birthday, let us take you through his fitness routine.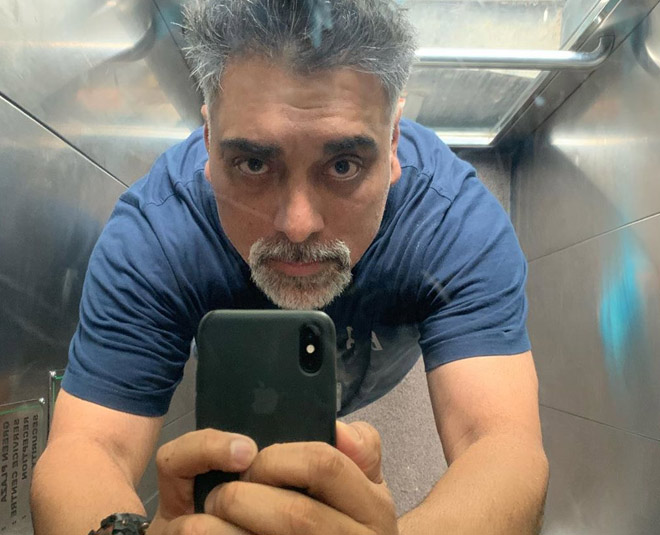 If you are wondering how the actor lost oodles of weight then you are on the right page. Here we've unveiled his secret diet plan which he followed to shed those extra pounds. So, let's get going!
Diet Plan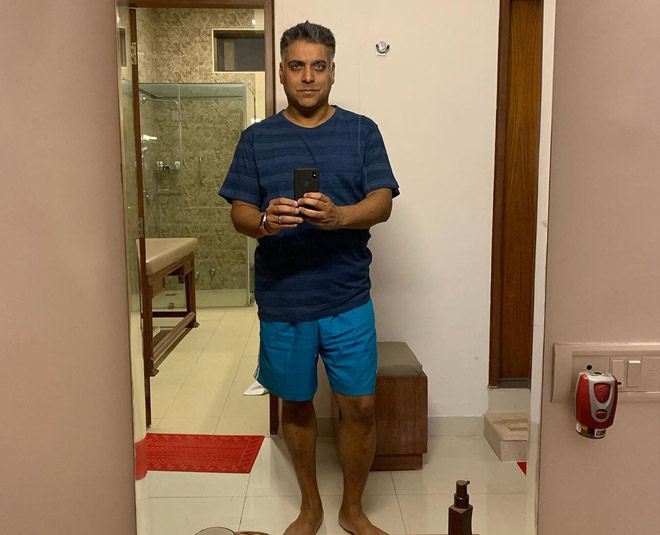 Ram Kapoor revealed that he was on a strict 16:8 diet and used to follow it rigorously. The 16:8 diet plan, aka intermittent fasting, refers to restricting the intake of food, high-calorie beverages, and other food items to 8 hours and fasting for the rest of the 16 hours. As per one's convenience, one can do it daily or once a week.
How Does This Work?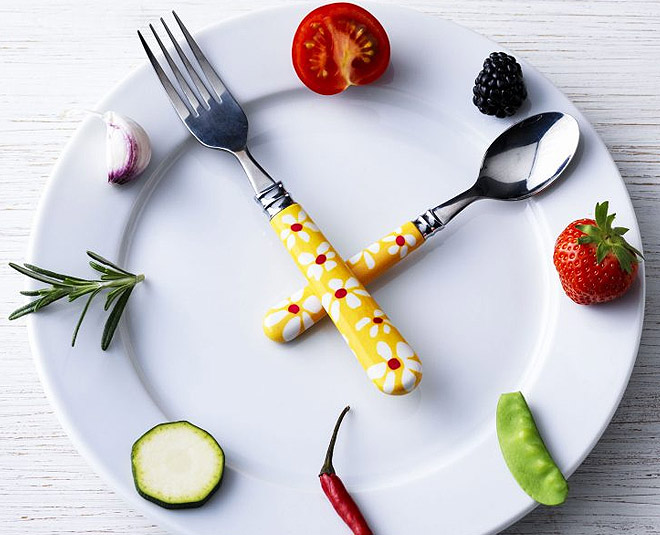 16:8 diet accelerates the weight loss process by cutting down your calorie consumption and boosting metabolism. It also keeps a check on your blood sugar level. According to a study, this diet can also lower your blood sugar level by 3 percent and can reduce the risk of insulin resistance by 31 percent.
Don't Miss: Bhumi Pednekar's Fat To Fit Story: How You Can Also Lose 30kg in 4 Months Like Her
Benefits Of 16:8 Diet
If you are looking for a weight loss diet plan that actually works then look no further. The intermittent diet will surely help you shed some kilos. Also, it will encourage you to eat healthy food and a protein diet, instead of junk food.
According to University of Illinois research, it was found that a 16:8 diet plan may actually be really effective in losing weight. It also states that the diet may help in reducing blood pressure levels as well, which is a common problem with overweight people. Intermittent fasting help slow the aging process, lowers risk of cardiovascular disease, and improves sleep quality.
Also Read: Want Body Like Drashti Dhami? Know Her Fitness Secret Here!
Do's And Dont's
If are thinking about trying it, here are certain do's and don'ts you must keep in mind:
Before you begin this rigorous diet routine, make sure that you are fit enough to follow the same.
Pregnant women should avoid this fasting.
Know your limit and do not push yourself too far.
If you feel weak or dizzy, then it is a sign that you should stop following this diet.
If you are planning to start a diet, then it doesn't mean that you stuff yourself the night before.
So what are you waiting for? Get up, get going with these fitness tips, and be as fit as Birthday boy Ram Kapoor. Also, stay tuned to Her Zindagi for more such pieces.