As the summer season is here, we will all try to beat the heat with different types of drinks and coolers. Whether it is Sattu sharbat or jaljeera, all are to die for and helps us survive during the hot humid days. Unfortunately, a lot of summer coolers are more like desserts than beverages, and drinking them on a daily basis will make you gain some extra inches. So, here are 8 drinks from which you need to stay away.
Sattu Sharbat
Sattu Sharbat, sweet delight that originated in Bihar is known for its cooling properties. It delivers wholesome protein and is good for gut health. It is also a great remedy for constipation and indigestion. It usually had a sweet and savoury taste. But do you know how many calories this khatta-meetha drink contains? 210-250 calories per glass!
Kokum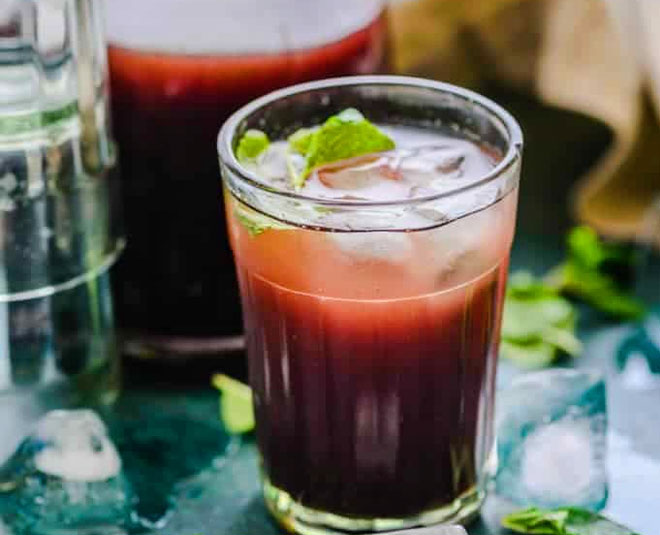 Kokum, a rich source of vitamin C, has always been known as Grandma's cure to acidity and puffy skin. Not only it keeps your stomach sorted and constipation away, but it is also known as an anti-carcinogenic agent. It contains only 75 calories per glass and healthy to consume.
Aam Panna
Let's admit it, we all love aam panna, and we can't get enough of it. This khatta-meetha drink protects us from sunstroke, loss of sodium chloride and salt from the body. But are you aware of its calories? It's 100 calories per glass.
Watermelon Juice
A refreshing glass of watermelon juice keeps your blood pressure down. Due to sweet in nature, you don't need to add extra sugar/ jaggery. A glass of watermelon juice contains 80 calories.
Also Read: Beat The Heat With These Delicious Watermelon Recipes
Jaljeera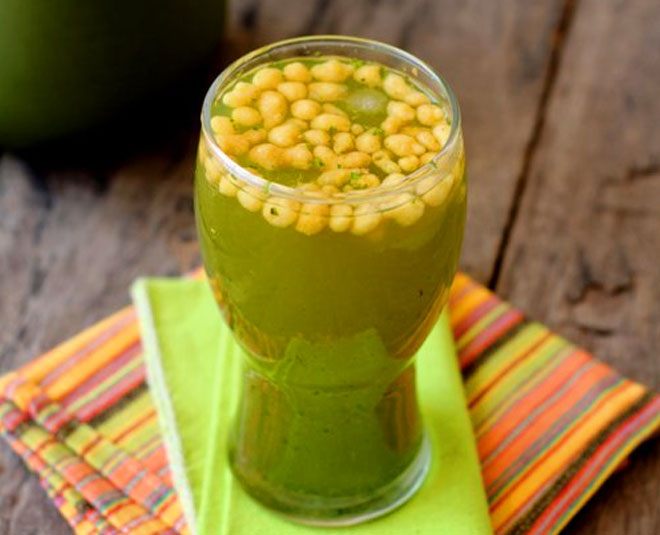 This refreshing and healthy drink will keep constipation and anemia away. It will also help treat nausea and giddiness. This drink has the lowest calories i.e only 15 per glass.
Chaach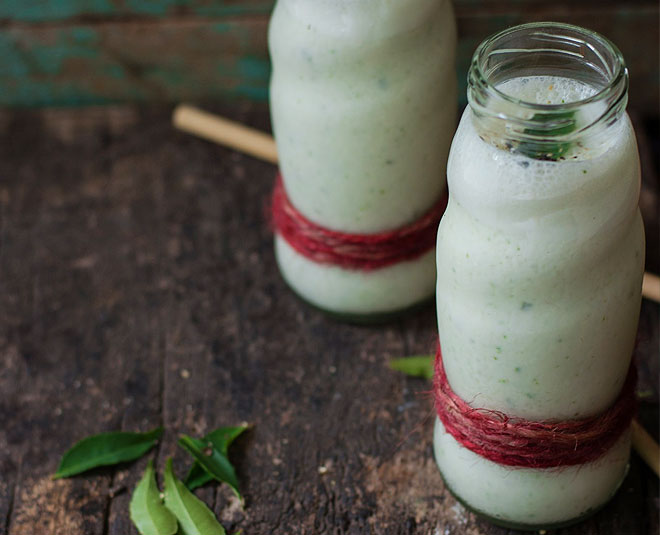 Are you one of them who can't resist the temptation of drinking chaach in this scorching heat? A chaach is a rehydrating drink with fabulous digestive properties. But it contains 80 calories per glass and sweet lassi will deliver 140 calories per glass.
Bael Sharbat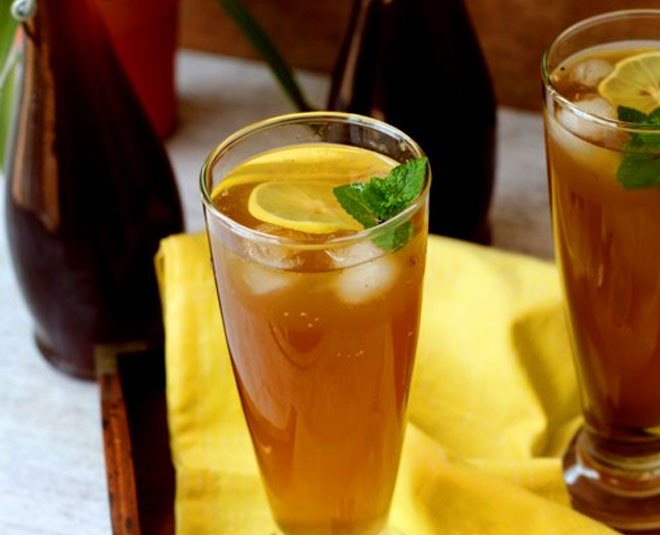 A refreshing and nourishing drink for summers, Bael Sharbat with a dash of lime is full of magnesium, potassium, and vitamins. It contains 110 calories per glass and will also fight off bacterial and viral infections.
Don't Miss: Tasty And Healthy Summer Drinks For Kids
Shikanji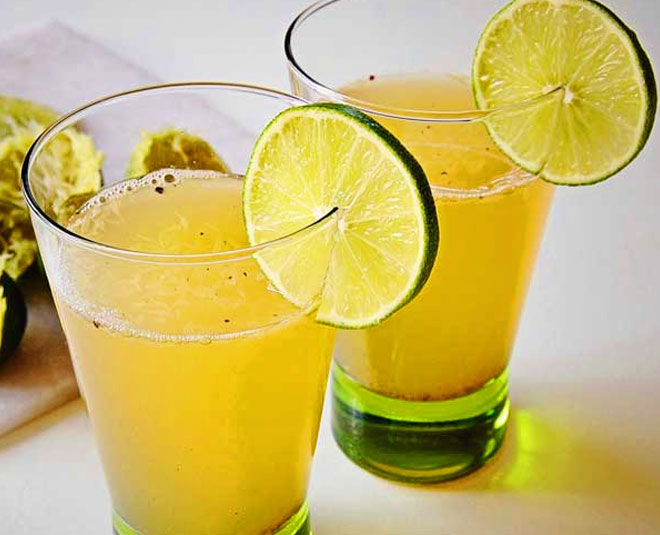 With a dash of lemon, mint leaves, sugar or raw honey, shikanjis are perfect to quench your thirst in this summer. Packed with several nutrients, it is an amazing detox drink and a brilliant source for your gut health. A glass of shikanji contains 60 calories.
So, before sipping down these drinks, keep an eye on their calorie meter and stay tuned to HerZindagi for more such articles.