Learn Why Pilates Is PCOS-Favourite
Polycystic Ovary Syndrome (PCOS) is a hormonal disorder which is common among women of reproductive age.
PCOS or Polycystic ovary syndrome is one of the most common disorders among women. It is thought that around 1 in 10 women have PCOS. However, these figures may be higher.
The exact prevalence of PCOS is not known as the syndrome is not defined precisely. Different women can suffer from different symptoms. Symptoms can vary from mild to severe. It causes irregular menstrual cycles, excessive body or facial hair and polycystic ovaries as its main symptoms.
What Is PCOS (Polycystic Ovary Syndrome)?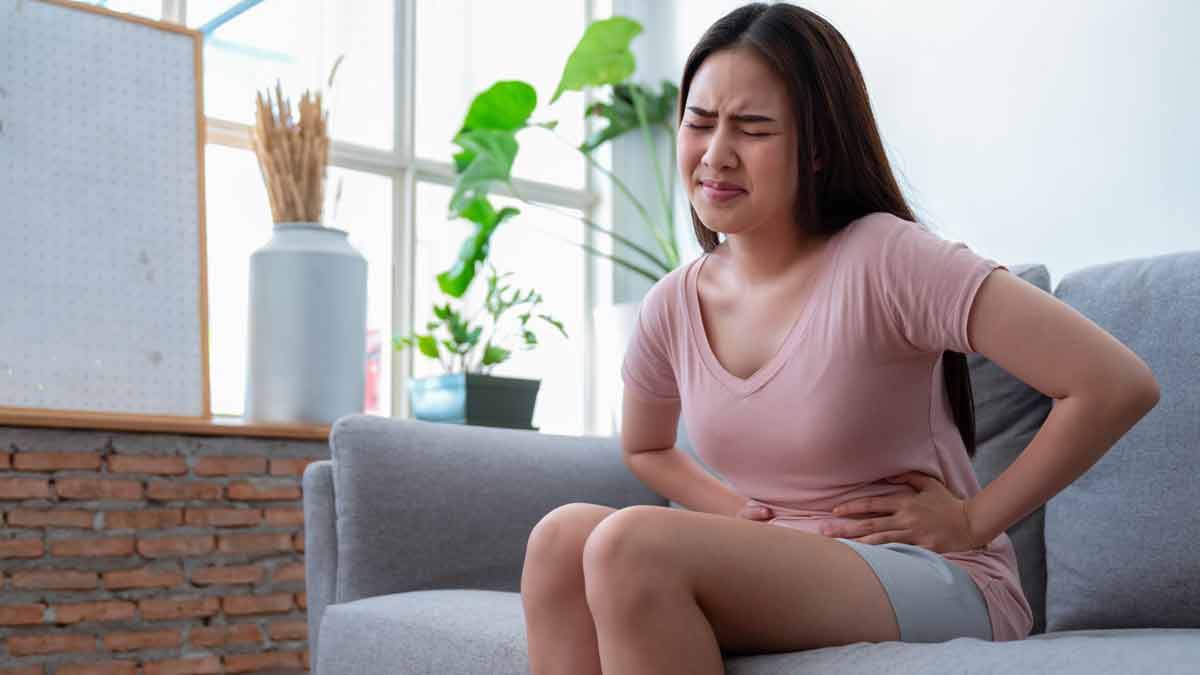 Stein and Leventhal first reported PCOS in 1935, described as a set of symptoms that included amenorrhea, hirsutism, and enlarged ovaries with numerous cysts.
Polycystic ovarian syndrome (PCOS) is characterized by clusters of small, pearl-sized cysts in the ovaries. The cysts contain immature eggs and are filled with fluid. Women with PCOS produce slightly more androgens, which are male hormones that contribute to some of the symptoms of the condition.
PCOS symptoms usually appear in late adolescence or early adulthood. PCOS should be diagnosed early because it has been related to an increased risk of developing a variety of medical disorders such as insulin resistance, type 2 diabetes, high cholesterol, high blood pressure, and heart disease.
Don't miss- Pilates Physio: How Pilates Can Help People Of All Ages, Shapes And Sizes
PCOS For Pilates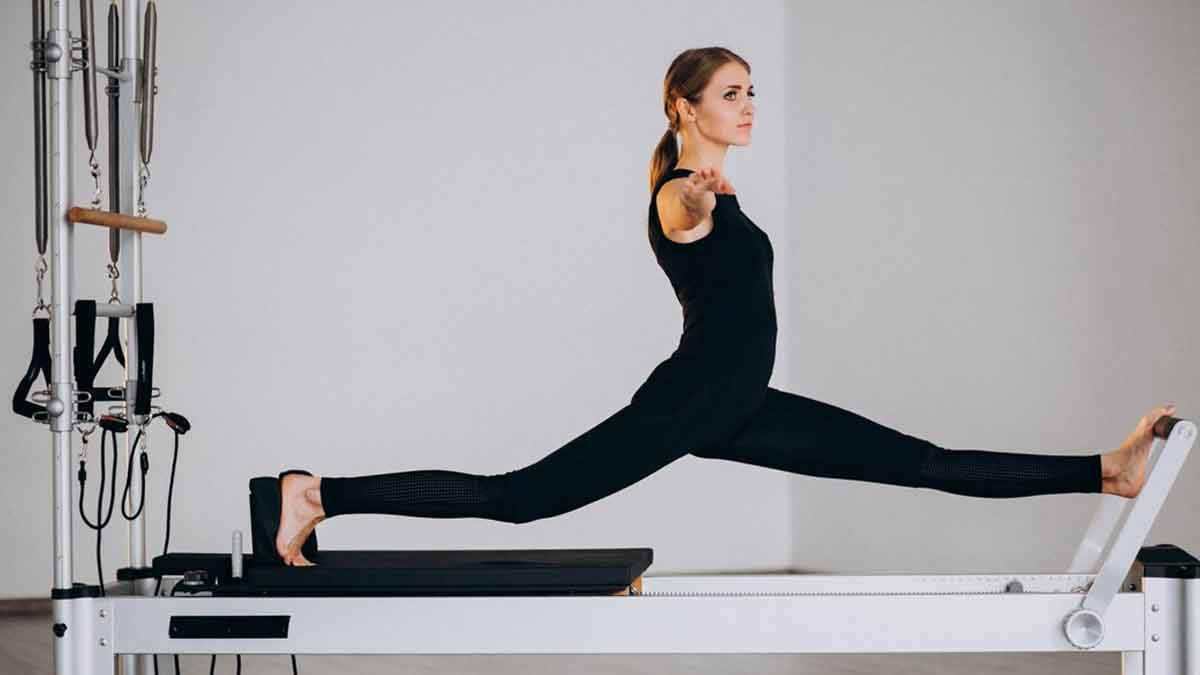 Pilates is a type of mind-body exercise developed in the early 20th century by German physical trainer Joseph Pilates, after whom it was named. Pilates called his method "Contrology". It is practiced worldwide, especially in Western countries such as Australia, Canada, the United States and the United Kingdom.
It is said to be an effective exercise while dealing with PCOS.
Celebrity Trainer Yasmin Karachiwala explained through her Instagram why Pilates is an effective exercise while dealing with PCOS.
While sharing the post, in her caption, she wrote, "Here's my fitness advice to all my ladies out there struggling with #PCOS ❤️
Mind-body exercises like Pilates can help not only burn calories, but also reduce stress levels that worsen those annoying PCOS symptoms..."
You can see the post here:
View this post on Instagram
Don't miss- Rujuta Diwekar Suggests Top 5 Must-Do For PCOD
Why Pilates Is A PCOS- Favourite?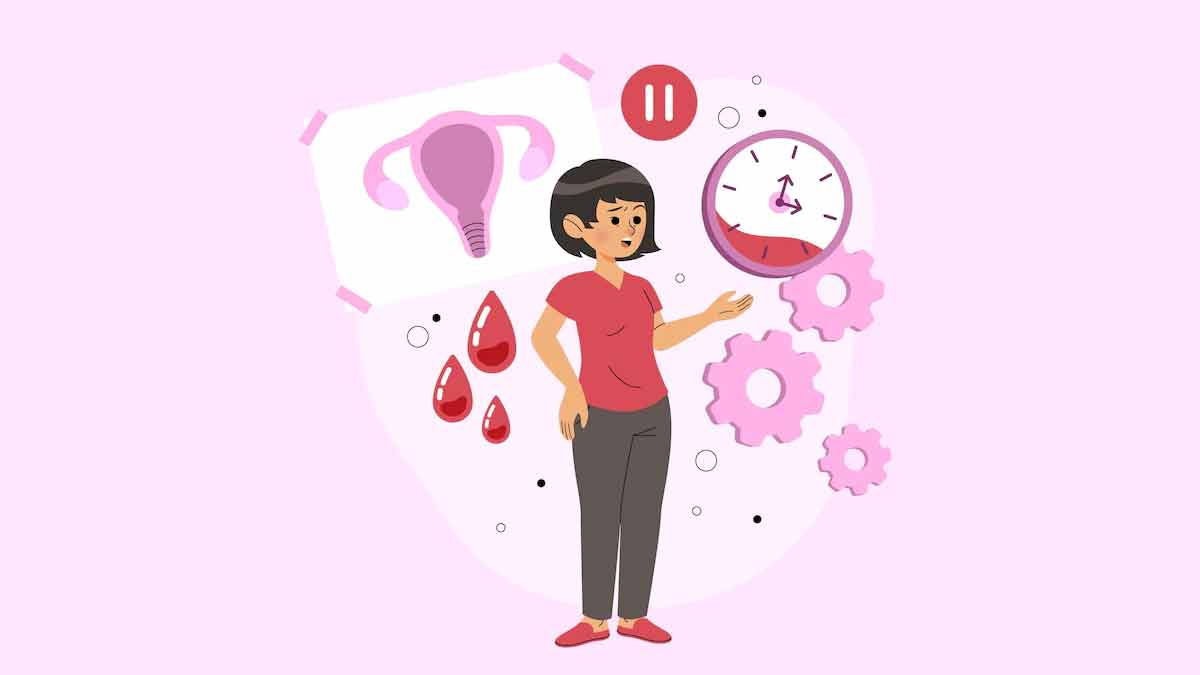 Pilates Controls Hormonal Imbalance
Pilates is excellent for your hormones. Exercise such as pilates and yoga help in regulating your hormones, further saving you from many mood swings and other issues related to it, according to OMH.
According to OMH, you can do these 3 pilates exercises at home to regulate hormones and prove hormonal imbalance-
Roll down
Intention setting
Swan dive
Strengthens Your Uterus
Pilates is said to be a good way to strengthen your uterus. It can aid in the support of the uterus, helping with the PCOS condition.
Helps Manage Your Stress Levels
Pilates is intended to do more than just strengthen muscles and improve balance. It also improves our mental abilities, allowing us to perform better at work and at home. Emphasis on breathing technique and mindful thinking will be helpful in reducing stress and anxiety, enhancing concentration, as well as improving sleeping habits.
Pilates physio exercises focus on core and postural muscles to help you develop a 'girdle of strength.' It's a method that's designed to work for people of various ages, shapes, sizes, and fitness levels.
I hope you found this article helpful. Connect with us by commenting on our Facebook or Instagram pages.
For more such stories, stay tuned to HerZindagi!
Recommended Video