How To Avoid Pregnancy After 1 Month Of First Delivery
Unplanned pregnancies can lead to a lot of stress, however, they can be avoided with the right guidance from a gynaecologist.
An unplanned pregnancy can be a source of stress for many couples. It can especially be quite challenging if the news arrives just a few days after your delivery. In this case, it can be difficult for the couple to decide on the future course of action. While the couple might not be ready for the same, it is also not medically advised to plan for a second child right after the birth of the first one.
We spoke to Dr. Shalini Agarwal, Principal Consultant – Gynaecologist, and Obstetrician at Cloudnine Group of Hospitals, New Delhi, Patparganj,and asked her to share some ways which could help a woman avoid pregnancy after a month of conceiving.
The expert said, "A woman should give herself and her body time to heal and bounce back before she thinks of conception again. In today's age and times, smaller families are the norm, and families are limited to two children or even one child. The need for good and effective contraception right after delivery, thus, is a must, to avoid unwanted pregnancies and also to safeguard the health of the mother."
How To Avoid Pregnancy After 1 Month Of Delivery?
Exclusive Breastfeeding
Instead of giving your baby formula milk, breastfeed them exclusively to prevent chances of conceiving after delivery. This will prevent egg formation or ovulation and also lead to delay in your periods post delivery. However, the time period of return of ovulation is not fixed. It may vary from a couple of months to 6-7 months after childbirth. Also, ovulation occurs before the return of periods.
A woman is thus at risk of getting pregnant even before her periods return. Therefore, one should not depend only on exclusive breastfeeding as the only method of contraception.
Take Contraceptive Pills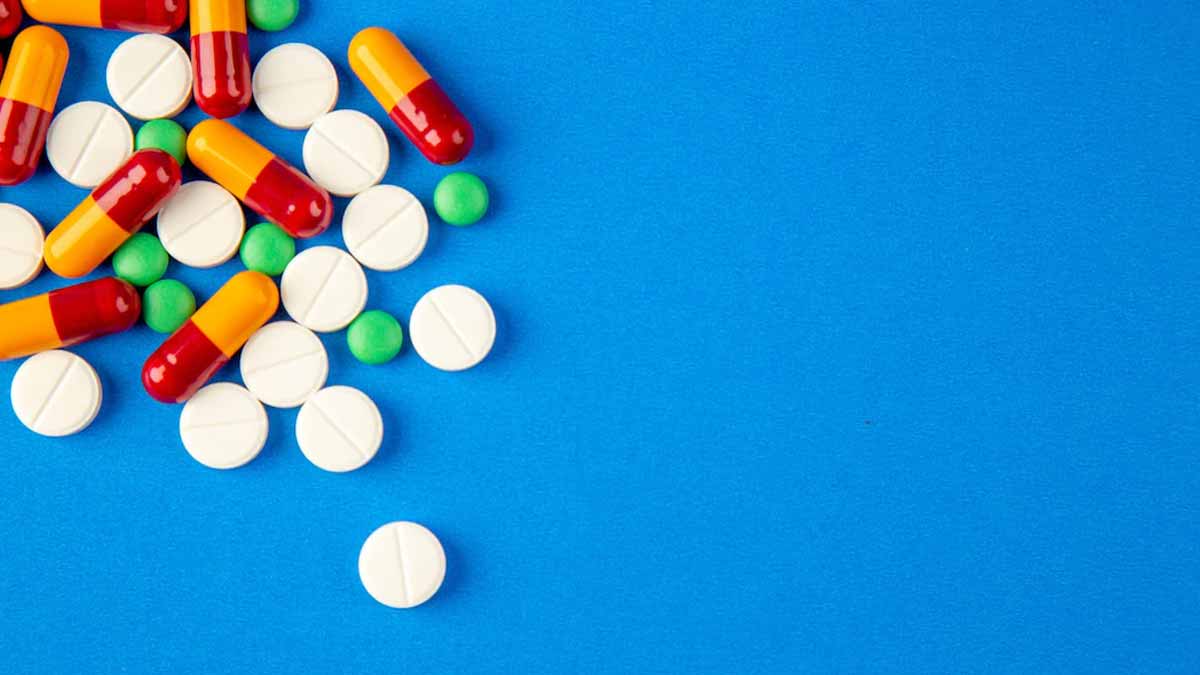 Another effective way of preventing pregnancy right after delivery is consuming contraceptive pills. However, they should not be consumed without a prescription from the doctor. The doctor will first evaluate your medical and family history and then prescribe you pills. These contraceptive pills can be secreted in your breast milk in some amount so it is important to ensure that consuming them is safe for the baby.
Don't Miss: What Does Your AMH Level Say About Your Fertility & 5 Ways to Improve It
Progesterone Injections
Women can be given these injections during the postpartum period in every 3 months. They are an effective method of contraception. They are usually prescribed for maximum of 2 years. They are a good choice of contraception for women who wish to keep a gap between two pregnancies.
IUCD
IUCD or intrauterine contraceptive device is another popular method of contraception. In this method, a small plastic device containing either copper or progesterone is inserted inside the uterus. This can be done after 6 weeks of childbirth and can last for about 5 to 10 years. This can be replaced or removed as per the choice of the couple.
Don't Miss: Celebs Who Opted For Egg Freezing, Common Myths About The Method
Barrier Contraception Or Condoms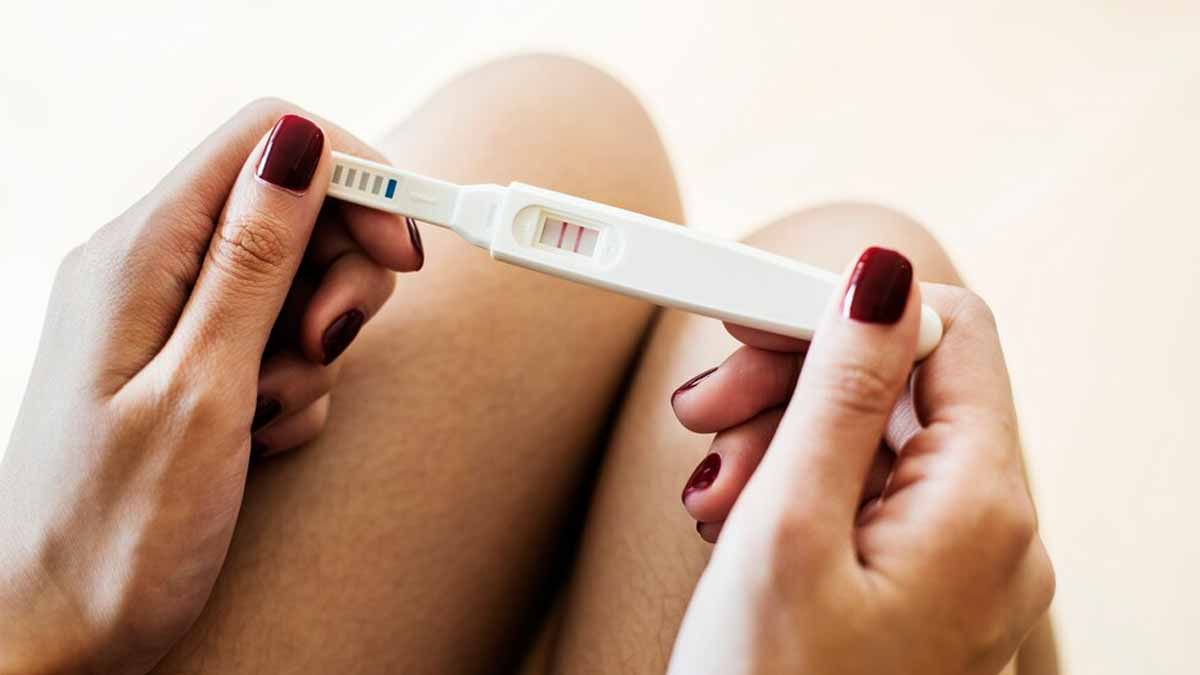 A barrier method of contraception or condoms is a good and safe choice. They not only prevent pregnancy but also protect the couple from STDs. The efficacy of this contraception is lower than other modes like injections or pills.
Permanent Methods Like Tubectomy
Women can undergo tubectomy which is a permanent method of contraception. It can be done at the same time a woman undergoes cesarean section or 2 to 3 days after normal delivery. Another permanent method of contraception is laparoscopic sterilisation. These methods can be reversed later also. However, there are chances of failure later and the possibility of the same should be kept in mind.
Double Dutch Method
This method involves using two different types of methods such as condoms and pills or condoms and IUCD. It gives even more protection than using a single method.
So, there are multiple good methods of contraception available for the couple to choose from and they must have a discussion with their doctor regarding the same depending upon their situation, and medical factors Accordingly, an appropriate contraceptive can be advised.
For more such stories, stay tuned!