Just like eating, maintaining proper hygiene is necessary to lead a healthy life. Be it cleaning your nails, teeth or tongue, all the body parts must be looked after to stay germ-free. Especially given the current pandemic of the novel coronavirus, one must not take any risks, when it comes to well-being.
Several reasons can lead to the white tongue. Smoking, chewing tobacco, not brushing teeth, mouth breathing, or taking medications that can cause an oral yeast infection, being a couple of them. It is a condition wherein debris, bacteria and dead cells get deposited on the surface of the tongue. Here are some simple home remedies to get rid of them.
Turmeric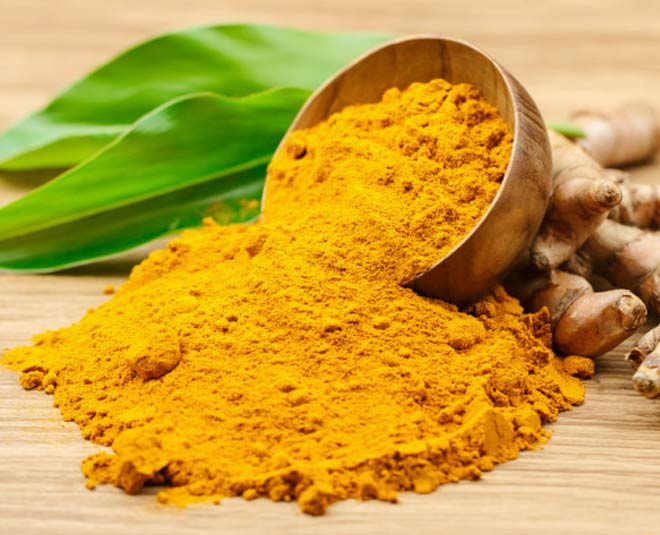 Found almost in every Indian household, turmeric is being used for centuries to treat health and beauty related issues. Due to the presence of an element called curcumin, you can control the growth of oral pathogens in your mouth.
Steps
Take a small bowl, add ½ teaspoon of turmeric powder, and a few drops of lemon juice.
Give both a good mix to form a paste.
Use a soft-bristled toothbrush gently scrub your tongue for 2-3 minutes.
Rinse your mouth with water. Repeat this daily for best results.
Aloe Vera
One of the most nutritious plants, aloe vera has properties that will remove any signs of deposition on the tongue. Its anti-inflammatory and antimicrobial properties are effective to keep oral problems at bay.
Steps
Add 1 tablespoon of fresh aloe vera juice in ¼ cup of water.
Keep the solution in your mouth, swish a few minutes and then spit it out.
Repeat this daily for best results.
Garlic
A kitchen ingredient, popular for its amazing flavours. Garlic has many properties, antibacterial and antiseptic being a few of them. It also has allicin that can help to get rid of the infection-causing microbes in your mouth.
Steps
Take 2-3 garlic cloves and crush them well using a spoon or knife.
With your clean finger, apply the same to your tongue.
Leave it on for about 10-15 minutes and wash your mouth with water.
Apple Cider Vinegar
Besides assisting in weight loss (how to lose 1 kg in 3 days), apple cider vinegar has many other nutritional benefits. It can also help in treating oral infections and problems due to the presence of strong antimicrobial properties.
Steps
Mix 1 tablespoon of raw apple cider vinegar with 1 glass of warm water.
Swallow and swish the solution inside your mouth.
Spit it out and rinse your mouth.
Cranberry Juice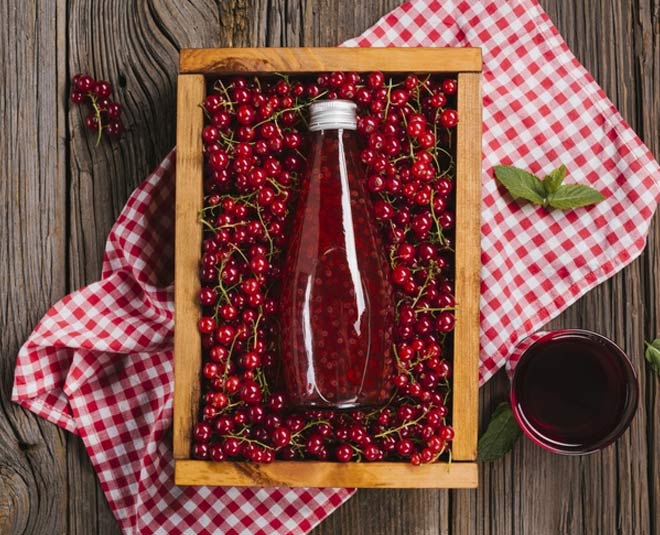 This has to be one of the easiest and most effective home remedies to treat your white tongue issue. The powerful nutrients in it are amazing to remove pathogens from the mouth if used regularly.
Steps
If you liked this article, do comment on our Facebook page. Stay tuned to HerZindagi to read more such stories.