Dirty Chai is a healthy beverage which is prepared with masala black tea, steamed milk, and one shot of espresso. It is quite popular among adults and is considered as one of the most famous hot beverages in the country.
Also known as Espresso Chai, Red Eye Chai, and Chai Charger, this beverage is consumed hot in all hours of the day. It is quite a refreshing tea with many health benefits and can be consumed in cold form too. This tea gives you the energy to perform daily tasks without impacting your health and is loaded with antioxidants as well.
Health Benefits Of Dirty Chai
Boosts Immune System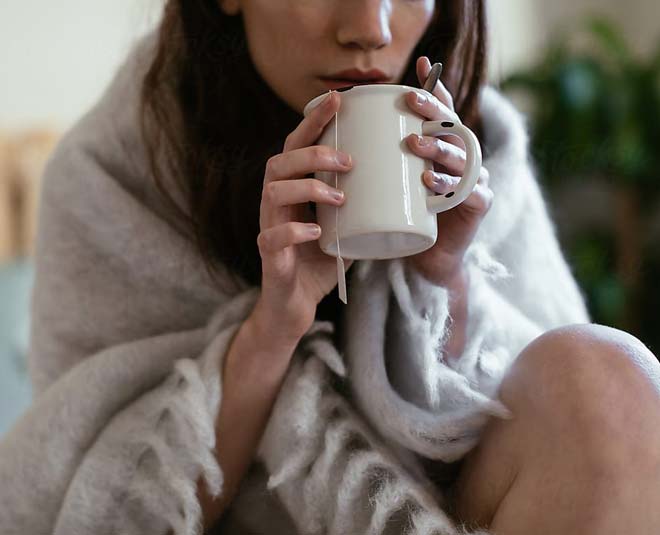 Laden with antioxidants and several other nutrients, dirty chai has the power to protect your body against diseases while building and strengthening your immunity and making you stronger from within.
Energy Booster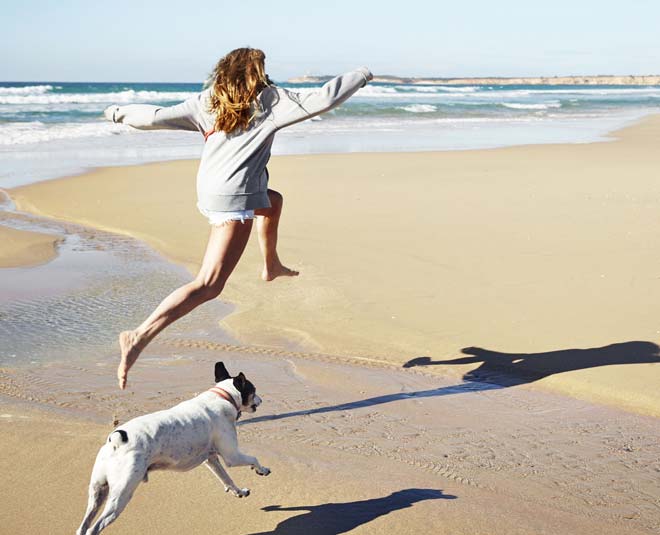 What if we told you that a cup of tea can keep you active all day long without affecting your health? Dirty chai contains caffeine in safe quantities that can perk you up and keep you active throughout the day. It also keeps you hydrated and flushes out toxins from your body.
Healthy Heart
Another very significant benefit of dirty chai is that it can bring down bad cholesterol levels. Regulated levels of cholesterol can further improve blood flow in the body which in turn will protect you from cardiovascular problems.
Enhances Digestion
Dirty chai can also aid digestion and digestion related problems. It is known to relieve constipation, acid reflux, and intestinal infections to a large extent.
Don't Miss: Know About The Basic Rules Of Eating Fruits By Rujuta Diwekar
Aids Weight Loss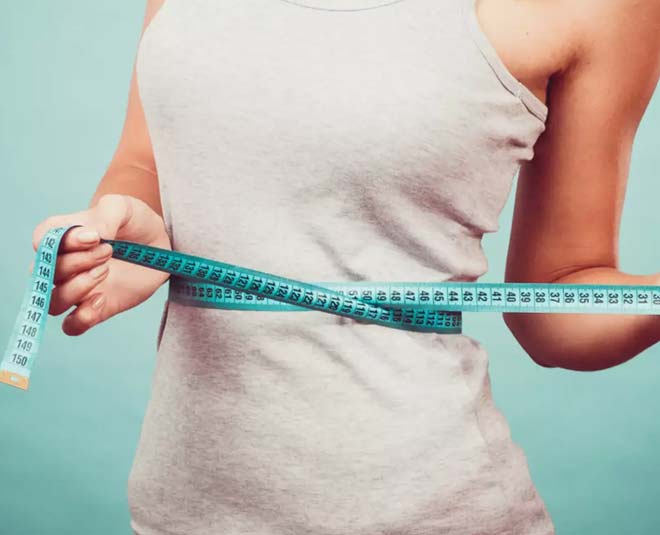 This beverage helps boosts metabolism and increases the burning of fats. According to certain studies, dirty chai when combined with moderate exercise can help you burn calories and lose weight. So, start drinking dirty chai to lose those muffin tops or unwanted kilos.
Don't Miss: Rock Salt Is Great For Skin & Health, Here Are Its 8 Proven Benefits
Cuts Down The Risk Of Cancer
Several studies have shown that moderate consumption of dirty chai can reduce the risk of prostate cancer.
How To Make Dirty Chai
Simply, brew 1 to 2 tsp of tea leaves in boiling water then add a pinch of cinnamon powder to it. You can also add spices like ginger, black pepper, cloves, and cardamom powder. Next, add one shot of espresso, 1 tbsp of infused tea, and some hot milk to it. Mix well and your dirty chai is ready!
Disclaimer: All content, including tips and suggestions, is entirely based on research and data available on the internet. So, it is advised not to construe it as professional medical advice and consult a doctor before making any changes in your diet.
Stay tuned to HerZindagi for more such articles.