Bloating is one of the most common issues menstruators face before, during, and sometimes even after periods. It is a physiological change that most people experience due to an alteration in hormonal balance.
Among women, progesterone and oestrogen are responsible for bloating. Mostly it is progesterone. These are sex hormones that keep on changing throughout the menstrual cycle.
Bloating has symptoms that menstruators have to deal with. Therefore, we spoke to Dr Lavanya Kiran, Senior Consultant, Obstetrician and Gynecologist and Reproductive Medicine at Cloudnine Group of Hospitals, Bengaluru, to understand different issues menstruators face while bloating and how to reduce it.
Symptoms Of Bloating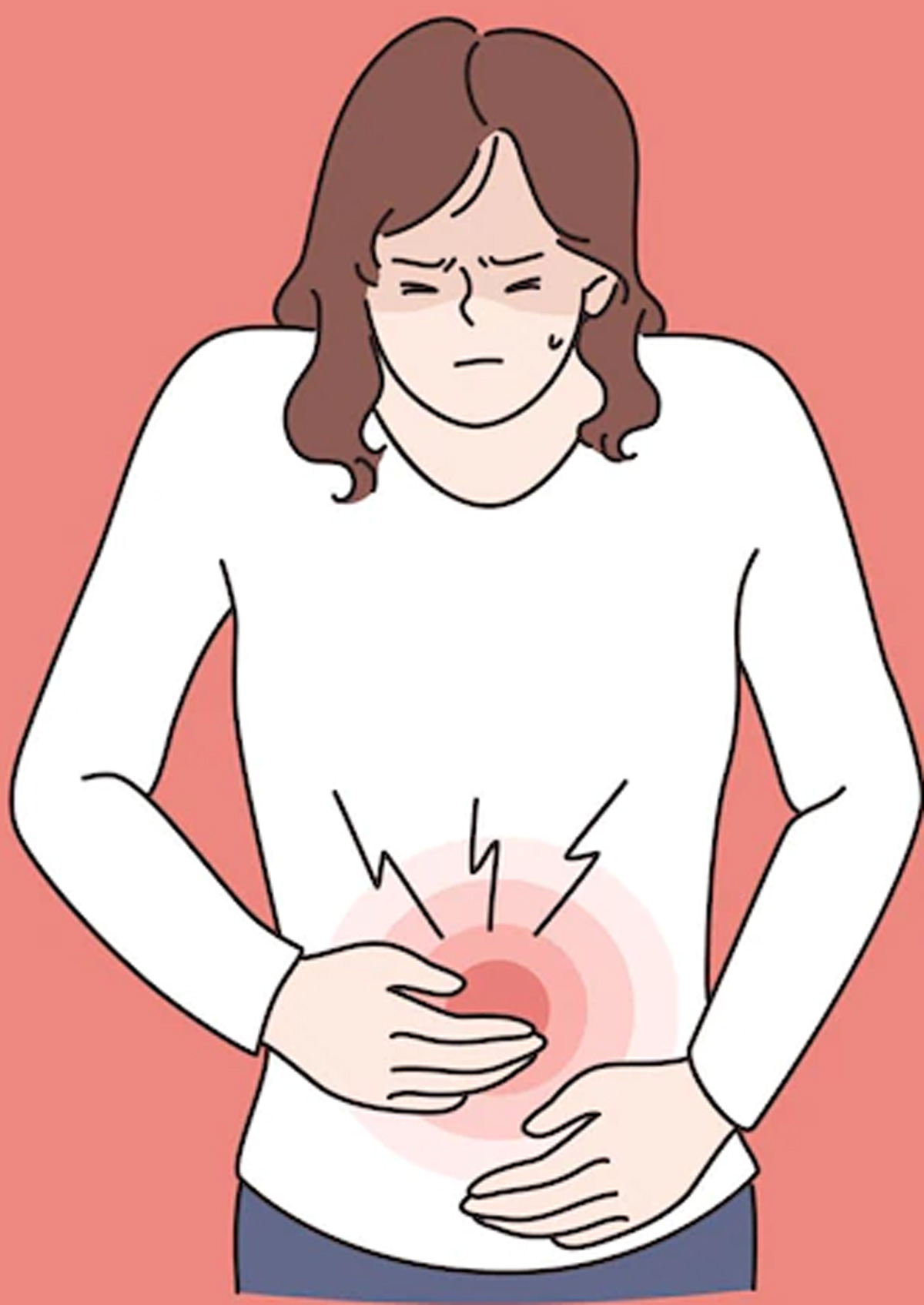 Some of the common symptoms of bloating include,
Backache
Headache
Mood Swings
Tiredness
Cramps
Food Cravings
If you are someone who craves food a lot while you bloat, you should always give more thought to what you eat. If you eat more processed food, it can aggravate symptoms.
How To Reduce Bloating
Get Good Sleep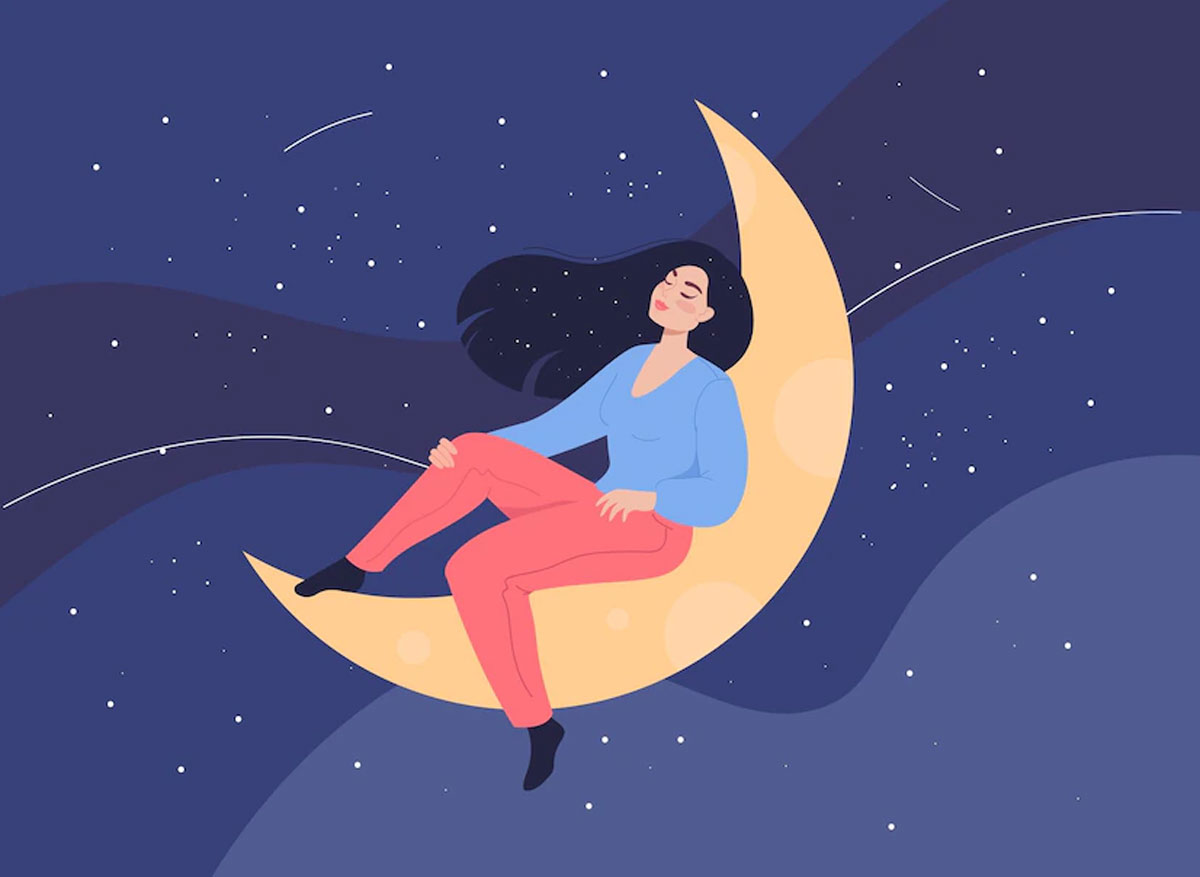 Dr Kiran says it is necessary for menstruator to get a good night's sleep throughout the menstrual cycle. However, it is essential to be mindful of your sleep schedule, especially during periods.
If you do not sleep well, you will feel tired throughout the day. This condition will only worsen your symptoms and hamper your everyday routine.
Remain Active
According to Dr Kiran, people who remain active throughout the menstrual cycle are less likely to experience bloating. Even if they bloat, the symptoms remain at a manageable level.
She suggests menstruators continue exercising during, after and before their periods. One can, however, opt for light exercises instead of an intense workout session. Swimming, yoga (basic yoga exercises), etc. can help with bloating.
Cut On Sugar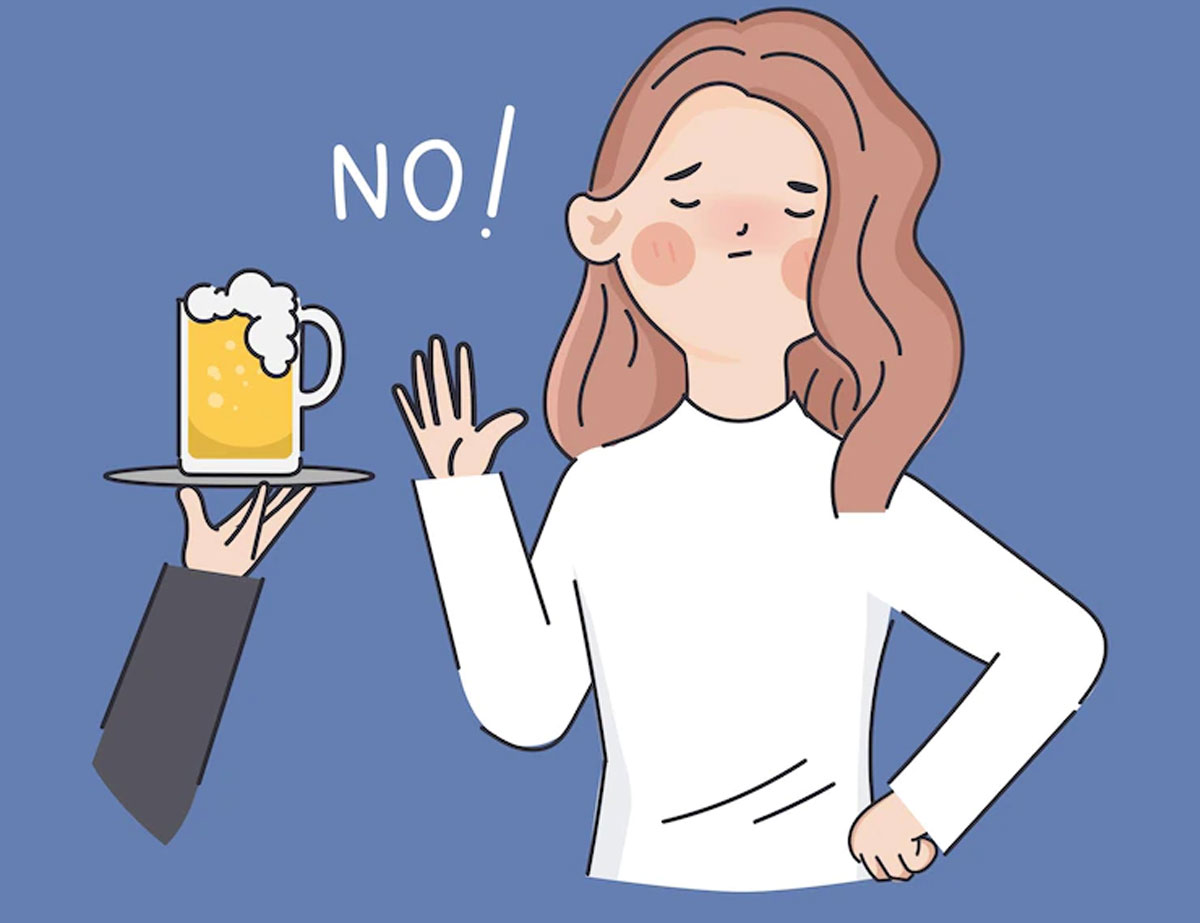 Dr Kiran suggests menstruators cut down on processed sugar and sweet drinks. It can elevate the symptoms or worsen cramps. If you experience bloating during PMS or periods, you should avoid caffeine, store-bought drinks, soft drinks, and alcohol.
Caffeine intake can result in irritated bowel syndrome or digestive tract issues. Coffee and alcohol also cause dehydration, making it difficult for your body to retain water.
Don't Miss: Disha Patani Flaunts Her Kickboxing Skills
Eat Fresh & Healthy Food
Dr Kiran says menstruators must put extra thought into what they eat during bloating. It is better if you opt for fresh and healthy food instead of cold and processed dishes.
She suggests proteins and potassium-rich food items can help to reduce bloating. The list includes bananas, tomatoes, green leafy vegetables, cucumber, tomatoes, sweet potatoes, pineapple, garlic, ginger, etc.
Don't Miss: How I 'Shot' Tablets Into My Vagina To Treat An Infection
You should stay away from food items like cauliflower, cabbage, beans, broccoli and lettuce. These vegetables can cause gas and bloating. You can opt for home-cooked meals.
Dr Kiran emphasises keeping track of your symptoms. If bloating and its painful symptoms persist after periods and hamper your everyday routine, you must consult your gynaecologist. The doctor might run some tests and give you a better idea to live a healthy life.
Did you like this article ?