About a couple of months back, I tried cloth sanitary pads. They are economical, reusable, and good for the environment. Hence, I went online and purchased three different kinds.
I tried them and realised they were not suitable for me and decided to stick to my regular biodegradable pads. However, little did I know then that those pads also caused a vaginal infection.
Itching & Redness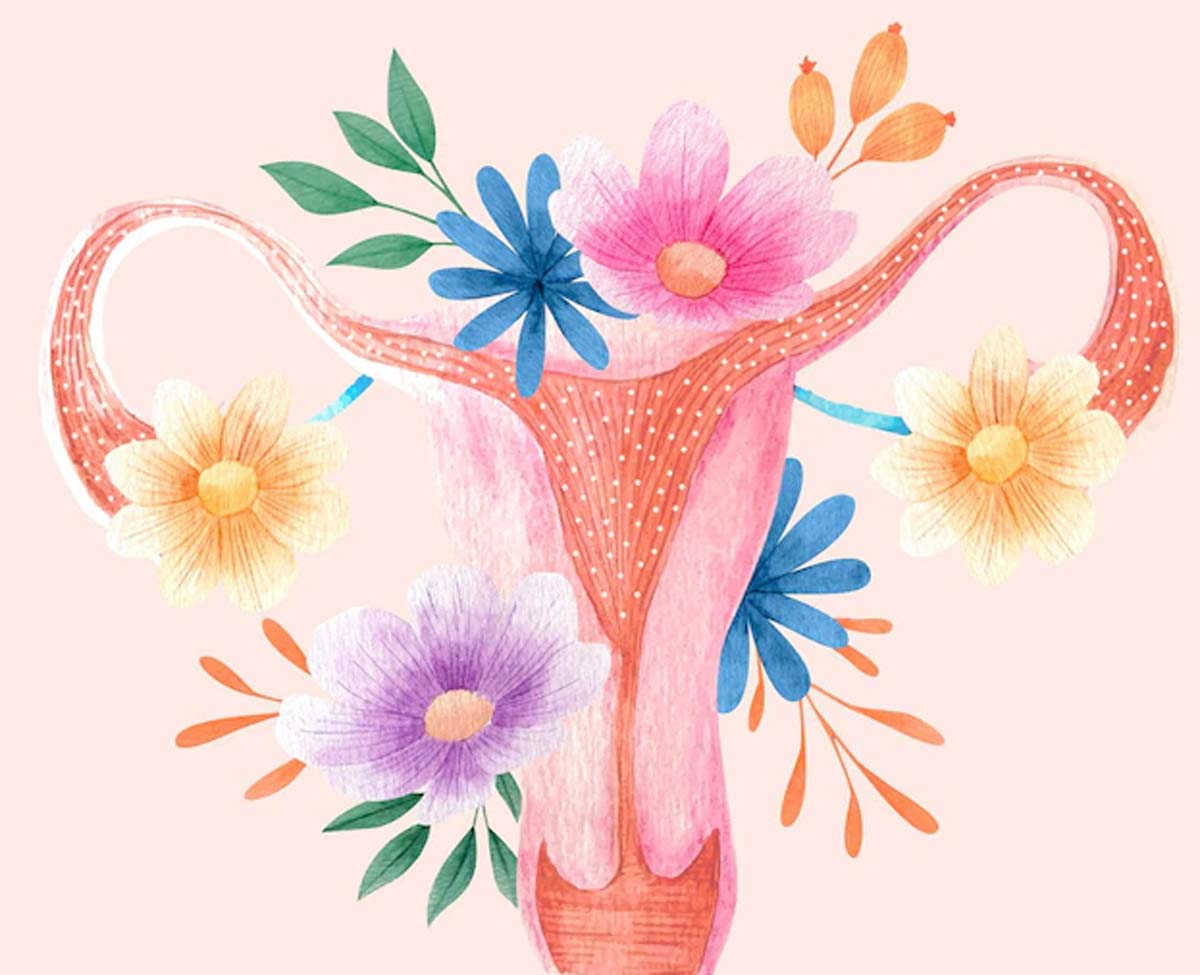 After my periods, I decided to shave because I was experiencing discomfort. The inconvenience did not go away, instead, I started experiencing itching and redness around the vulva. I consulted my friend, a physician.
She asked me a bunch of questions about discharge and the condition down there. One of the primary symptoms of vaginal infection is a foul smell and green discharge. In the start, there was no discharge, however, the itching kept getting worse.
It was almost impossible for me to sit properly in the office without crossing my legs over or moving my pelvis in a way that would help me covertly scratch the itch.
However, since initially I was only experiencing itching, my friend suggested I go commando while sleeping, no pyjamas, not even panties. Since friction with clothes can exacerbate the itching and worsen the condition, I took her advice and found some relief.
HPV Consultation Diagnosed Fungal Infection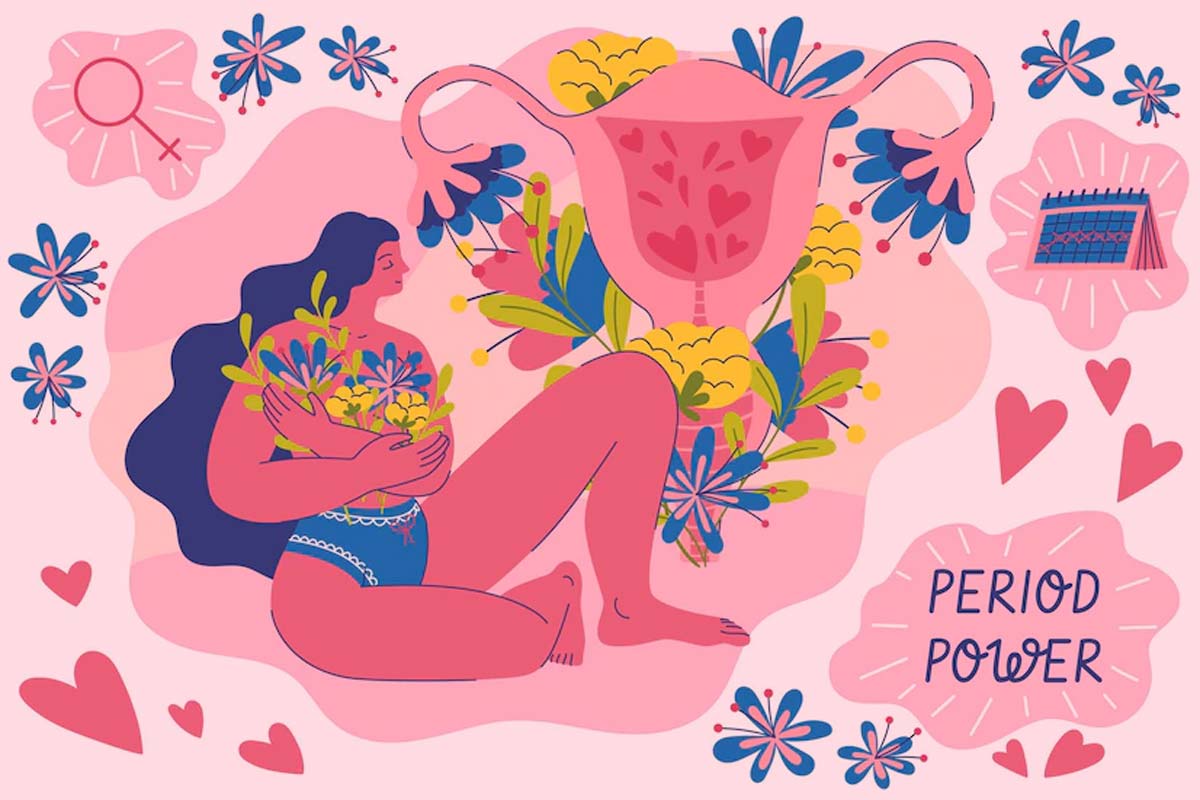 Days and weeks passed when finally, I booked a slot with a gynaecologist to consult about the HPV vaccine (recommended for women to prevent risks of cervical cancer). When I mentioned my encounter with cloth pads, the gynaecologist did a small test and told me I had an infection. There was some green discharge which I could not see, and redness around the vulva and the canal opening.
Dr Hirday Kapoor, a senior Obstetrician & Gynecologist at Cloudnine Group of Hospitals, New Delhi, Punjabi Bagh, says vaginal discharge can say a lot about our health.
For example, in the case of a yeast infection, a person would experience white curd-like discharge along with inflammation around the vagina and itching.
In the case of bacterial infection, there is excessive discharge and itching. In the case of fungal infection, there is white curdy or cheesy vaginal discharge and itching. Trichomonas infection gives greenish discharge.
But one thing to remember is that there is no one reason behind vaginal infection. Sexually transmitted infections, improper care, using scented lubricants, not changing pads or tampons frequently, not cleaning insertable period products like menstrual cups or discs at regular intervals or using dirty washrooms are among some of the common causes.
Don't Miss: 12 Women Share Their Experience Of First Periods
Dr Kapoor says that all the above-mentioned issues are treatable, but they have to be diagnosed early. She suggests women must consult a doctor when they experience irresistible itching, foul smell in the discharge, or coloured discharge.
Treatment Of Fungal Infection
A quick glance at my vagina, and the doctor declared that I was suffering from a fungal infection. She prescribed me an ointment for the itching and a vaginal tablet (suppository) for the infection.
The surprise was that the tablet that she recommended was supposed to go inside the vaginal canal. For someone who has an issue with insertable period products, you can anticipate my inhibitions about a tablet that had to be inserted.
I have what my friend and doctor mentioned is vaginismus, it is my body's automatic reaction to the fear of anything penetrating the vaginal canal. Anyways, I got the suppositories which I had to insert every night before sleeping.
Interestingly, they were shaped like bullets. I joked about shooting them inside the canal, but my sister did not find it funny.
The first thing you have to keep in mind if you have to use a tablet or suppository is to wash your hands thoroughly before and after the insertion.
Don't Miss: Walking Like A Penguin To Washing Like Crazy, My Experience With Cloth Pads
Second, spread your legs wide so that you have a clear view of the vagina and slowly glide the suppository bullet into the canal with the help of your fingers. You have to place the 1-inch bullet at least 1.5 inches to 2 inches into the canal and wait for it to dissolve.
I did not have any issues with insertion. However, you should know that once the suppository or tablet starts to dissolve, the vagina throws it out with discharge that your panty absorbs. If you have issues cleaning your underwear, you can use a panty liner and toss it in the bin the next morning.
Though I am okay now, getting a vaginal infection was a little bit of a scary experience. If you or your friend experiences similar symptoms, it is better to consult a gynaecologist sooner rather than later.
Did you like this article ?